Art and Culture
If you are looking for a cultural day out or to experience some art, then Sussex has many art galleries and cultural spots that you can enjoy.
Horsham Museum and Art Gallery is a lovely small museum down one of Horsham's most beautiful streets – The Causeway. The museum has collections relating to Horsham, an art gallery, photography collection, poster collection, costume gallery, local trades and other galleries.
Address: 9 Causeway, Horsham RH12 1HE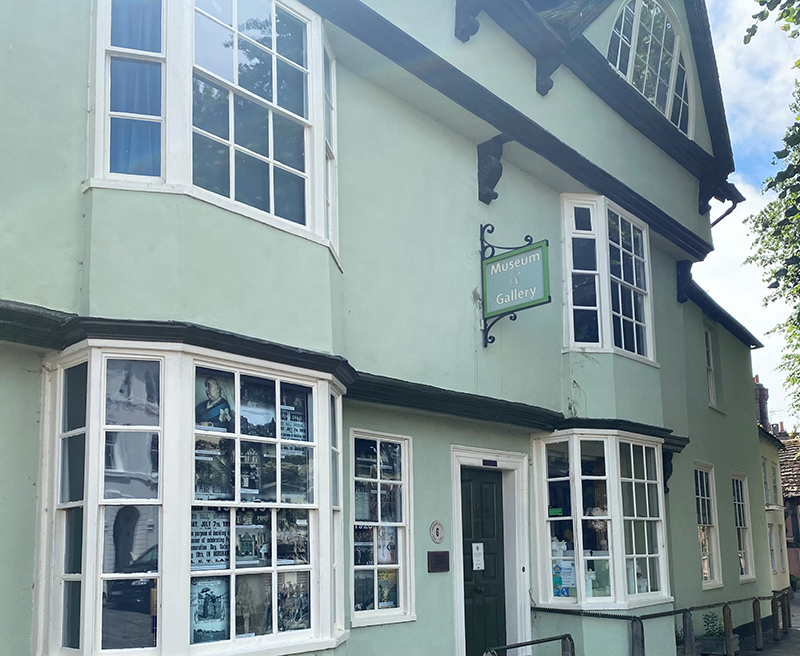 Ditchling Museum of Art & Craft displays art, exhibitions and displays from artists and craftspeople in the area and highlights Ditchling's history of craft. There are many workshops and events to get involved in, as well as current exhibitions, a shop and a cafe.
Address: Lodge Hill Ln, Ditchling, Hassocks BN6 8SP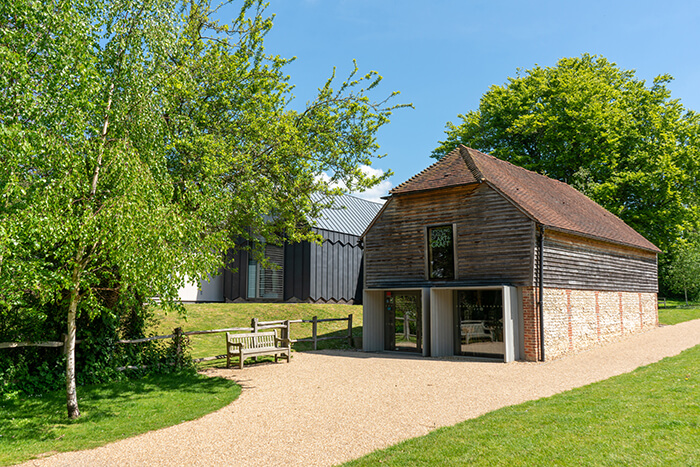 Bosham Walk Art and Craft Centre is lovely to visit and visit the little shops to buy some gifts with collections from local producers as well as a lovely cafe, ice cream and sweet shop. After you've explored the shops, why not take a walk around Bosham itself and maybe even a trip to the pub!
Address: Clifton House Annexe, Bosham Walk, Bosham Ln, Bosham, Chichester PO18 8HX
The Sussex Guild Lewes – The Sussex Guild is well worth visiting and can be found in Southover Park in Lewes. It features many works of craft from over 100 members and is a great place to pick up a unique gift for someone. The building also features many rooms, so there are lots to see here!
Address: The North Wing, Southover Rd, Lewes BN7 1TP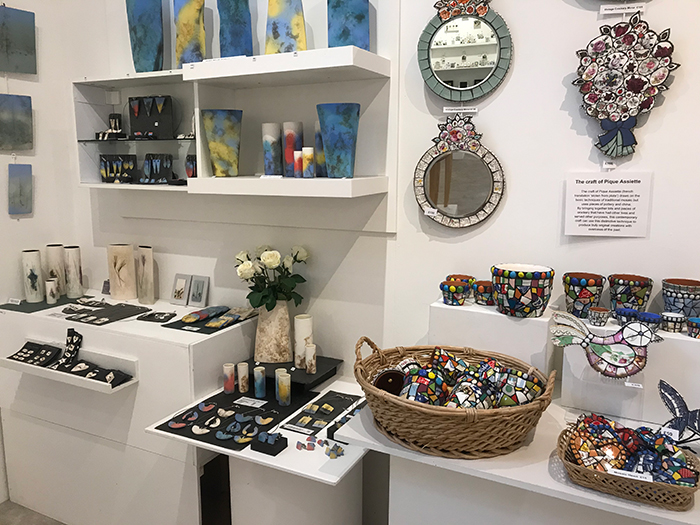 Brighton Museum and Art Gallery – The Brighton Museum and Art Gallery is situated in the Royal Pavilion garden and is open all year from Tuesday-Sunday 10am-5pm and closed Mondays (except Bank Holidays 10am-5pm). It features many permanent and temporary galleries including art and local history. One to visit if you are visiting Brighton for the day!
Address: Royal Pavilion Gardens, Pavilion Parade, Brighton BN1 1EE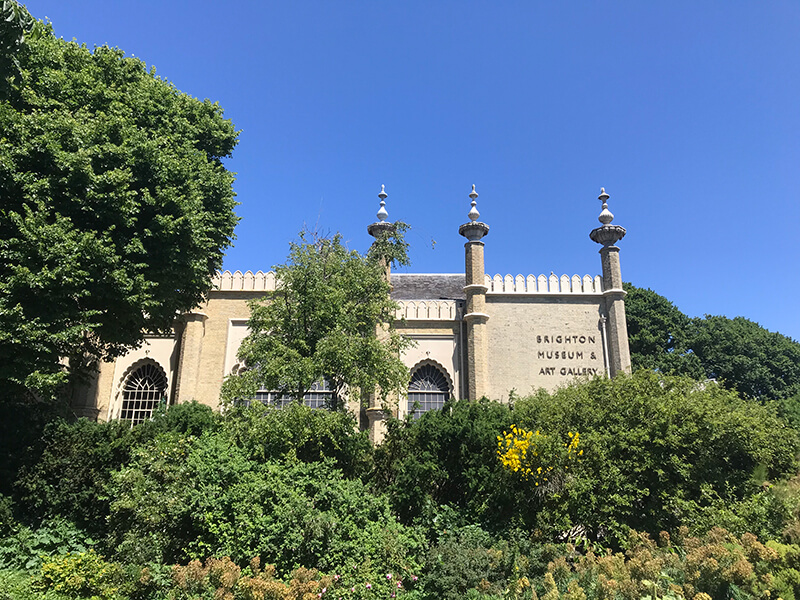 Petworth is full of art galleries. See our Petworth page for a list of these.