Skip to content
Cafes in Midhurst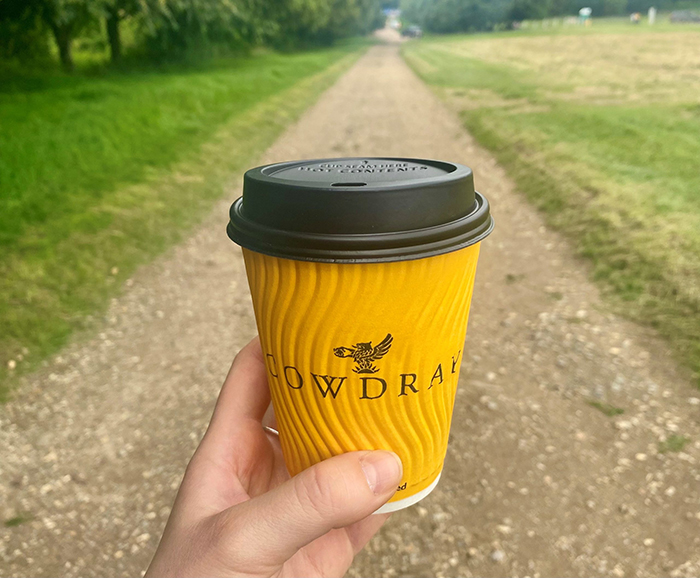 Cowdray Farm Shop Café
Located in the beautiful Cowdray Estate in Easebourne, just on the outskirts of Midhurst, the Cowdray Farm Shop Café offers up a range of fresh breakfasts, lunches, afternoon tea and snacks. Their dishes are made using produce from the Cowdray Estate, or from the very best local suppliers. The café is open 7 days a week and there is outdoor seating where dogs are welcome. The Cowdray Express offers takeaway food and drinks and on Fridays,  Saturdays and Sundays you can also pick up wood-fired pizzas!
Address: Cowdray Farm Shop Café, Cowdray Park, Midhurst, West Sussex, GU29 0AJ
Olive and Vine
Olive and Vine serves the most delicious food, we have visited both for brunch and also in the evening for some delicious burgers and cocktails. The atmosphere is cosy and warm, there are playing cards on the table which we loved and added a nice touch.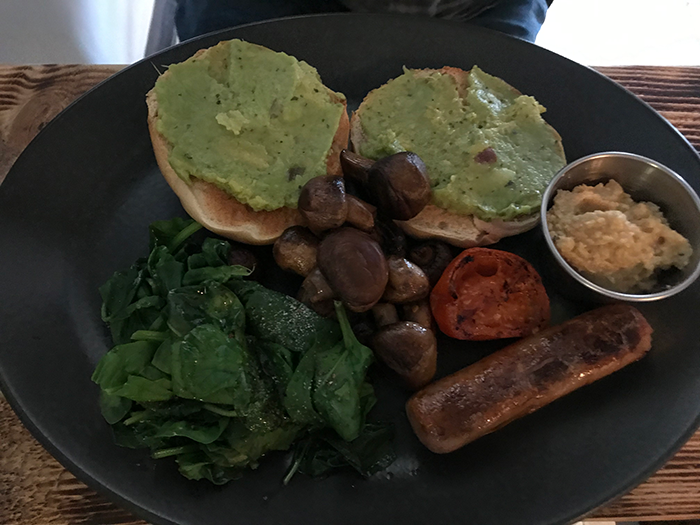 Discover new places to visit
Susssex is home to many diverse towns and cities. From bustling Brighton to quaint cobbled villages, find your next adventure.