Skip to content
Museums
There are many museums in Sussex and if you are looking to learn more about the county of Sussex, then we've listed some of our favourites.
The Weald and Downland Museum is an open-air museum with plenty of activities and acres to explore giving you a real sense of what it would be like back in the day. The museum includes historic buildings, traditional cooking, agriculture, farming and livestock, crafting demonstrations as well as plenty of events and family activities all year round. The Horsham Museum has many interesting galleries all relating to Horsham, including an art gallery, craft, clothing, domestic life and has a garden. The Amberley Museum is an open-air museum around transport, industry and crafts and is great for all ages!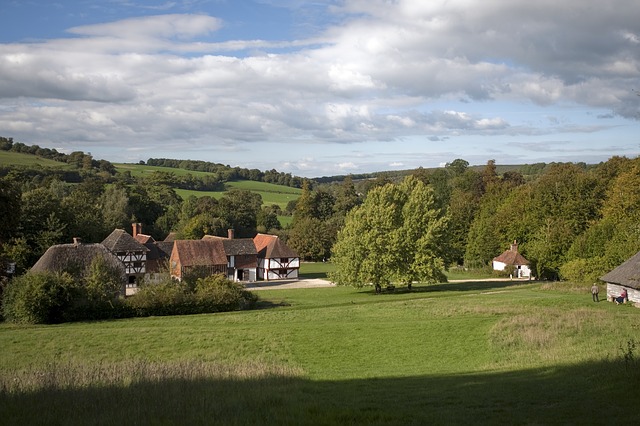 Weald and Downland Museum
The Weald and Downland museum is an open air museum, with historic and working buildings dating from 950AD, lovely walks, cafe, livestock and demonstrations. There are 40 acres to explore and there are always exciting events going on, buildings to explore, traditional breed farm animals a woodland playground.
Visit their website for more information and opening times.
Address: Weald & Downland Living Museum, Town Lane, Singleton, West Sussex PO18 0EU
Petworth Cottage Museum
Tucked away down a quiet street in Petworth is the Petworth Cottage Museum, showcasing a worker's cottage belonging to Mrs Mary Cummings, which has been restored as it might have been in around 1910. The rooms you can discover include a cottage garden, scullery, bedroom, attic, cellar, sewing room and living room.
For more information visit the website.
Address: Petworth Cottage Museum, 346 High Street, Petworth, West Sussex, GU28 0AU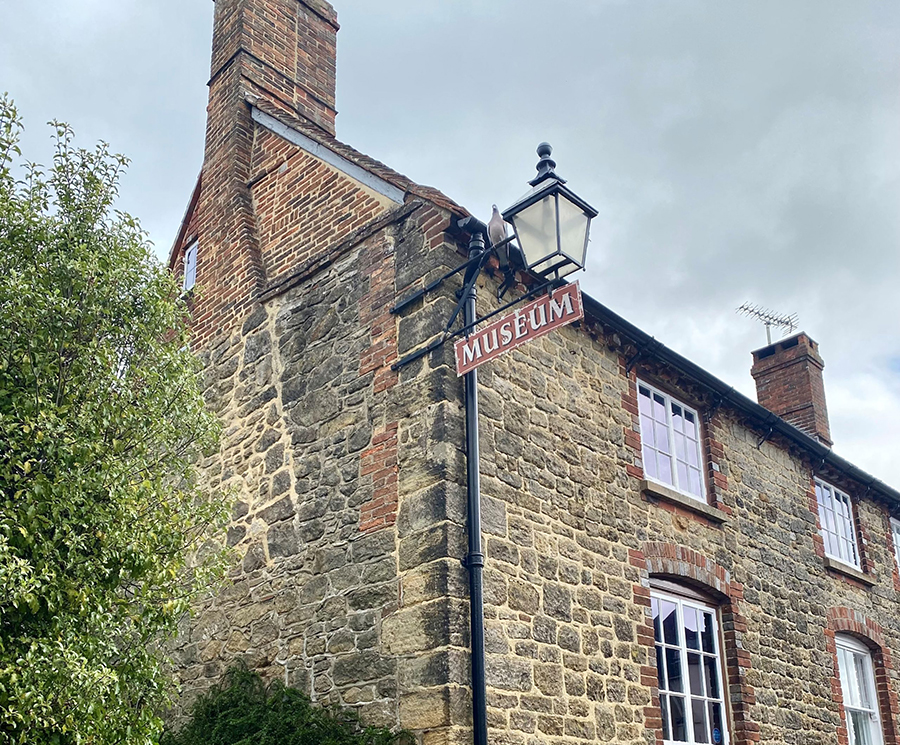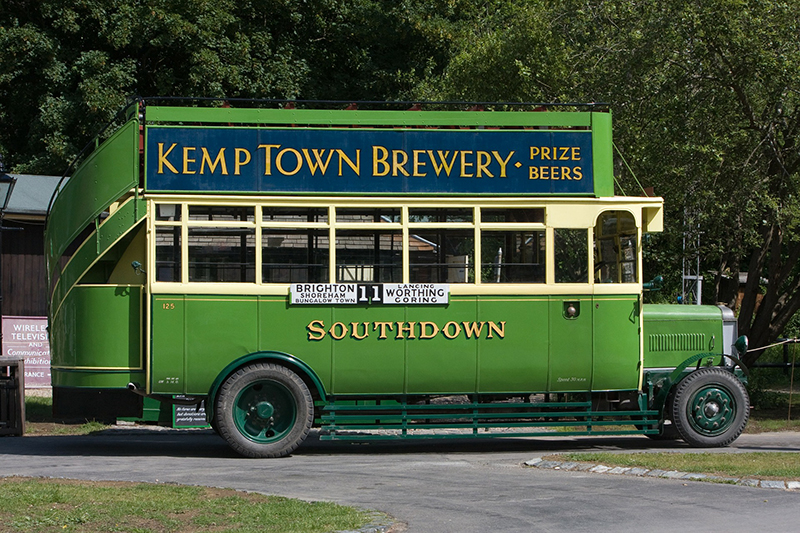 Amberley Museum
Explore Amberley Working Museum, an open-air museum featuring transport, industry and crafts with lots to see and do for the whole family. Amberley Museum is a dog-friendly museum and welcome dogs on short leads. The museum is just next to Amberley station or the museum has a free car park if you are coming by car. The museum is also great for kids with a playground, lots of family events and a narrow-gauge railway.
Address: New Barn Rd, Amberley, Arundel BN18 9LT
Horsham Museum & Art Gallery
Horsham Museum & Art Gallery is located in Horsham town centre and features exhibitions relating to Horsham including an art gallery, fossils and flints, crime and punishment, costume gallery and craft gallery. There is plenty to see here and well worth a visit!
They are open Thursday-Saturday 10am-4pm.
Address: Horsham Museum, 9 Causeway, Horsham, West Sussex, RH12 1RE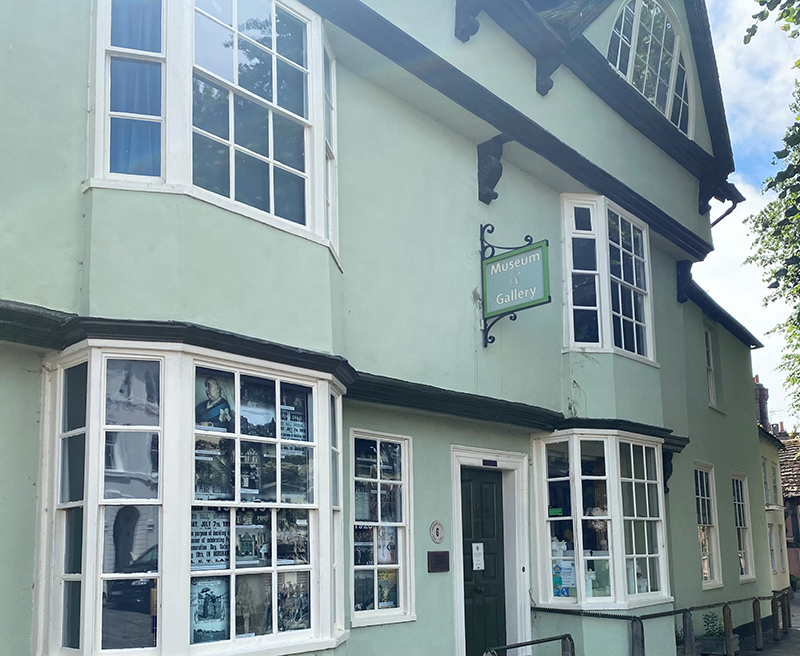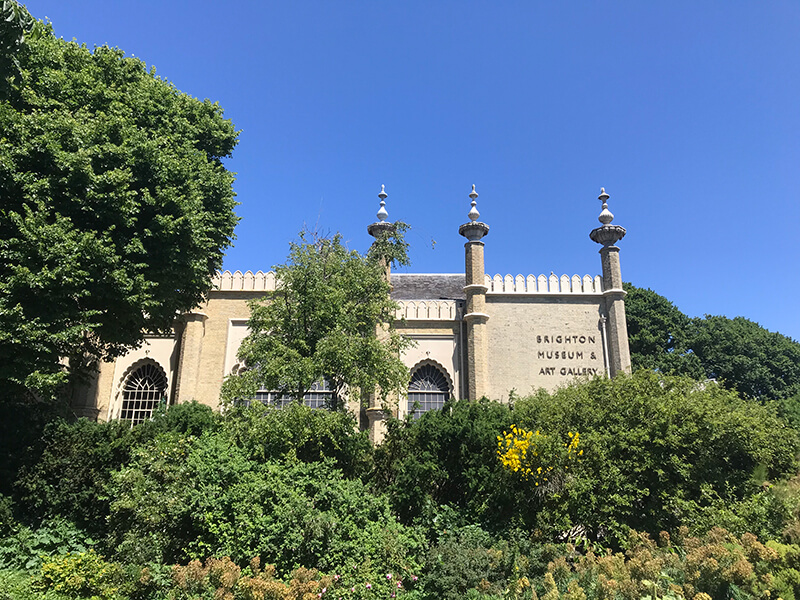 Brighton Museum
The Brighton Museum and Art Gallery is in the Royal Pavilion Garden and includes many exhibitions that include art, fashion, history, art and design and images relating to Brighton.
Entry is free for Brighton & Hove residents with proof of residency.
Novium Museum
The Novium Museum in Chichester is an award-winning museum showcasing three floors of exhibitions and allowing you to discover Chichester's Roman past and remains of a Roman bath house.
There are always many interesting exhibitions on so check out the website to find out more!
Address: The Novium Museum, Tower Street, Chichester, PO19 1QH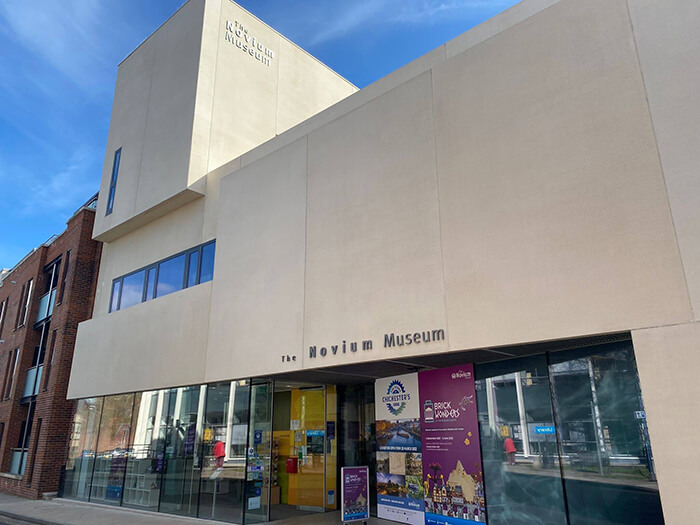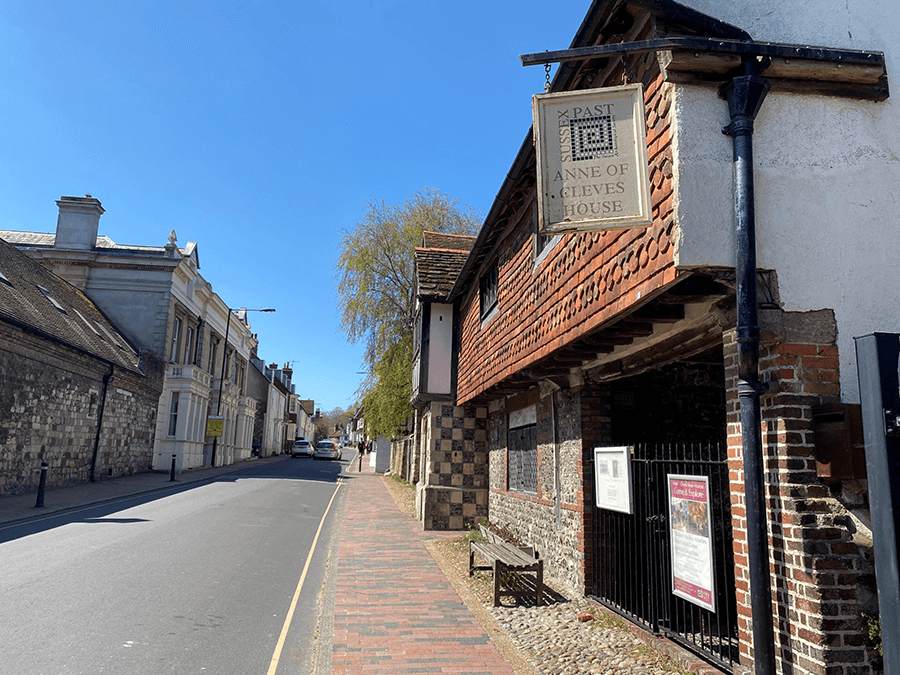 Anne of Cleves House, Lewes
Anne of Cleves House in Lewes dates back to the 15th century and was given to Anne of Cleves after her marriage to Henry VIII, although she didn't actually live there. You can explore the interior as well as visiting the garden.
Ditchling Museum of Art + Craft
Ditchling Museum of Art and Craft displays art, exhibitions and displays from artists and craftspeople in the area and highlights Ditchling's history of craft. There are many workshops and events to get involved in, as well as current exhibitions, a shop and a cafe.
Address: Lodge Hill Ln, Ditchling, Hassocks BN6 8SP