Skip to content
About Us
Discover Sussex first began as a way of collaborating days out and things to do in Sussex in a visual way through Instagram. As two twenty-year-old-somethings, we wanted a way for others to get inspiration for ways to discover this wonderful county, but with personal touches, such as our favourite places to walk and eat and discover hidden places off the beaten track.
The idea then developed into a website and here is our creation – a collaboration of ideas that we will gradually add to and expand over time. We hope that it inspires you to explore what's on your doorstep and visit locations you may not have thought to visit before.
We also want to introduce you to our rescue black Labrador, Max, who comes on all our adventures with us. He loves a swim in the sea, sniffing all the wildlife on the South Downs, and hoovering up all the crumbs on Sussex's high streets! He has been on all the countryside walks with us so we can vouch that they are all suitable for dogs, and he loves a lie down outside a Sussex café where he can be fussed. He also completed the South Downs Way back in 2018, one of his proudest achievements!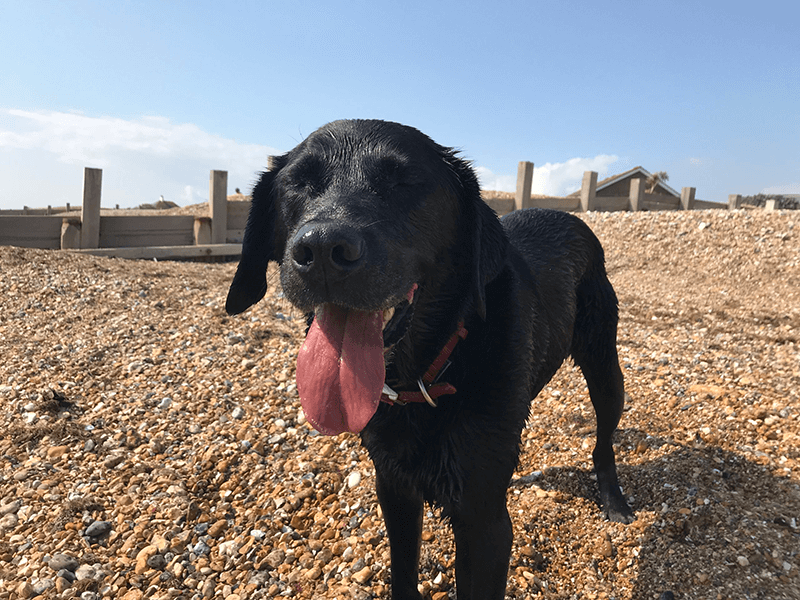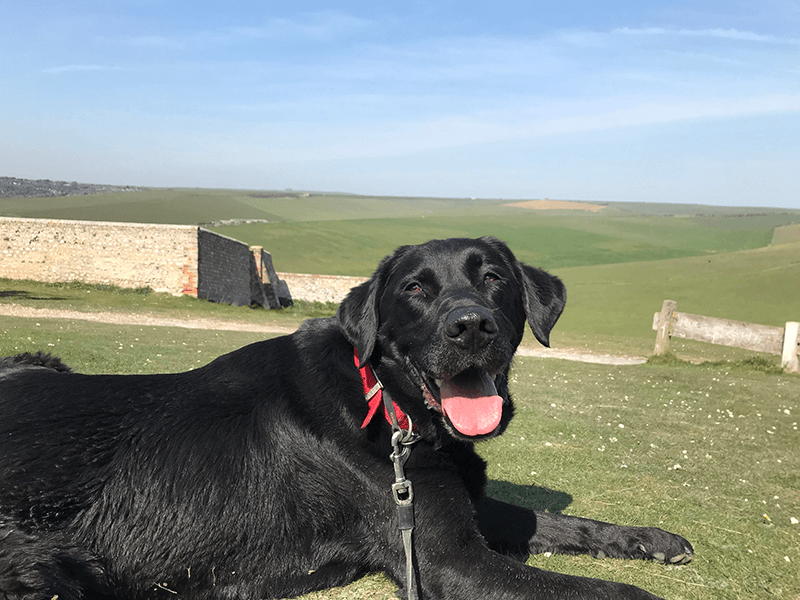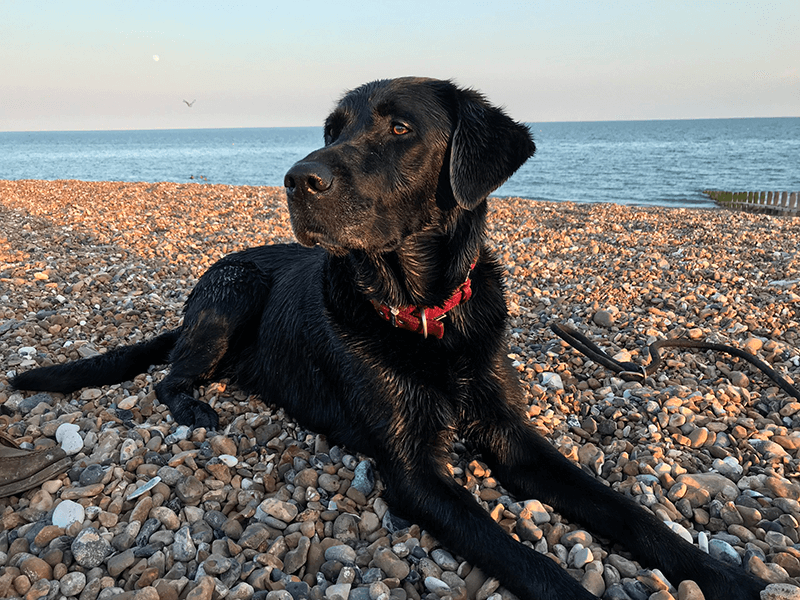 If you would like to work with us or have a question then please send us a friendly message or take a look at our advertising options. We are always looking to partner up with like-minded businesses who wish to advertise on our site.