Skip to content
Sussex Gin & Distilleries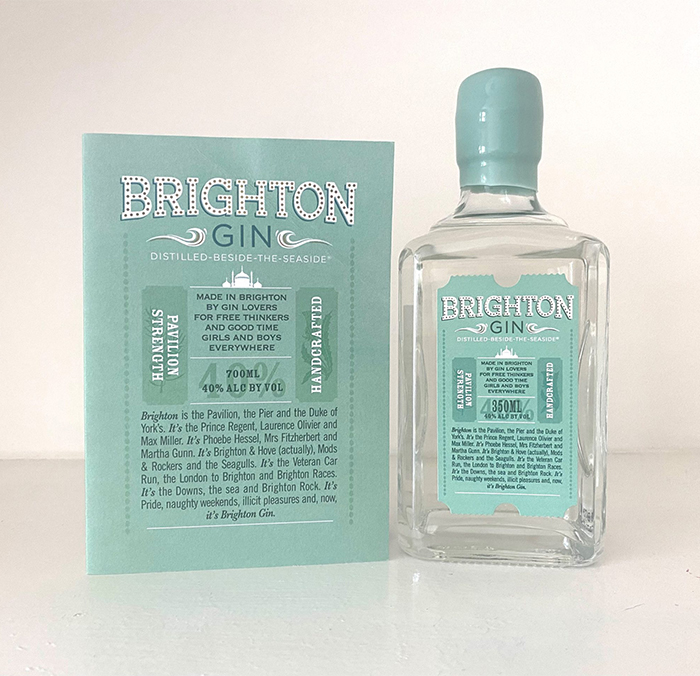 Brighton Gin
Brighton Gin was established in 2012 and have since become the first craft gin brand to become certified 100% vegan, including packaging. All bottles are hand filled and packaged, giving that unique touch.
Brighton Gin offers tours of the distillery lasting approximately 90 mins, which allows you to wax your own bottle of Brighton gin, design and apply a label and take home a customised miniature 50ml bottle of Brighton gin.
You also receive a Brighton gin and tonic and will be offered the opportunity to browse the shop and purchase a bottle of Brighton Gin at a reduced tour price.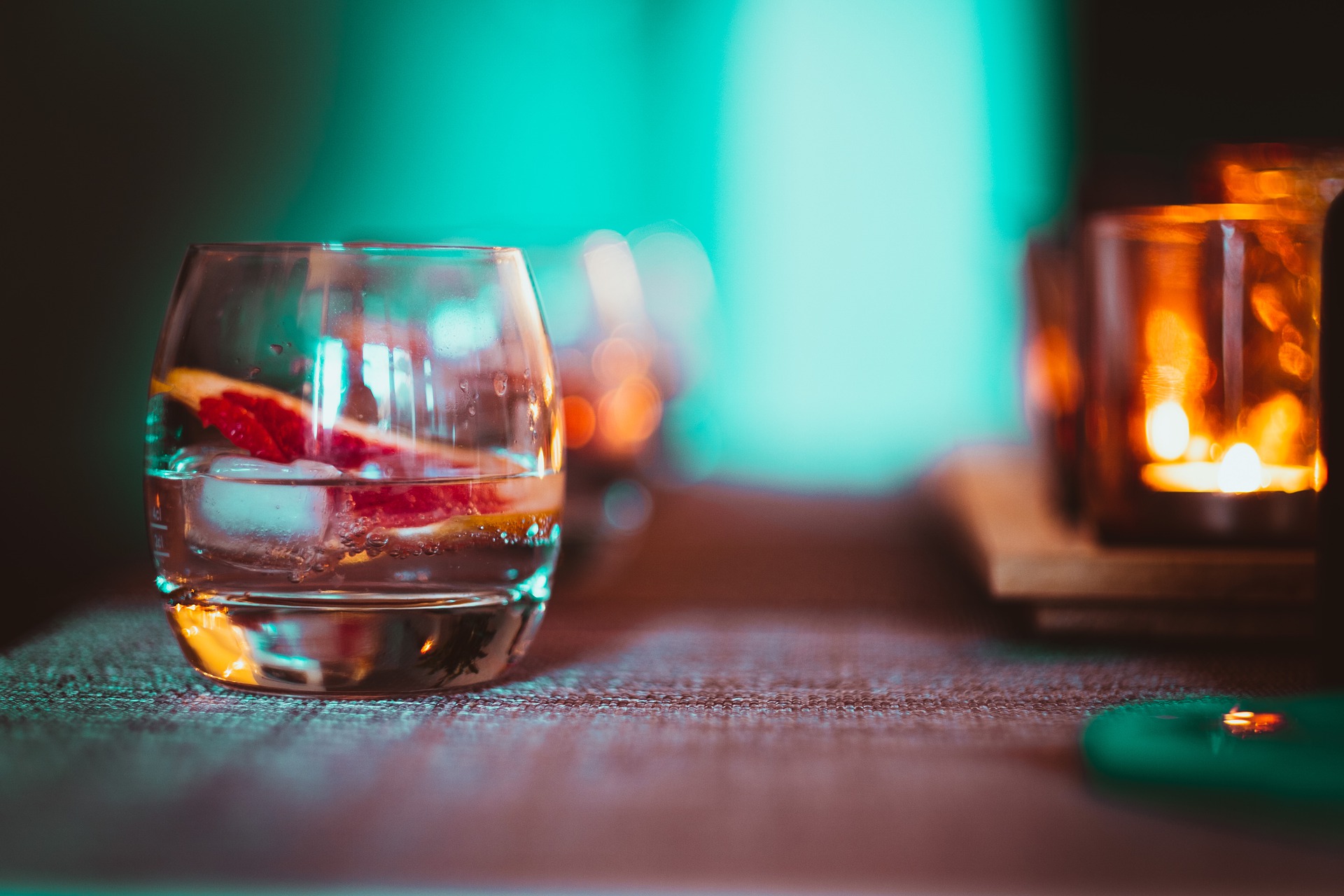 Slake Spirits
Slake Spirits is a distillery based in Shoreham-by-Sea, producing unique, artisan gin and brandy.
They produce a Sussex Dry Gin and a Hedgerow Gin, as well as a Sussex Dragon Brandy and a couple of Aperitifs.
Slake Spirits can be bought online from their website, or can be found at local markets across the county.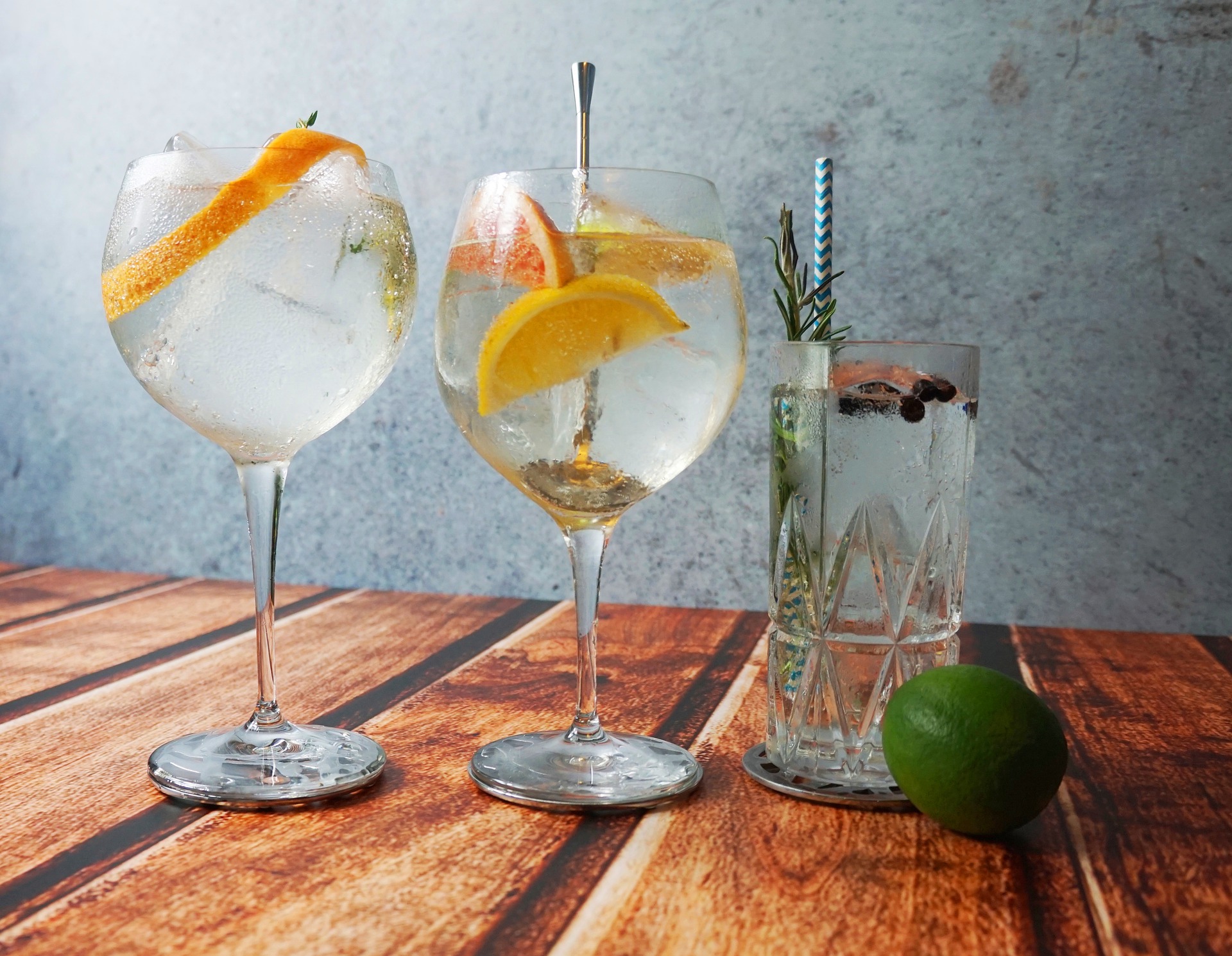 Generation Distillers
Generation Distillers is a gin distillery based near North Chailey, East of Haywards Heath.
Their gins include the Generation 11 Sussex Dry Gin, Generation 11 Orange & Cardamon Gin, Generation 11 Grapefruit Sussex Dry Gin, and  Generation 11 Overproof Sussex Dry Gin. You can purchase these gins from their website where they also offer gin gifts and cocktail kits.
Their gins are also stocked in a number of shops across the county also.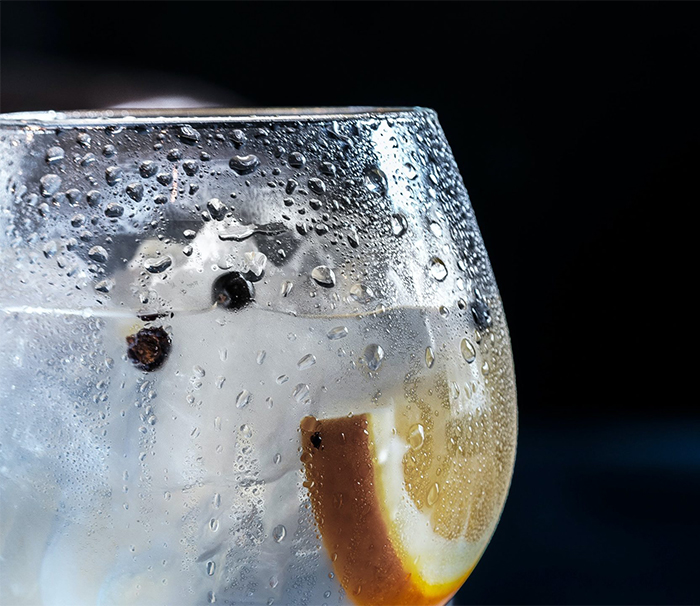 Cabin Pressure Spirits
Cabin Pressure Spirits are based in Horsham, headed by husband and wife David and Emily.
They produce a range of spirits including the Horsham Spirit Gin, a smooth gin in a striking bottle featuring their own artwork of Horsham Causeway.
The Cabin Pressure Vacuum Distilled Gin uses low-temperature vacuum distillation resulting in a refreshing spirit.
Their other products include a Horsham Serpent Gin, Leonardslee Botanical Garden Gin, and Cold Brew Coffee Liquor.
You can purchase their range from their website or there have various stockists across Sussex and beyond.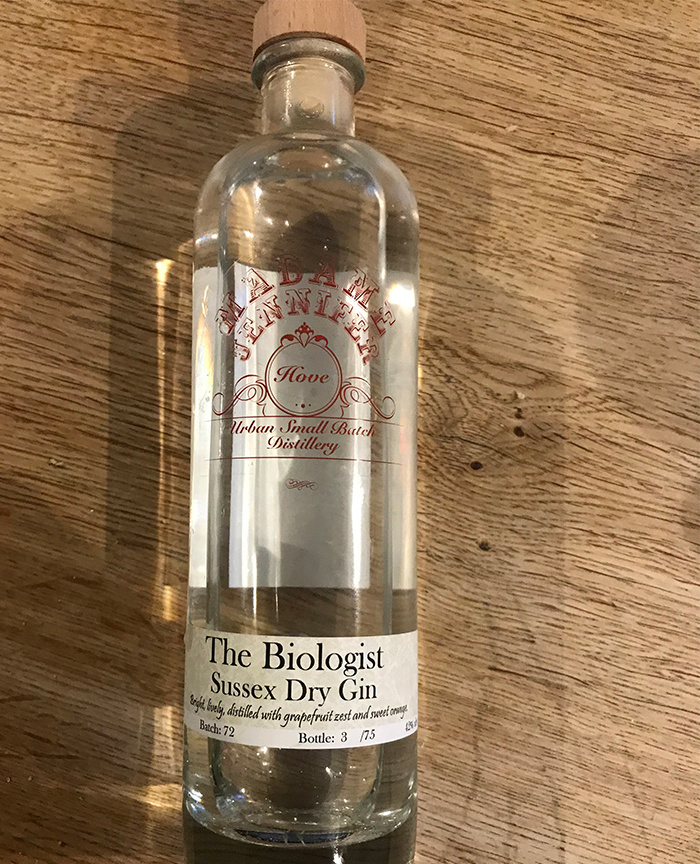 Madame Jennifer Distillery Limited
Madame Jennifer Distillery is located in Poets Corner in Hove, between the rows of Victorian terraced houses. Within this urban distillery, they produce a range of spirits including Limoncello, Cold-Brew Coffee Liquor, Bubble-Plate Vodka, Amaro as well as their range of gins.
These gins include the Gin of Paradise – a Sussex Dry Gin and their Oak-Aged Gin. They also produce The Biologist Gin – a lively citrus gin and The Chemist – a smooth gin with citrus top notes and liquorice sweetness.
They also offer tours of their distillery which last approximately 60 mins and include a tour, gin and tonic, a tasting of a range of their spirits and liquors, and a 200ml bottle of your choice to take away with you.
Discover new places to visit
Susssex is home to many diverse towns and cities. From bustling Brighton to quaint cobbled villages, find your next adventure.