Skip to content
Cafes in Petworth
There are many wonderful things to do in Petworth so why not add in a cafe stop for some refreshments and to rest your legs? Take a look at some of our recommended cafes and coffee shops in Petworth below for inspiration for where to eat or take a look at our pubs place to see ideas for pubs in Petworth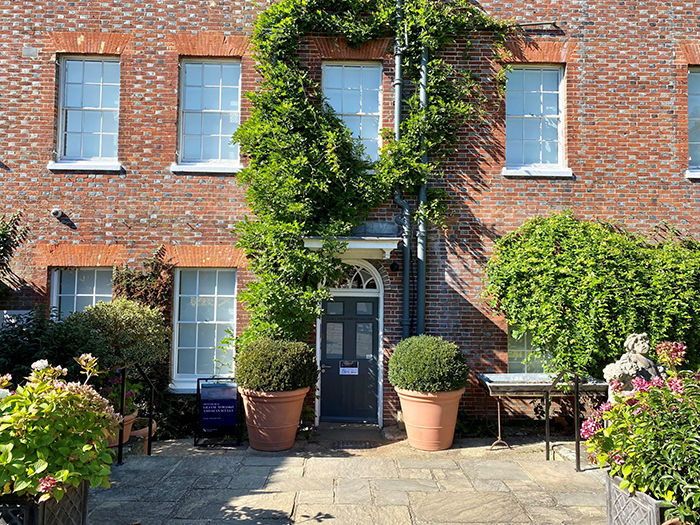 Hungry Guest, Petworth
Hungry Guest has a beautiful shop in Petworth town centre selling some amazing local produce as well as coffees and takeaway baked goods. Their brownies are deliciously gooey and they make an amazing range of scotch eggs which make for a great lunchtime snack.
Address: The Hungry Guest Cafe, Newlands House Gallery, Pound Street, Petworth, GU28 0DX
Tiffins Tea Room, Petworth
Tiffins Tea Room is a family-run café in the heart of Petworth, with a strong emphasis on using local produce. They serve a range of loose leaf teas from local supplier Edgcumbes in Arundel, delicious cakes, as well as Full English breakfasts, sandwiches and paninis. The decor is cosy and inviting and service friendly. Also for the little ones, they have a children's menu with toys to keep children occupied and are dog-friendly too.
Address: Tiffins Tea Room, 1 Leppards, High Street, Petworth, GU28 0AU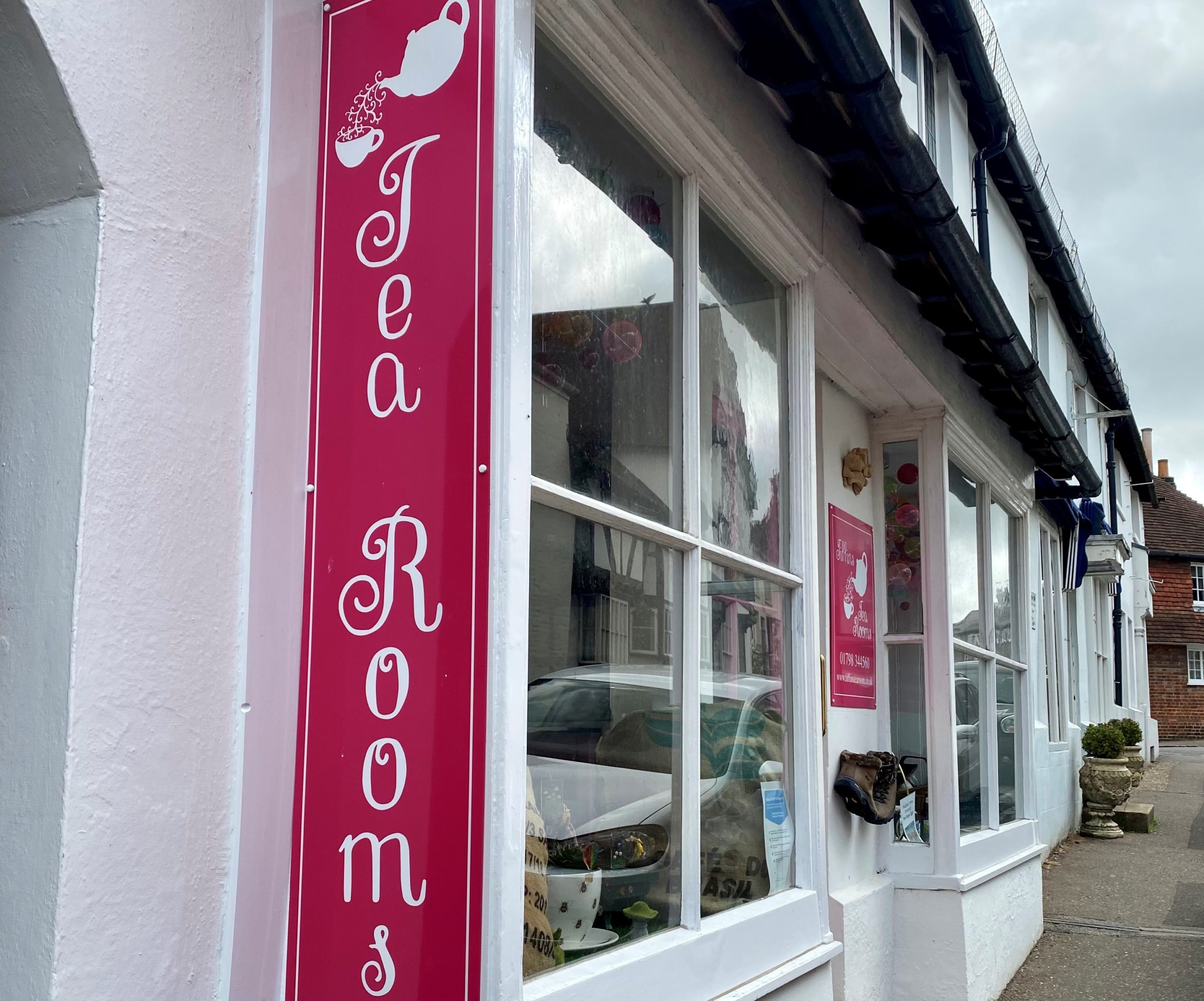 Discover new places to visit
Susssex is home to many diverse towns and cities. From bustling Brighton to quaint cobbled villages, find your next adventure.