Skip to content
Gardens in Sussex
Sussex is not short of gardens and if you are looking for a day out exploring the best that both East and West Sussex has to offer, then we've listed our recommendations below.
If you are looking for impressive flower displays, beautiful paths, streams and acres to explore then Leonardslee Gardens is a great choice. You can also enjoy the vineyard and wallabies at Leonardslee. West Dean Gardens is a beautifully restored garden with glasshouses in the kitchen garden, an Edwardian pergola, an orchard and a peaceful haven amongst the paths and bridges in the Spring Gardens.
Arundel Castle is home to the wonderful Tulip Festival every year and is well worth a visit to see the spectacular and brightly coloured displays of tulips.
There are also many National Trust gardens that offer the perfect place for a family walk, dog walk or enjoy a peaceful stroll. These include Wakehurst, Nymans and Sheffield Park. Sheffield Park is well worth visiting in the Autumn months when the autumnal colours are out and you can enjoy the deep reds, browns and purples of the trees, a favourite being the beautiful red Acers.
Explore our suggestions below to find out more information.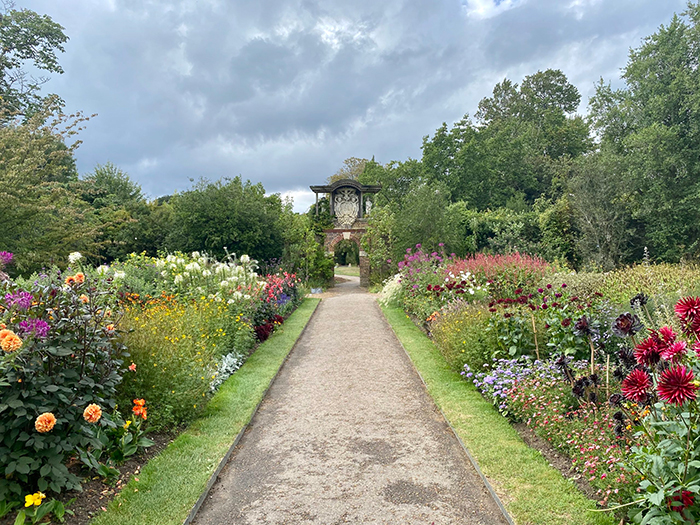 Nymans
Nymans garden is owned by the National Trust and is Grade II listed. Nymans is situated just outside Handcross and offers some beautiful gardens which look beautiful in all four seasons. Particular highlights are the magnolias, azaleas, bluebell woods and the beautiful rose garden which contains over 100 varieties of rose and beautiful rose arches.
Address: Nymans, Handcross, nr Haywards Heath, West Sussex, RH17 6EB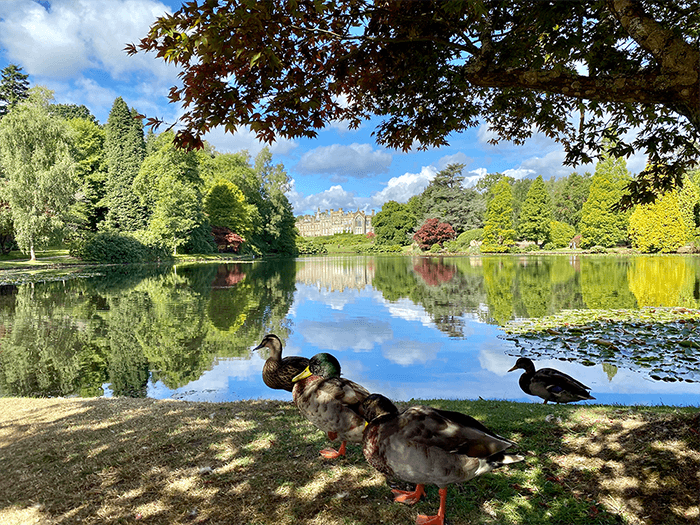 Sheffield Park and Gardens
Sheffield Park and Gardens are located in Uckfield, near Haywards Heath and is owned by the National Trust. The gardens surround a large pond in the centre and showcase some lovely rhododendrons and azaleas.
Address: Sheffield Park, Uckfield, East Sussex, TN22 3QX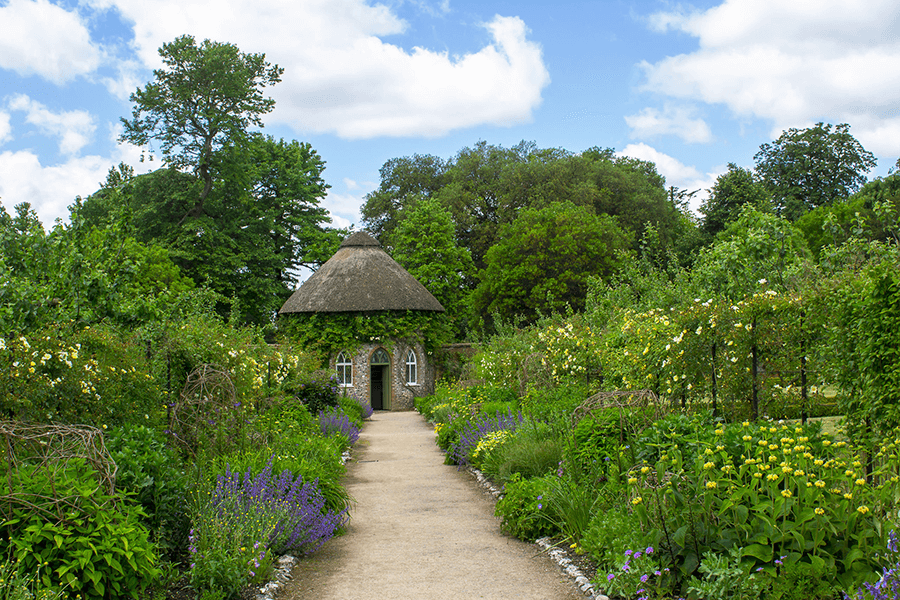 West Dean Gardens
West Dean Gardens are located in West Dean, a small village just North of Chichester. There is plenty to see, including the walled garden, greenhouses filled with an array of plants and herbs, a 300-foot long pergola, and lots of flint bridges over the stream running through the gardens.
Address: West Dean Gardens, West Dean, Chichester, West Sussex, PO18 0RX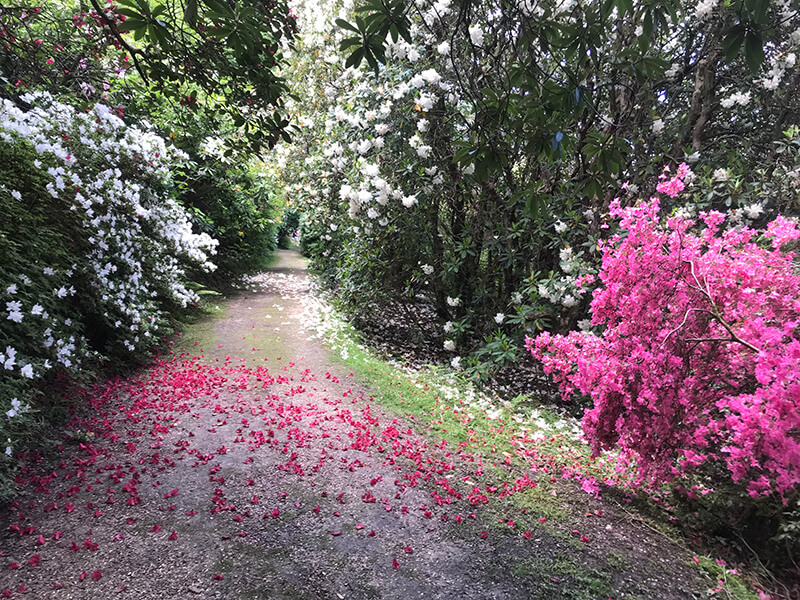 Leonardslee Lakes & Gardens
Leonardslee Gardens is Grade I listed and offers up beautiful displays of rhododendrons, azaleas, magnolias, and camellias. There are 240 acres to explore, consisting of parkland, forests, lawns, the rock garden and the large lake. Make sure to check out the wallabies in the wallaby enclosure too!
Address: Leonardslee Lakes & Gardens, Brighton Road, Lower Beeding, Horsham, RH13 6PP
One Garden Brighton
One Garden is located in Stanmer Park, just North of Brighton. It is a new garden designed by Dominic Cole, known for his work on the Eden project.
Address: One Garden Brighton, Stanmer Park, Lewes Road, Brighton, BN1 9SE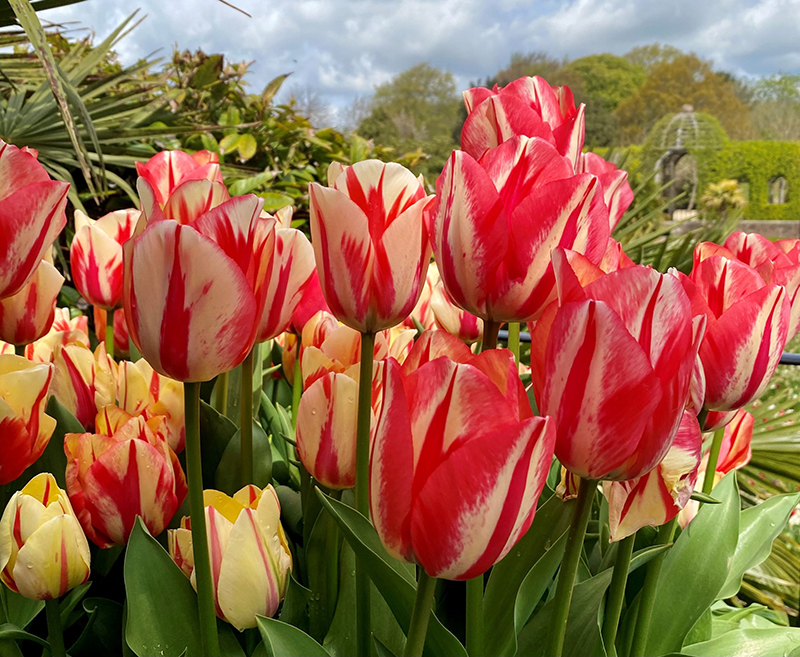 Arundel Castle & Gardens
Arundel Castle is situated within some beautiful award winning gardens, which include a Rose Garden and the Fitzalan Chapel's White Garden. Arundel Castle & Gardens are also home to the annual Tulip Festival from mid-April onwards, which showcases more than 120,000 tulips in over 130 varieties.
Address: Arundel Castle, Arundel, West Sussex, BN18 9AB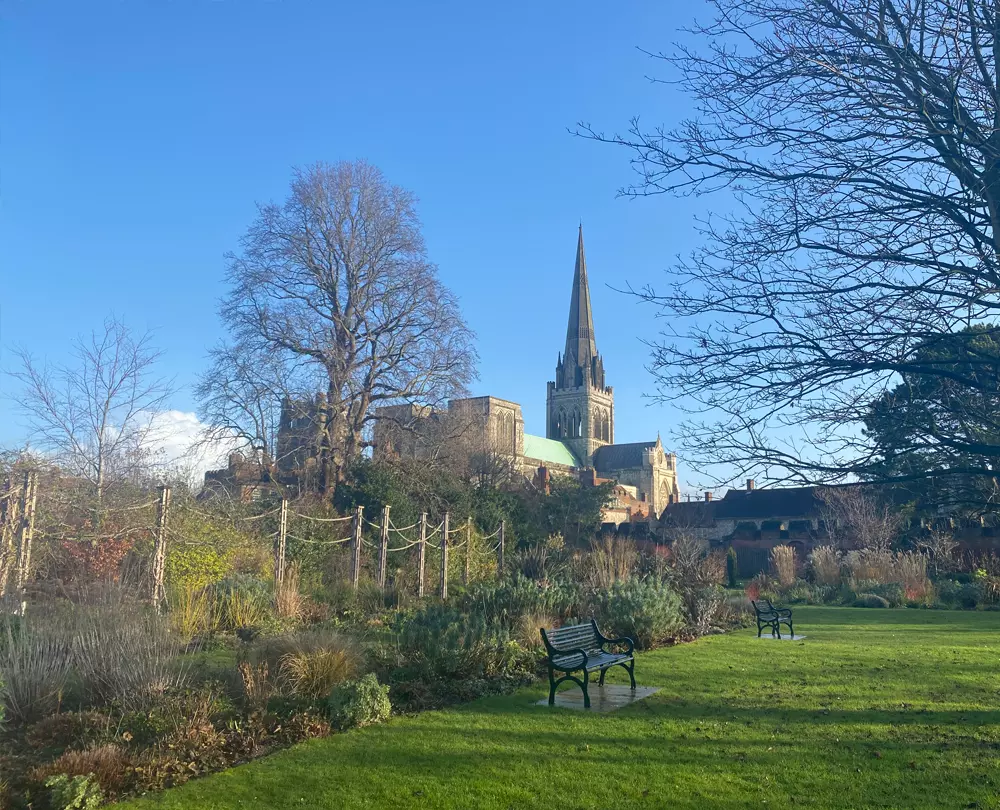 Bishop's Palace Gardens
The Bishop's Palace Gardens are located next to Chichester Cathedral and are a little hidden treasure from the bustle of the city. This park is open to the public for free (note no dogs allowed) and make the perfect spot for a picnic or to unwind.
Address: Bishop's Palace Gardens, 4 Canon Lane, Chichester, PO19 1PX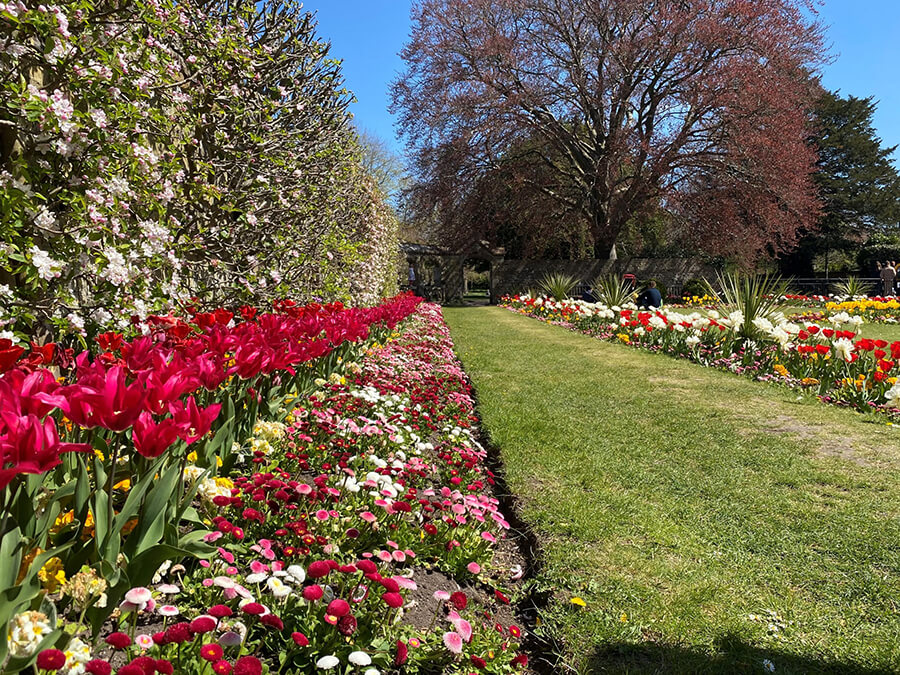 Southover Grange Gardens
Southover Grange Gardens are located just a stone's throw from Anne of Cleve's house in Lewes and especially spectacular in spring. Here you can enjoy the tulip and flower displays and it is open free of entry. It's a great place to sit down, relax, enjoy some lunch in a lovely peaceful area.
Address: Southover Grange Gardens, 18 Eastport Lane, Southover Road, Lewes, BN7 1TL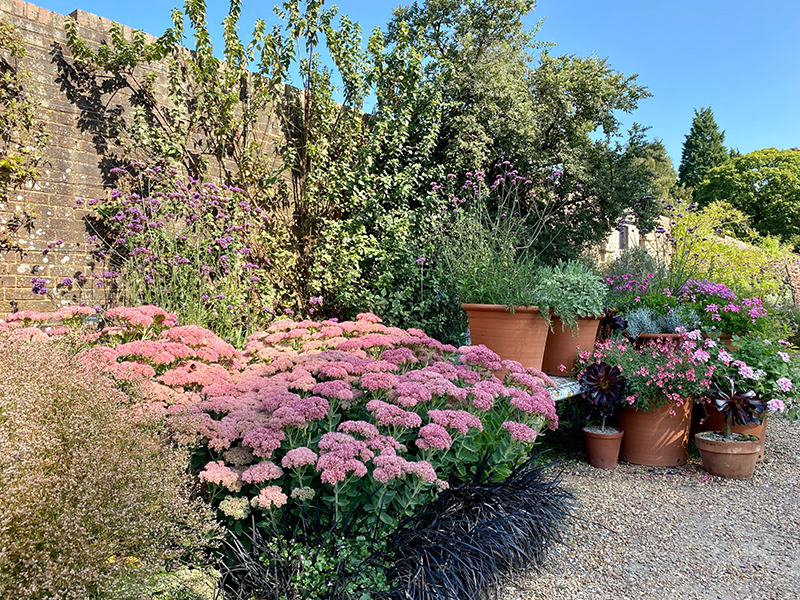 Wakehurst
Wakehurst is situated in Ardingly near Haywards Heath, consists of 500 acres of woodland and is home to the Millennium Seed Bank, the world's largest seed conservation project. It is also home to the Mansion Gardens, where you will find the Winter Garden, The Walled Garden, Mansion Lawn and Pond, The Water Gardens, and The Iris Dell.
Address: Wakeshurt, Selsfield Road, Haywards Heath, RH17 6TN
Discover new places to visit
Susssex is home to many diverse towns and cities. From bustling Brighton to quaint cobbled villages, find your next adventure.