Skip to content
Cafes in Brighton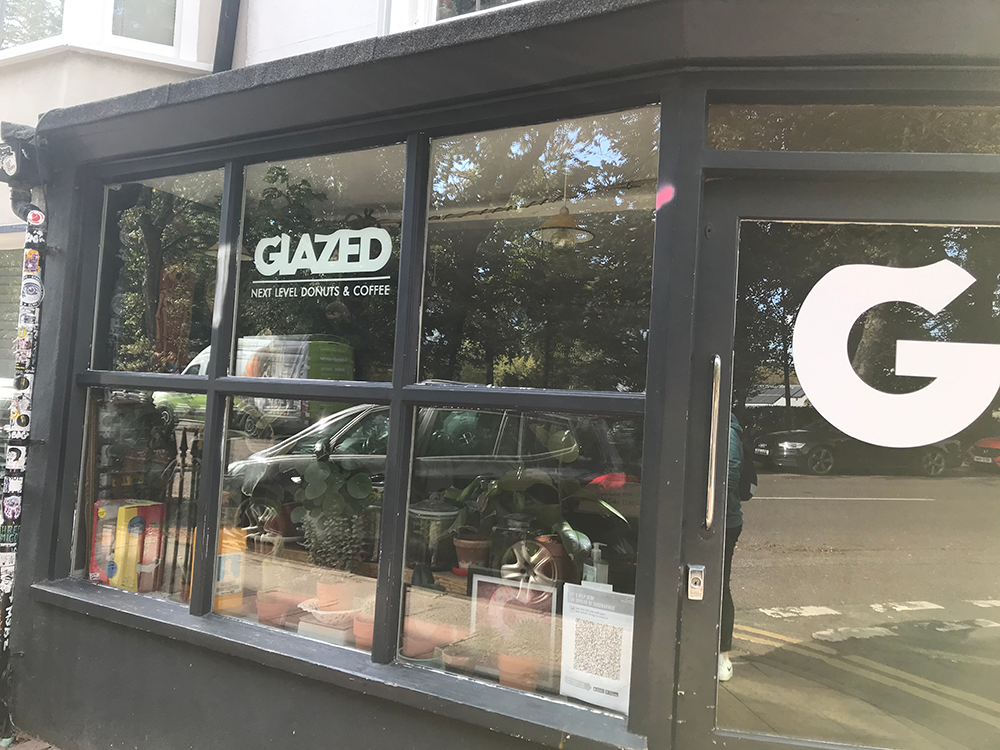 Glazed Doughnuts
You can't visit Brighton without coming home with some vegan doughnuts. Glazed doughnuts are a little walk from the centre, but worth it.
Address: Glazed Doughnuts, 25 Ditchling Road, Brighton, BN1 4SB
Café Coho
Café Coho do a delicious brunch menu! If that's not your thing, pop in for a cup of tea and a piece of cake and enjoy the cool vibe.
Address: Café Coho, 53 Ship Street, Brighton, BN1 1AF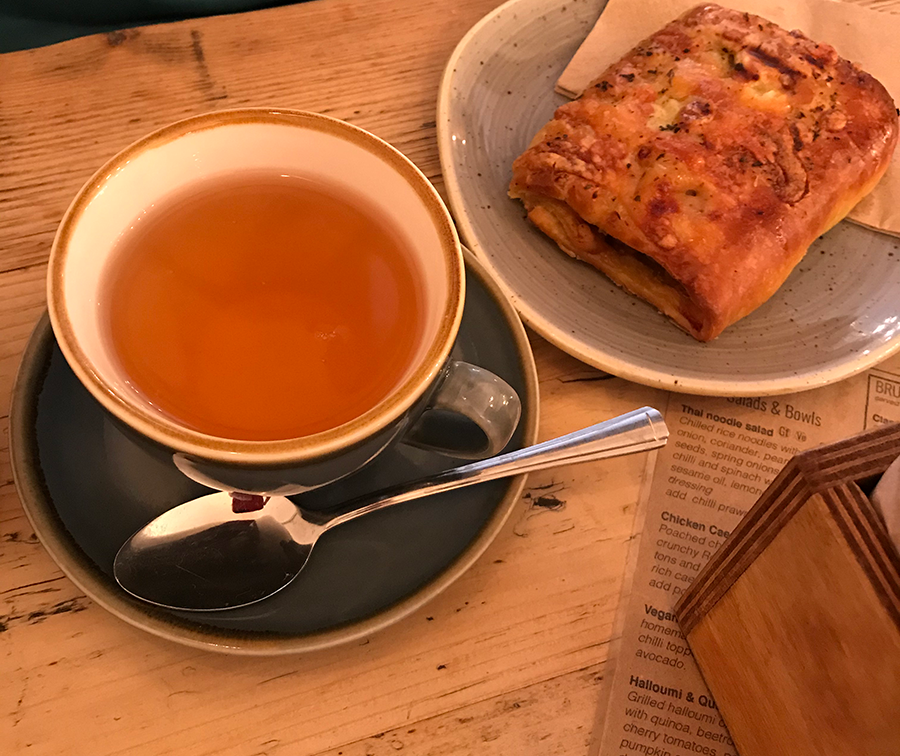 Discover new places to visit
Susssex is home to many diverse towns and cities. From bustling Brighton to quaint cobbled villages, find your next adventure.