Skip to content
Cafes in Brighton
Brighton has so many amazing and unique places to eat with something for everyone, in particular great vegan and vegetarian food and delicious coffee.
Brighton's historic old lanes, has many independent and quirky cafes – some of our favourites include the Flowerpot Bakery (delicious coffee) which is on Sydney Street, Black Mocha and The Roastery by Trading Post. If you are exploring the old lanes, there is plenty of choices here, and something a little bit different.
If you explore Kensington Gardens where Snoopers Paradise is, you can get delicious pizza from Fatto a Mano. If you are looking for burgers, then we love Patty & Bun which is on Ship Street.
If you are interested in listing your cafe or restaurant with us, please email us at info@discoversussex.org for our advertising brochure.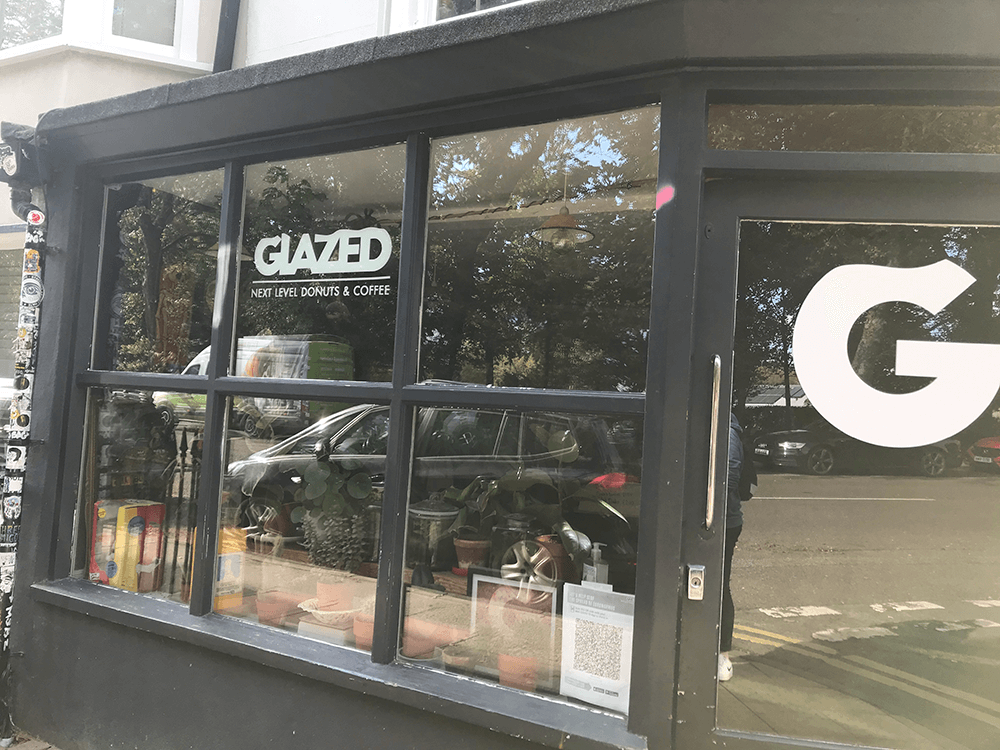 Glazed Doughnuts
You can't visit Brighton without coming home with some vegan doughnuts. Glazed doughnuts are a little walk from the centre, but worth it.
Address: Glazed Doughnuts, 25 Ditchling Road, Brighton, BN1 4SB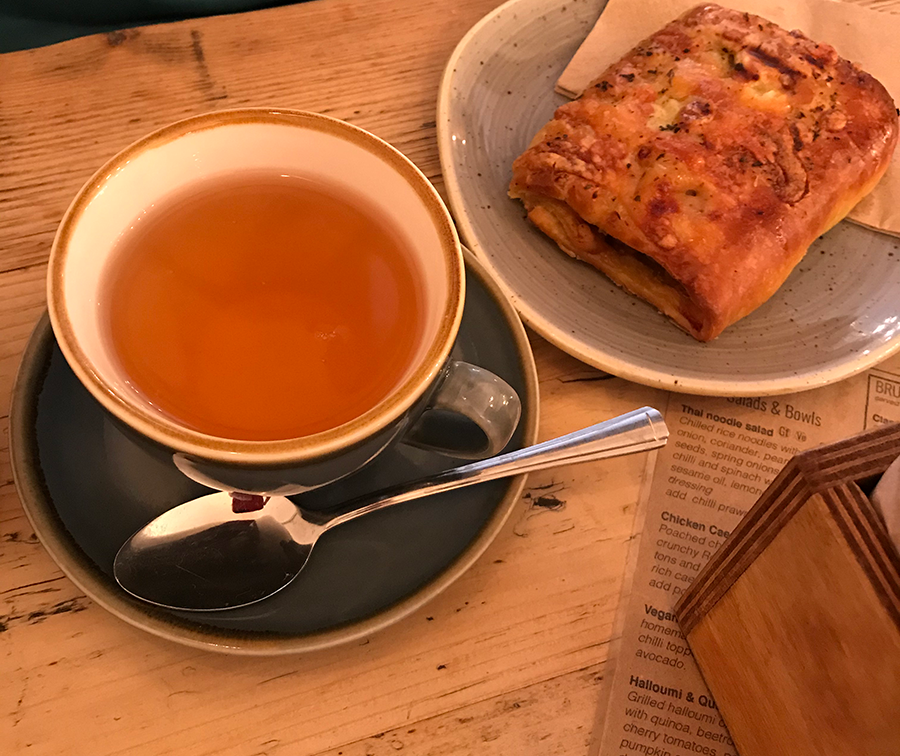 Café Coho
Café Coho do a delicious brunch menu! If that's not your thing, pop in for a cup of tea and a piece of cake and enjoy the cool vibe.
Address: Café Coho, 53 Ship Street, Brighton, BN1 1AF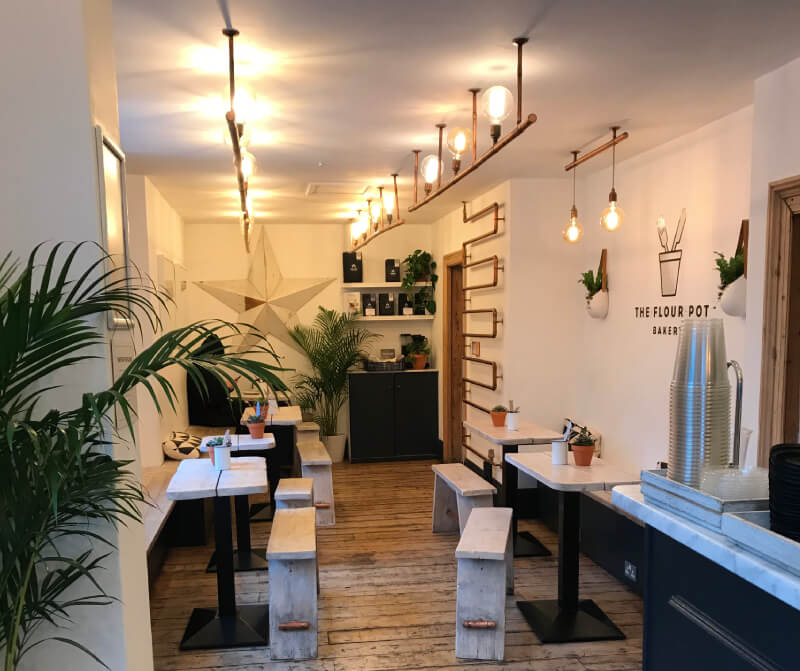 Flowerpot Bakery
If you are in need of a good coffee and pastry, then the Flowerpot Bakery is a must visit. Inside the decor is clean and stylish, making it a lovely place to sip a coffee and watch the world go by.
Address: 40 Sydney St, Brighton BN1 4EP
Discover new places to visit
Susssex is home to many diverse towns and cities. From bustling Brighton to quaint cobbled villages, find your next adventure.