Skip to content
Cafes in Chichester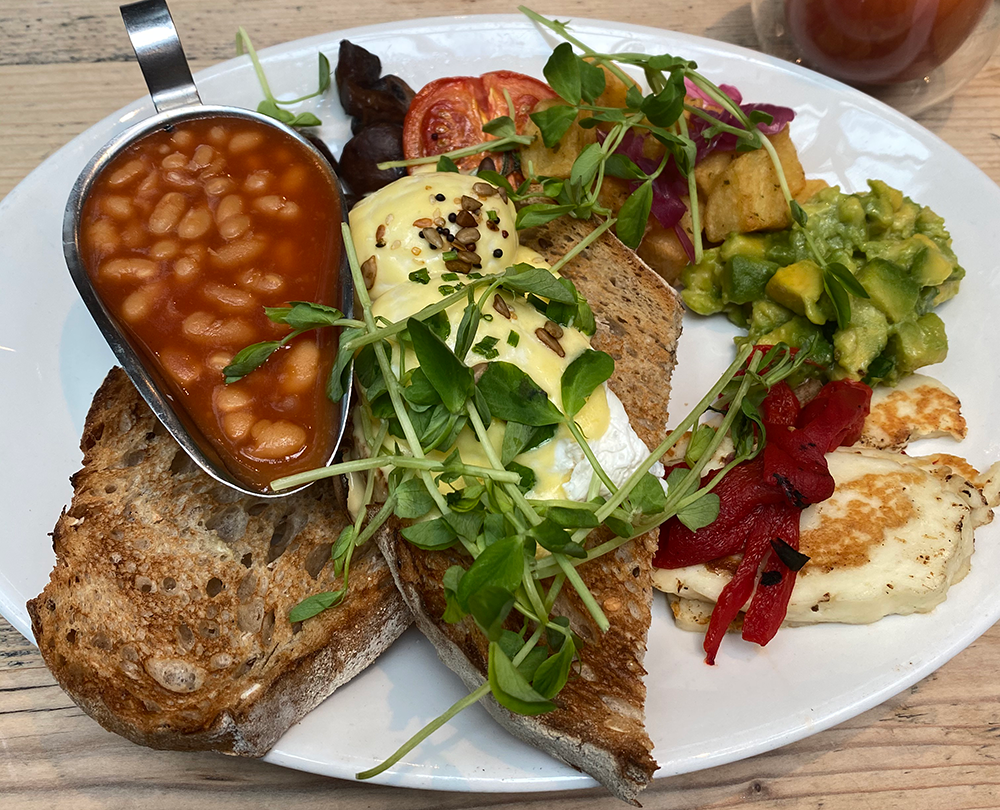 Bills
Bills is located in the Butter Market, a grade II listed building, located on Chichester high street. Serving up fresh seasonal dishes, Bills is the perfect place for a weekend brunch and has a menu full of healthy options or more indulgent options depending on your mood.
Address: Bills Chichester, 3 Buttermarket, North Street, Chichester, West Sussex, PO19 1LQ
The Barn Little London
The Barn Little London is home to a lovely cafe out the back, where you can reserve a table in one of their tastefully decorated chalets, all of which are named after holiday destinations! There food is made using local produce as much as possible, including products sourced from Goodwood Estate, Cowdray Estate and Flint Owl Bakery.
Address: The Barn, Little London, Chichester, West Sussex, PO19 1PL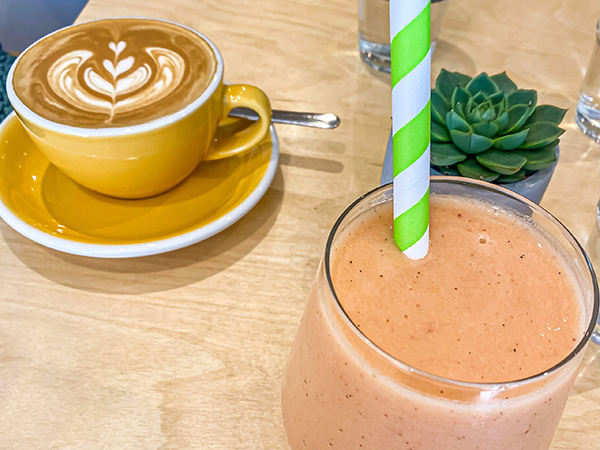 Common Grounds
Common Grounds is an amazing little cafe, just hidden from the main streets and serving delicious coffee and cakes (the raspberry and white chocolate cookie was incredible!) and smoothie's were lovely.
The atmosphere is relaxed, ideal for a takeaway if you need a little pick me up! Friendly staff here also – it's a hidden gem.
Address: Common Grounds, 3a Little London, Chichester, PO19 1PH
Artie's Kitchen
Artie's Kitchen serves Spanish tapas as well as coffee in an ambient setting – it's especially lovely to sit upstairs. You can find Artie's Kitchen in the centre of the city down South Street – great for traditional Spanish food and great service.
Address: Artie's Kitchen, 33 Southgate, Chichester, PO19 1DP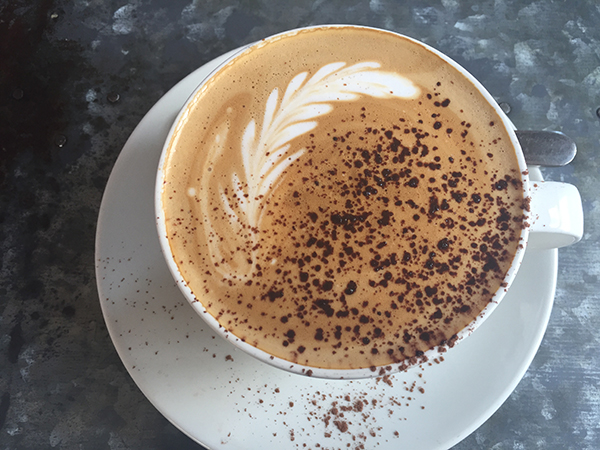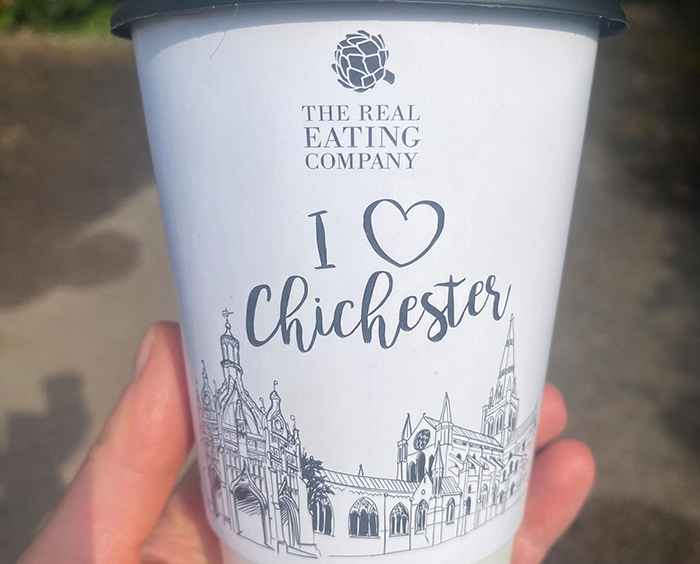 The Real Eating Company Chichester
There are two cafes in Chichester, one on North Street and one on East Street. Choose from a warming cup of coffee, a hearty breakfast or one of their delicious toasties. They are also dog friendly!
Address: The Real Eating Company, Unit 1, Stocklund House, East Street, Chichester, West Sussex, PO19 1JE