Updated July 2023
When the sun is shining on a glorious Summer day, there's no time better spent than at a pick your own farm picking some juicy delicious fruit to enjoy in a crumble, Eton Mess or Pimms – whatever floats your boat! You can also enjoy picking pumpkins in the Autumn as well as raspberries, strawberries, rhubarb, and even sweetcorn and courgettes.
PYO farms are perfect for kids as well; who doesn't enjoy trying to find the juiciest raspberry or trying to fill the buckets up to the brim. We've rounded up some of the best pick-your-own farms in Sussex that we love visiting!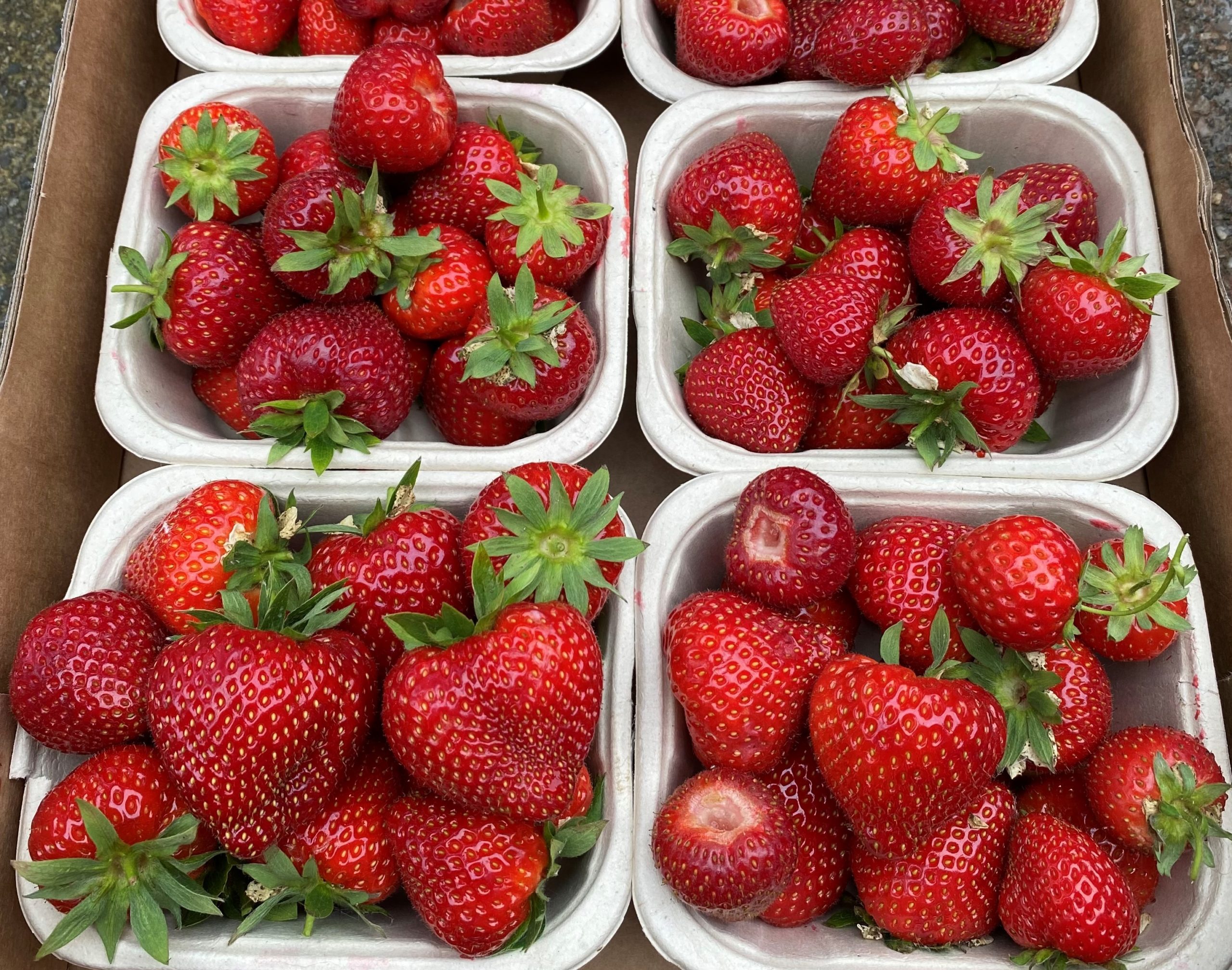 Spring Gardens Nursery – Washington
Spring Gardens Nursery is a lovely day out all year round, whether you are picking fruit or visiting the shop that stocks local produce or even enjoying a delicious smoothie and cake from the cafe to enjoy in their seating areas. If you are looking for a cute PYO farm with a cafe and delicious local produce to purchase then this is a great option for you.
Address: Spring Gardens Nursery, Washington, Pulborough, West Sussex, RH20 3BS
Roundstone Farm – Angmering nr Worthing
We've been visiting Roundstone for many years and is a great day out for the kids as it has a fun tractor ride that takes you around the farm to wherever you want to go. The farm is quite big so this can be a lifesaver! If you are wanting a large farm with lots of space then this is the farm for you.
Address: Roundstone Farm, Littlehampton Road, Angmering, Worthing, West Sussex, BN12 6PW
Maynards Farm – Ticehurst
Maynards Farm is another great family farm with a great variety of fruit and fruit trees including apple trees. Maynards is a large farm so there is plenty of space for everyone and has wonderful views! There are also lots of parking options.
Address: Maynards Farm, Windmill Hill, Cross Lane, Ticehurst, TN5 7HQ
Sharnfold Farm – Eastbourne
Sharnfold Farm is a great PYO with a wide range of fruit and veg including blueberries, strawberries, pepper, marrows and many more! The farm also has a butchers and farm shop as well as lots of things to keep the kids entertained including a play area! There is also a coffee shop full of homemade produce with tables overlooking the play area so you can relax as the children play. There are also animals here that you can visit on the farm trail, including pigs, sheep, goats, chickens and ducks. If you are looking for a day out to really keep the kids entertained, then this is the farm for you!
Address: Sharnfold Farm, Hailsham Road, Stone Cross, Eastbourne, BN24 5BU
Oast Farm – Buxted
Oast Farm has fruit and veg to pick as well as local goods including their own eggs and honey and lots of seating for the cafe serving local produce. There is lots of fruit and veg to pick including tayberries, plums, redcurrants, cherries and blackberries!
Address: Oast Farm, Lephams Bridge, Buxted, East Sussex, TN22 4AU
Tibbs Farm – Udimore nr Rye
Tibbs Farm began in 1956 and is a family farm located in the stunning Tillingham Valley on the outskirts of Rye. You can pick a range of fruits, including apricots, strawberries, raspberries, tayberries blackcurrants, plums, blackberries, six (!) varieties of gooseberries and more obscure fruits such as tummelberries and boysenberries.
There is also a café located at the farm serving light dishes and snacks that use fresh seasonal produce, and a farm shop where you can pick up freshly picked fruit if you do not wish to pick the fruit yourself.
Address: Tibbs Farm, Udimore, Rye, East Sussex, TN31 6AR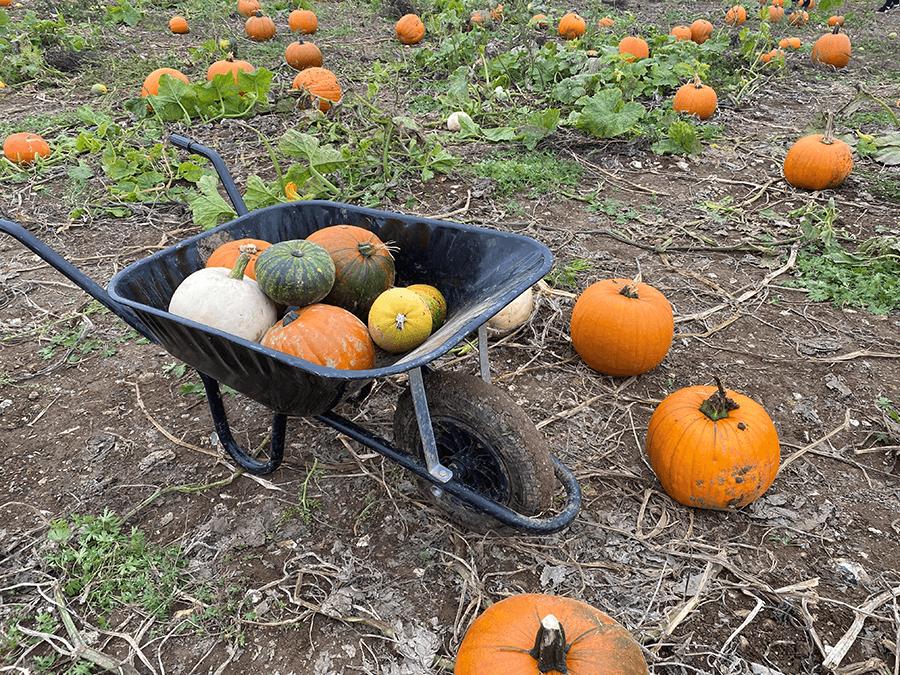 Don't forget to visit our Instagram at discover_sussex to keep up to date with what we are up to!