Skip to content
Rye
Rye is a picturesque town in East Sussex, with cobbled streets, historical buildings and lovely independent shops making it easy to spend several hours wandering the streets.
The town of Rye is two miles from the sea and in its past was involved with smuggling, was a shipyard and dockyard and was once an island! The Mermaid Inn was built in 1156 and is thought that it is connected by a secret passageway to the Olde Bell Inn.
Mermaid Street, a beautiful cobbled street, is one of Rye's most photographed streets and is definitely worth the visit. There are many other winding paths and streets as well as historic buildings, which make it seem like the town has stopped in time in its medieval past.
Things to Do and Where to Eat
Have a look at our favourite things to do and recommendations on where to eat in Rye by viewing the links below.
We enjoyed a trip to Rye and highly recommend the Rye Harbour Nature Reserve as well as walking to Camber Castle. There is so much wildlife to enjoy at the nature reserve – we enjoyed seeing all the birds and there is a cafe and shop too.
How to Get to Rye
By Car – If you are driving, there are many car parks in Rye including Rope Street car park, the Cattle Market car park (not Thursdays) and Cinque Ports Street car park, which are all within walking distance to the town centre.
By Train – Rye has a beautiful Grade II listed train station, which is located north of the town centre and is only minutes from the high street. Trains run approximately every hour from London St Pancras, which require one change at Ashford International, with the journey taking approximately 1 hour 10 minutes.
What's Nearby?
Don't miss Camber Sands – a short drive away to the coast to enjoy the sand dunes! This is a lovely soft sand beach with beautiful sand dunes and views.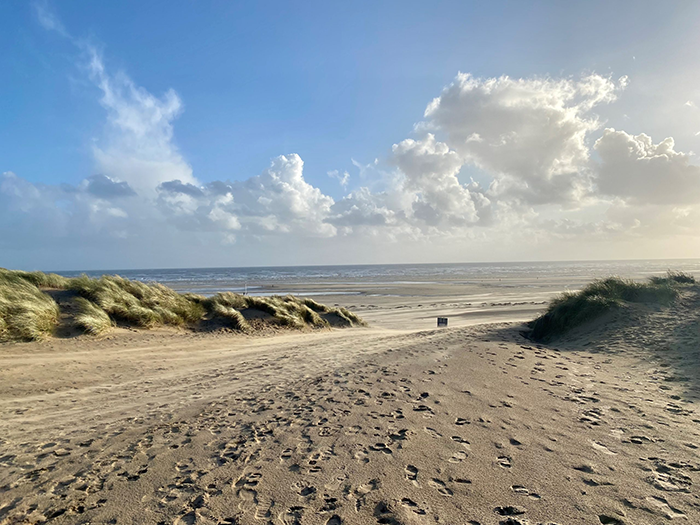 We also recommend visiting Winchelsea if you are visiting Rye for the weekend –  it is a small and extremely picturesque town with a church that is well worth visiting and a little shop. We really enjoyed walking around the streets and admiring the beautiful houses!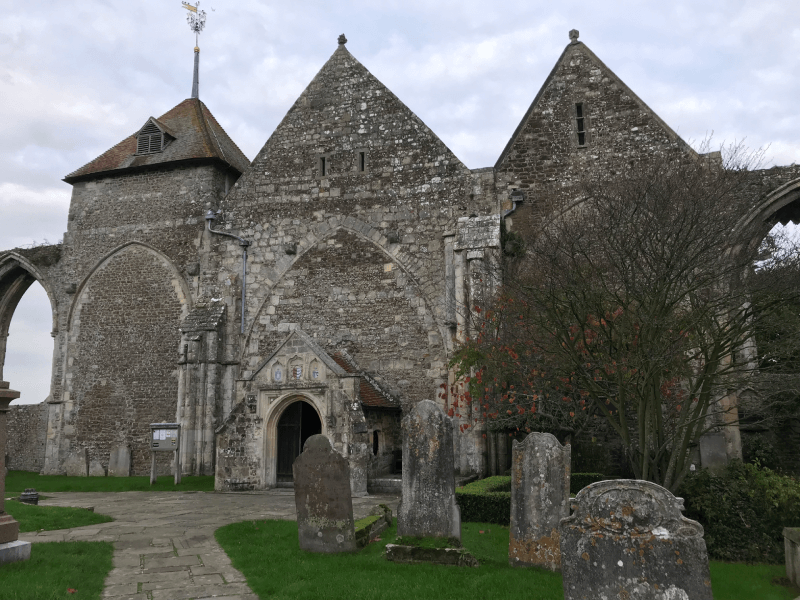 Where to Stay in Rye?
If you would like to feature your Airbnb, B&B, Hotel or other accommodation with us, email info@discoversussex.org for our advertising options.