Skip to content
Family Days Out
Whether you are looking to entertain the kids or wanting some ideas for things to do for the whole family, we've listed some things to do in Sussex that will hopefully give you some inspiration.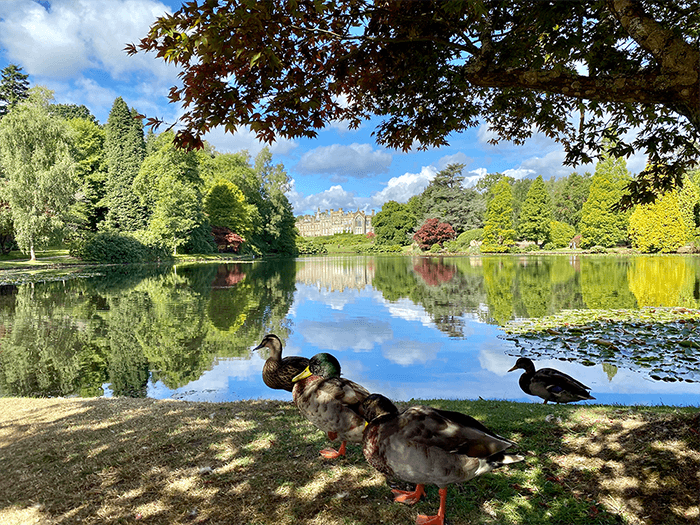 Visit Sheffield Park
Sheffield Park is great for a family walk and to visit the parkland for a natural play trail. Why not grab some lunch from the tea room and sit outside and enjoy a picnic. The paths are also buggy and wheelchair friendly and there are acres to explore so you can easily spend hours here! Visit the National Trust website for more information.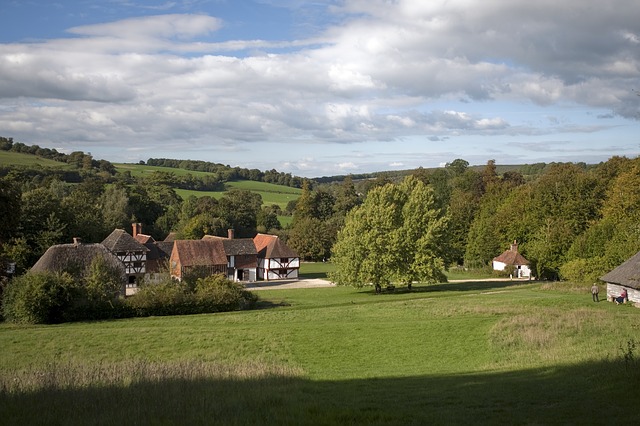 Weald and Downland Museum
The Weald and Downland Museum is great for kids – with 40 acres to explore there's plenty to do to let off some steam. Explore a collection of historic buildings, play on the woodland playground, go for a walk in the woodland, try your hand at the watermill, see some Tudor cooking, view the traditional farm breed animals and enjoy some refreshments in the cafe – there really is a lot to do!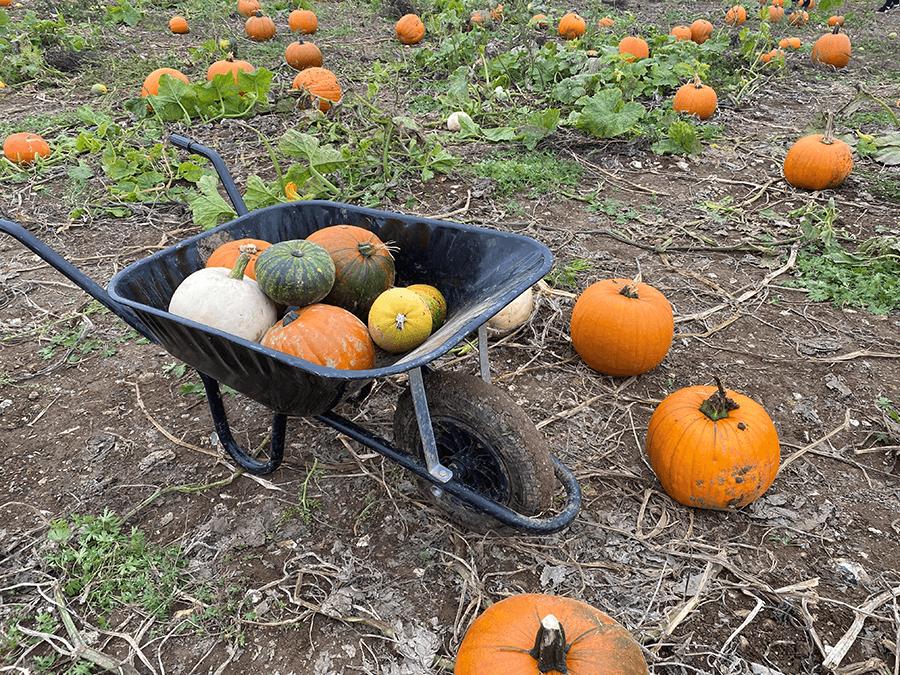 Go Pumpkin Picking at Sompting
When the pumpkin season is upon us, fill your wheelbarrows with pumpkins from Sompting Pumpkin Picking Patch. There are lots of other events and food to eat there which makes it a really well-organised event with plenty to keep the kids entertained!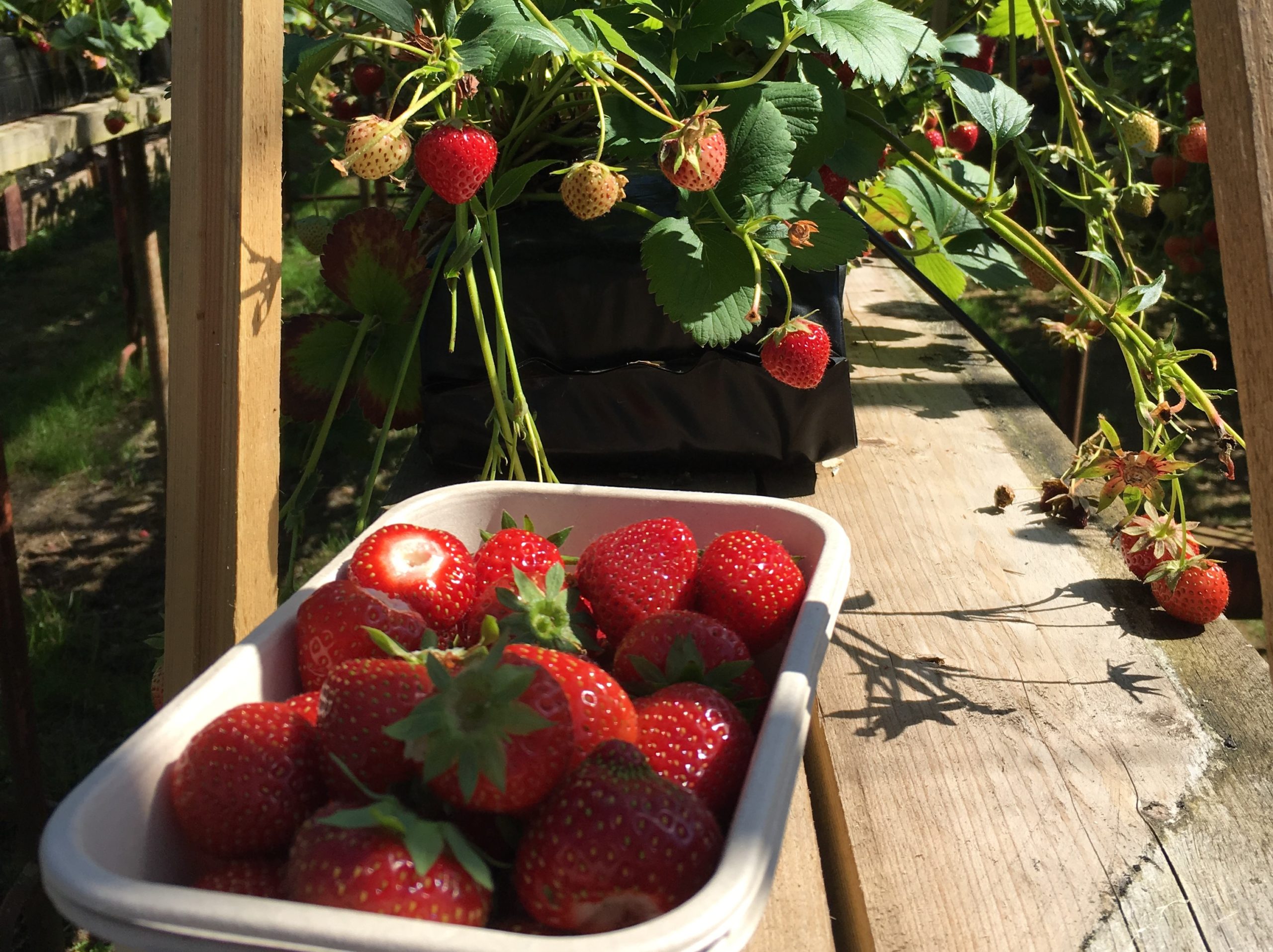 Go Fruit Picking at a PYO Farm
When the sun is shining, heading to a PYO farm is a perfect day out with the kids and can keep them occupied for hours! See our PYO Farm Guide for our round up of the best PYO farms in Sussex.
As well as picking your own fruit and vegetables, a lot of these also have cafes where you can grab some refreshments.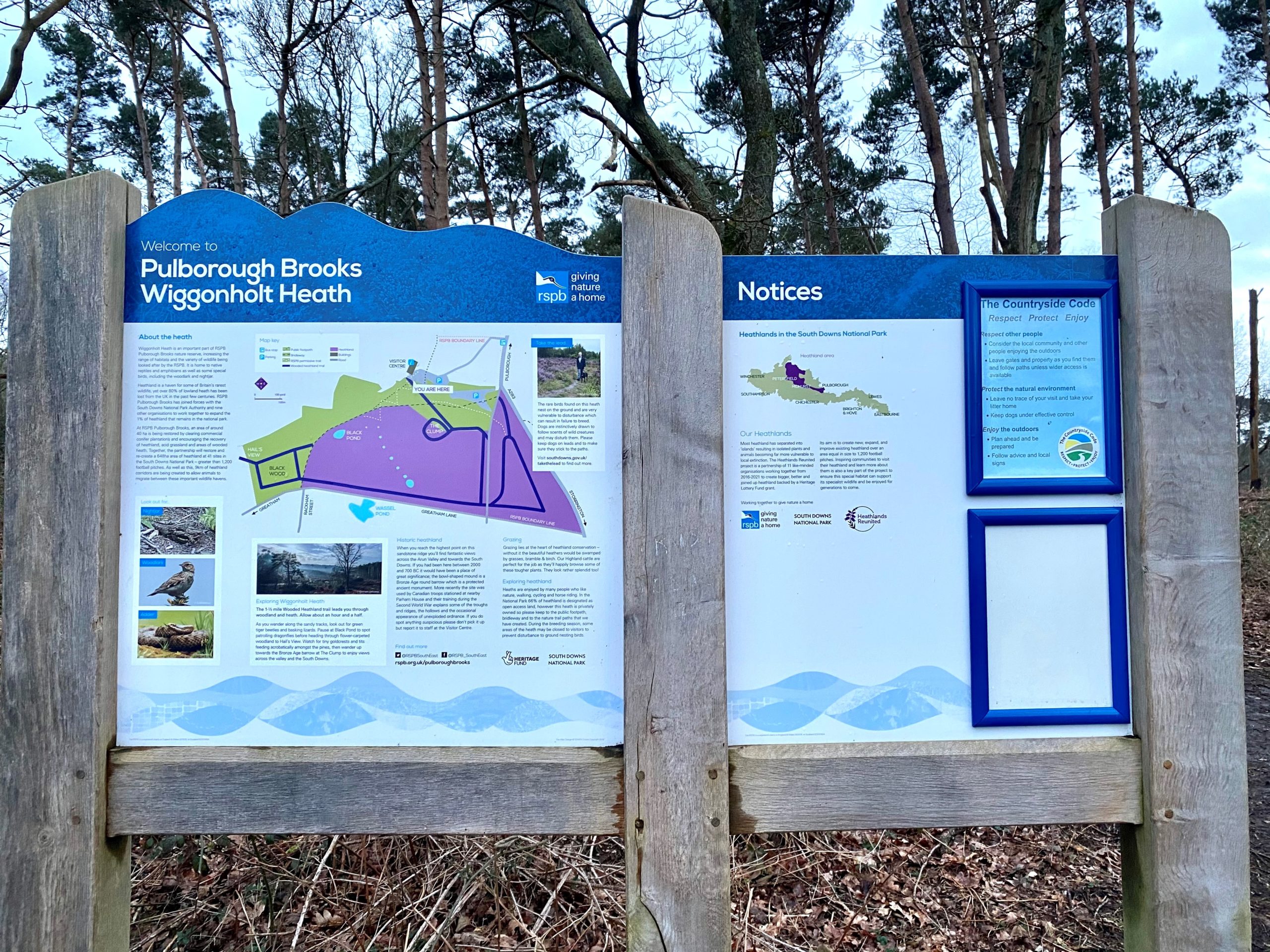 Discover a new short walk
We have listed some of our favourite shorter walks, perfect for kids or an ideal length if you are looking for a nice gentle afternoon stroll! Take a look at our short walks in Sussex for inspiration!
Washbrooks Family Farm
Washbrooks Family Farm is set against the backdrop of the South Downs, in Hurstpierpoint, near Burgess Hill. This is the perfect day out for children, offering tractor rides, indoor play area, and two acres of outdoor adventure. The farm is home to a range of animals, including donkeys, Shire horses, Shetland ponies, pigs, goats, sheep, ducks, llamas, alpacas and Highland cows.