Skip to content
Family Days Out
Whether you are looking to entertain the kids or wanting some ideas for things to do for the whole family, we've listed some of our recommendations for things to do in Sussex that will hopefully give you some inspiration.
These are some of the things that we would recommend, having lived in Sussex as children we have done a lot of them!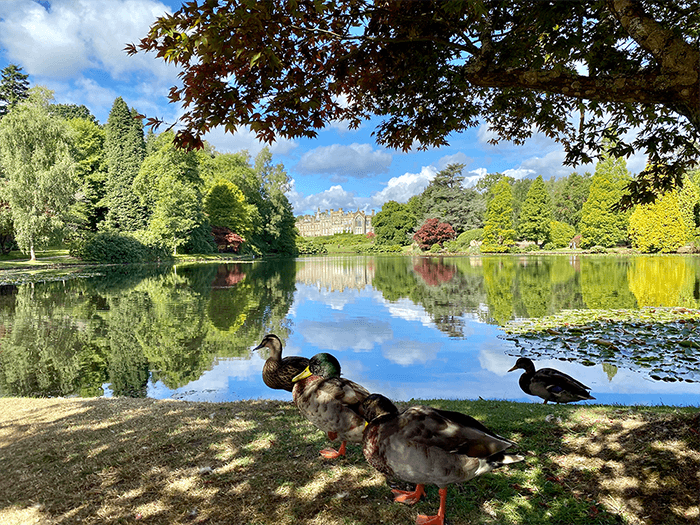 Visit Sheffield Park
Sheffield Park is great for a family walk and to visit the parkland for a natural play trail. Why not grab some lunch from the tea room and sit outside and enjoy a picnic? The paths are also buggy and wheelchair friendly and there are acres to explore so you can easily spend hours here!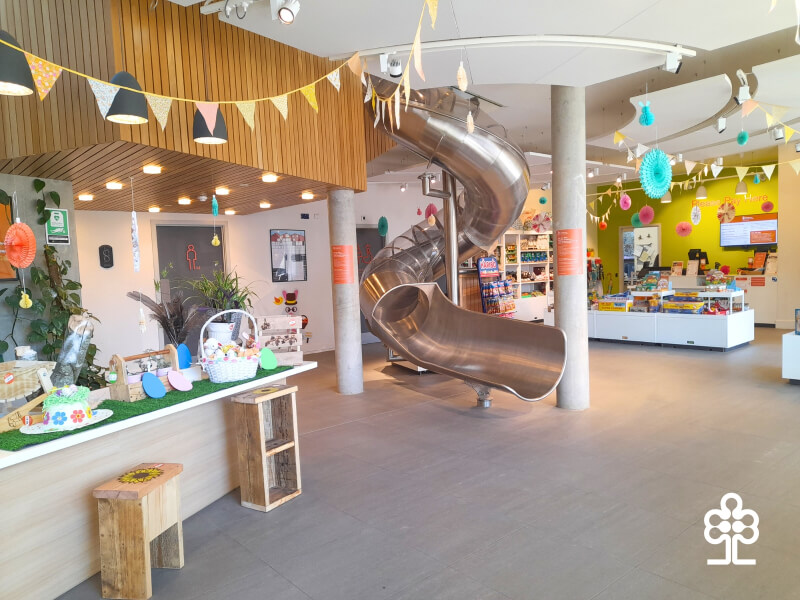 The Aldingbourne Country Centre
The Aldingbourne Trust invites you and your family to our Country Centre near Chichester to get back to the important things in life like laughing, eating, drinking, and playing together.
There is plenty to do at the centre including visiting the open farm and getting up close to their lovely animals, exploring the accessible countryside park, visiting the woodland walk, and there is also plenty to do for little ones including soft play.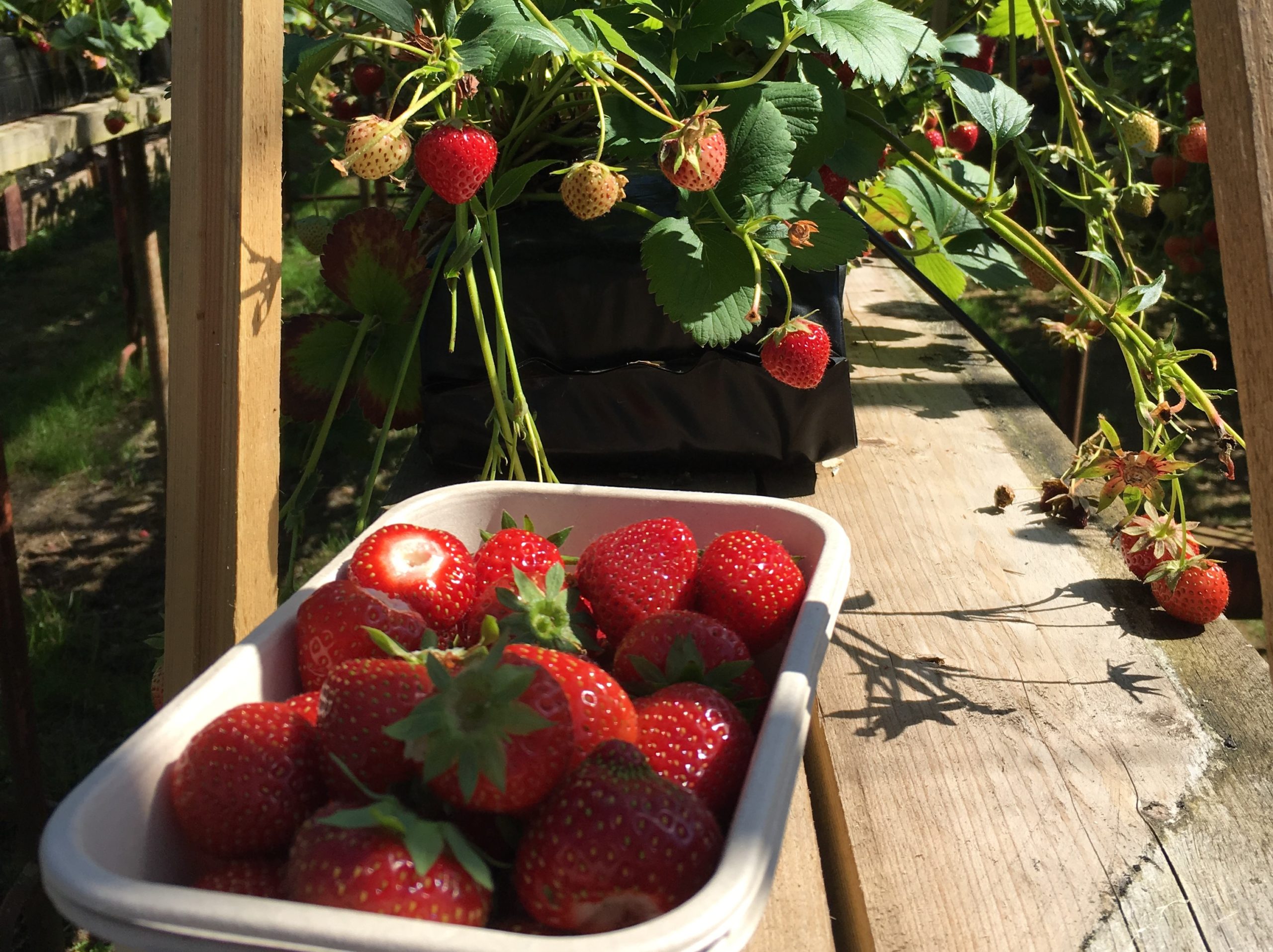 Go Fruit Picking at a PYO Farm
When the sun is shining, heading to a PYO farm is a perfect day out with the kids and can keep them occupied for hours! See our PYO Farm Guide for our round up of the best PYO farms in Sussex.
As well as picking your own fruit and vegetables, a lot of these also have cafes where you can grab some refreshments.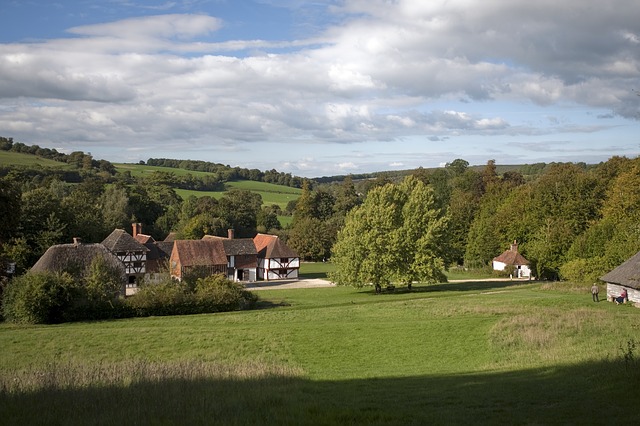 Weald and Downland Museum
The Weald and Downland Museum is great for kids and we have visited many times – with 40 acres to explore there's plenty to do to let off some steam. Explore a collection of historic buildings, play on the woodland playground, go for a walk in the woodland, try your hand at the watermill, see some Tudor cooking, view the traditional farm breed animals and enjoy some refreshments in the cafe – there really is a lot to do!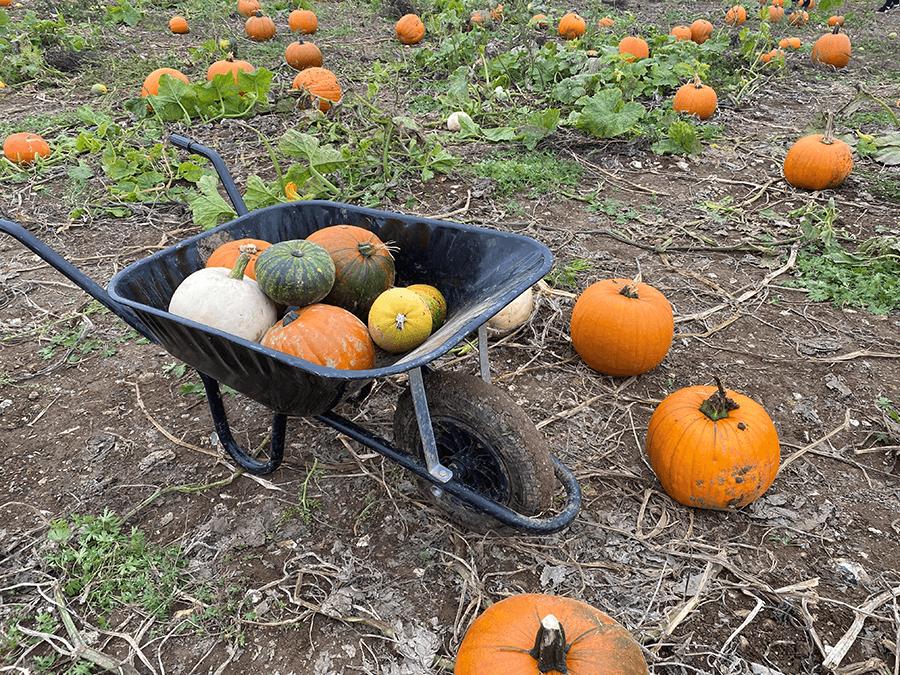 Go Pumpkin Picking
When the pumpkin season is upon us, fill your wheelbarrows with pumpkins from Sompting Pumpkin Picking Patch. We really liked the fact that even though it was busy, it's massive so it really doesn't feel like it. There are lots of other events and food to eat there which makes it a really well-organised event with plenty to keep the kids entertained! Visit our post on Things to Do in Autumn for a list of more pumpkin patches in Sussex.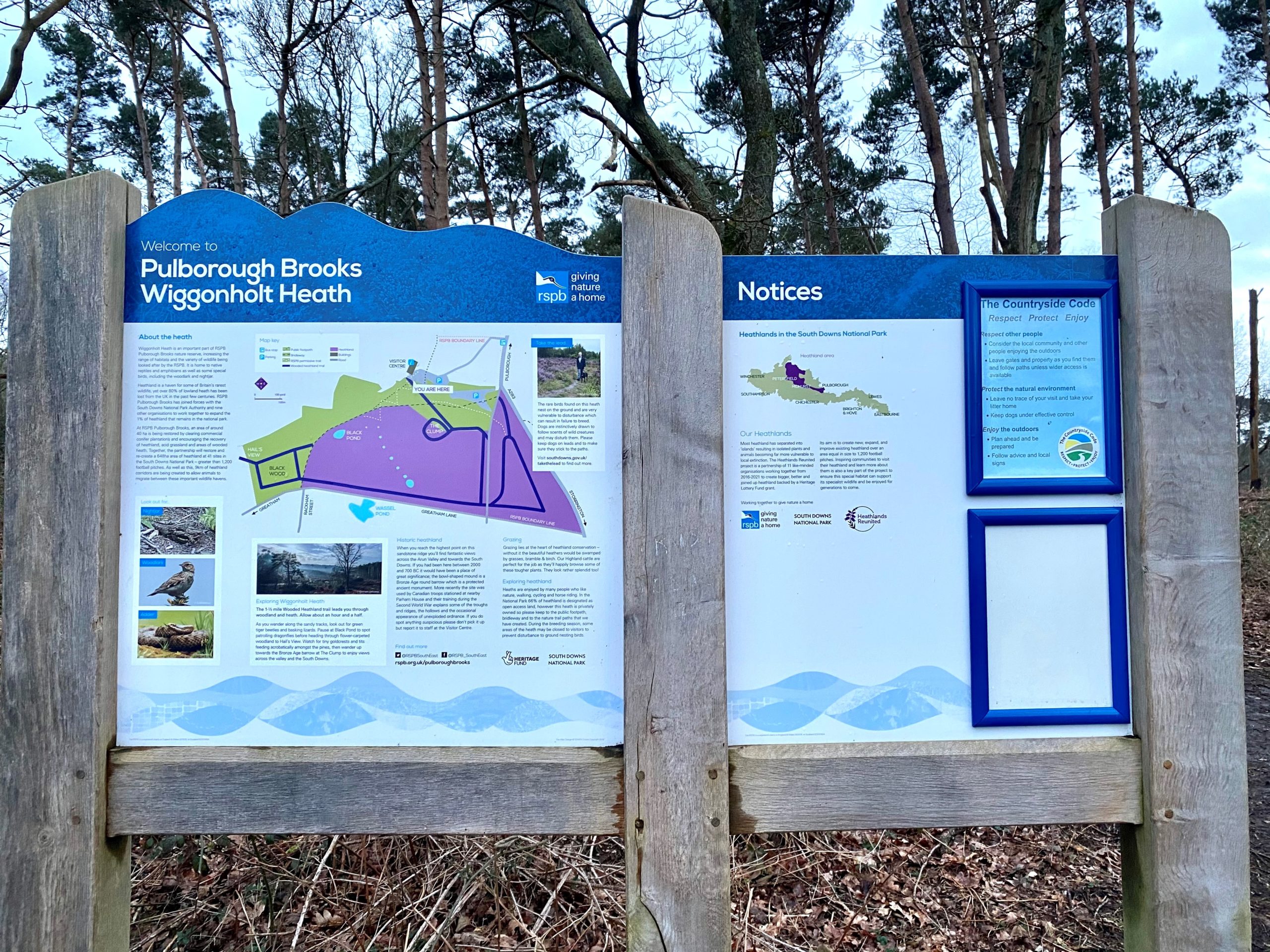 Discover a new short walk
We have listed some of our favourite shorter walks, tried and tasted, that are perfect for kids or an ideal length if you are looking for a nice gentle afternoon stroll! Take a look at our short walks in Sussex for inspiration!
Washbrooks Family Farm
Washbrooks Family Farm is set against the backdrop of the South Downs, in Hurstpierpoint, near Burgess Hill. This is the perfect day out for children, offering tractor rides, indoor play area, and two acres of outdoor adventure. The farm is home to a range of animals, including donkeys, Shire horses, Shetland ponies, pigs, goats, sheep, ducks, llamas, alpacas and Highland cows.
Address: Brighton Rd, Hurstpierpoint, Hassocks BN6 9EF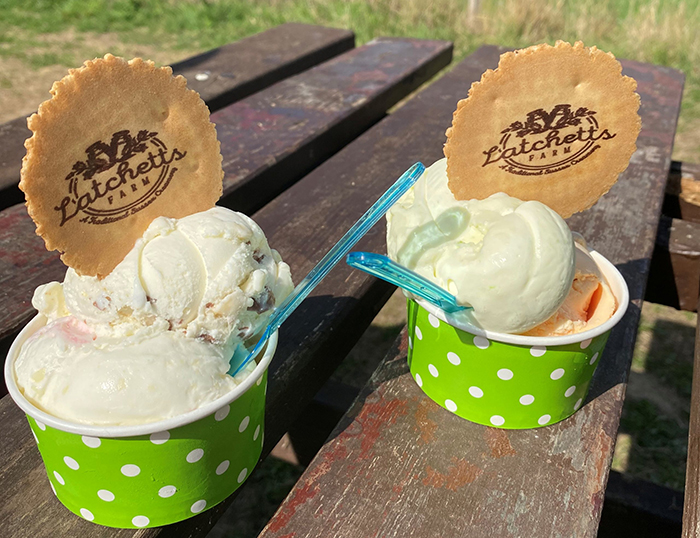 Latchetts Farm
Latchetts Farm is an ice cream parlour selling the most delicious flavours and is also a family-run business. They also serve cake and coffee too as well as fresh ice cream. In addition to the ice cream, there is also a sustainable wood nature trail with rope bridges and slides and a toddler safe area too.
Address: Furner's Green, Uckfield TN22 3RG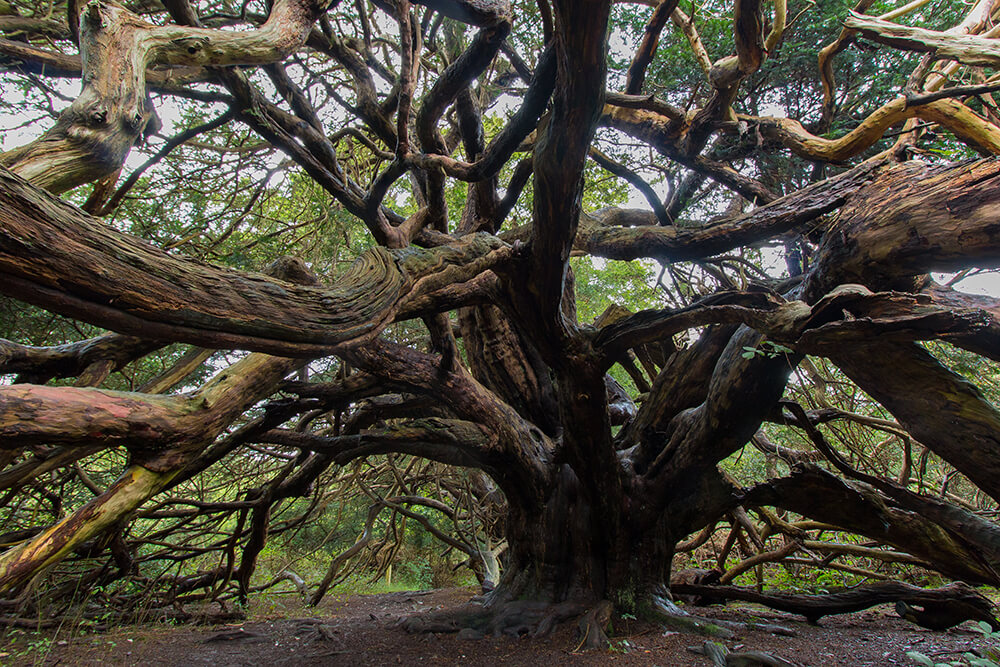 Kingley Vale
View our guide to Kingley Vale – an ancient woodland of impressive Yew Trees. This is the perfect area for a family walk, based near Chichester, the trees are really spectacular and the walk from the car park to the Yew Trees is easy and ideal for kids. You can also walk to the top of the hill (this is very steep!) and enjoy the views of Chichester Harbour and the stunning Sussex countryside.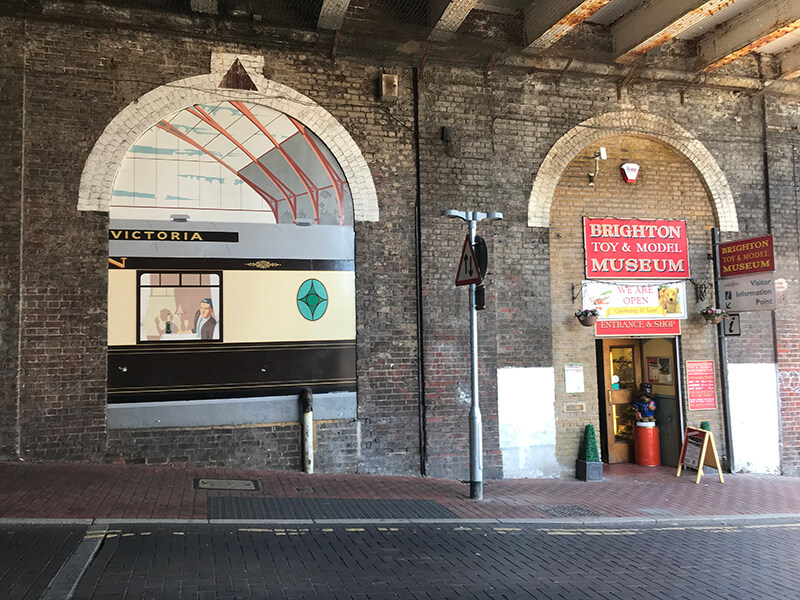 Visit the Brighton Toy and Model Museum
You can find the Brighton Toy and Model Museum directly under the station as you walk through the underpass. The museum has an extensive collection of toys, model planes, trains, dolls and construction kits.
Allow 1-2 hours to visit and afterwards there is plenty to do in Brighton itself, have a look at our recommended things to do in Brighton.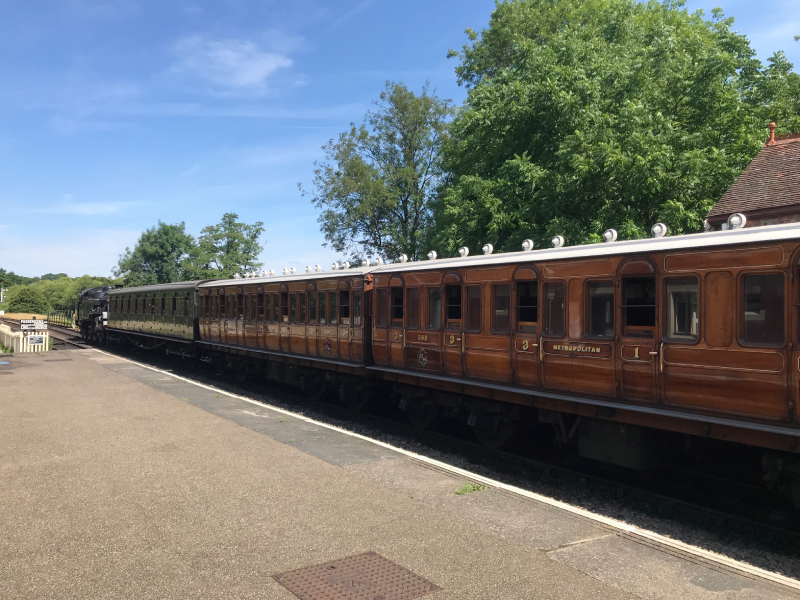 Bluebell Railway
Explore Sussex by steam train at the Bluebell Railway! It is also based near Sheffield Park, so you can always combine both in one visit. You can ride on the railway, or, you can buy a platform ticket which means you can admire the platforms, visit the museum and cafe, and watch the trains as they depart.
Discover new places to visit
Susssex is home to many diverse towns and cities. From bustling Brighton to quaint cobbled villages, find your next adventure.