Skip to content
Kingley Vale
Kingley Vale is an ancient woodland of Yew trees (thought to be over 500 years old) and offers panoramic views over the county, specifically views over Chichester and Chichester Harbour and the Isle of Wight. The area is also well known for its species of butterflies and birds such as the Red Kite, Buzzard and Owl. In addition, at the top of the hill, the remains of a Bronze Age burial mound is evident. This stunning area is perfect for a walk and to enjoy the views at the top.
Parking for Kingley Vale
From the car park, you can see the information board with more information regarding Kingley Vale. You can then follow the path which goes along the footpath and is signposted. You will soon venture in through the Yew Trees, then can continue up the hill to the top and enjoy the views.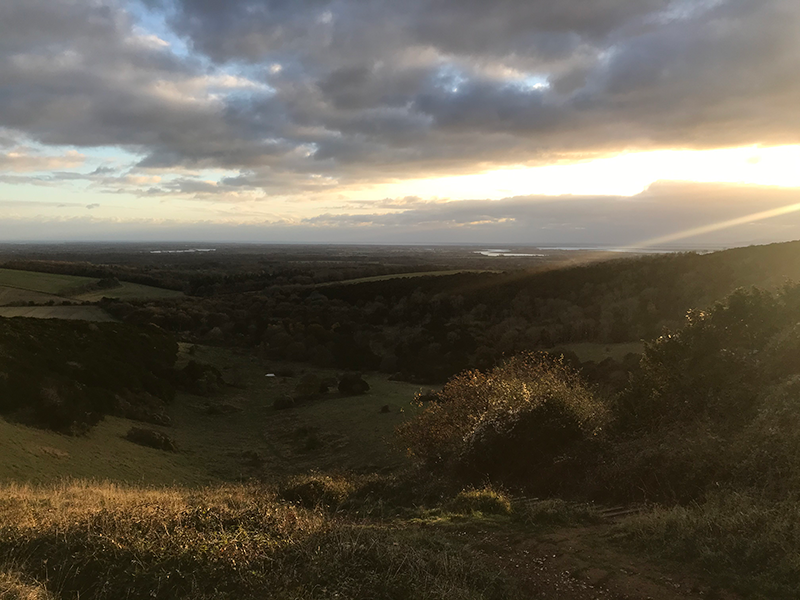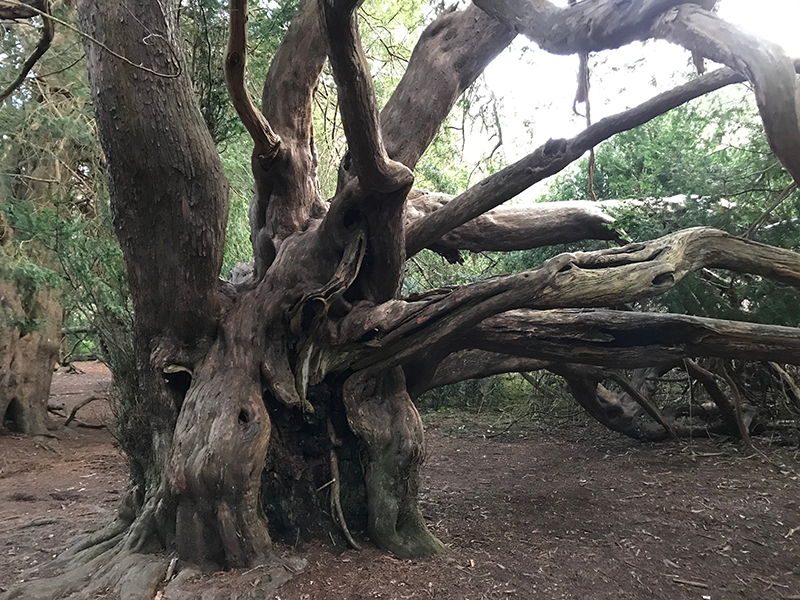 You can follow the Yew Tree Trail as signposted below!