Skip to content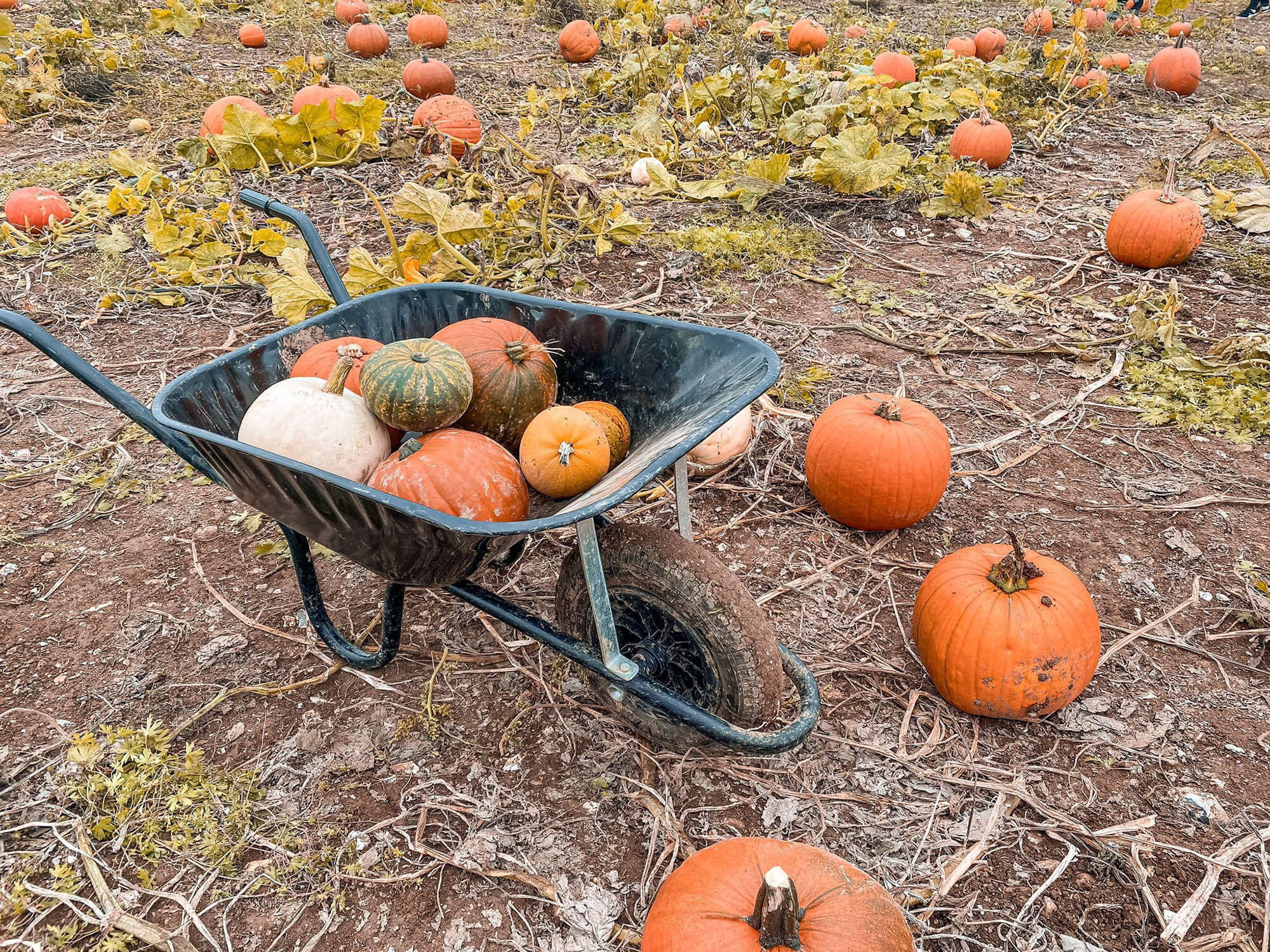 Discover the beauty of Sussex
Pumpkin Picking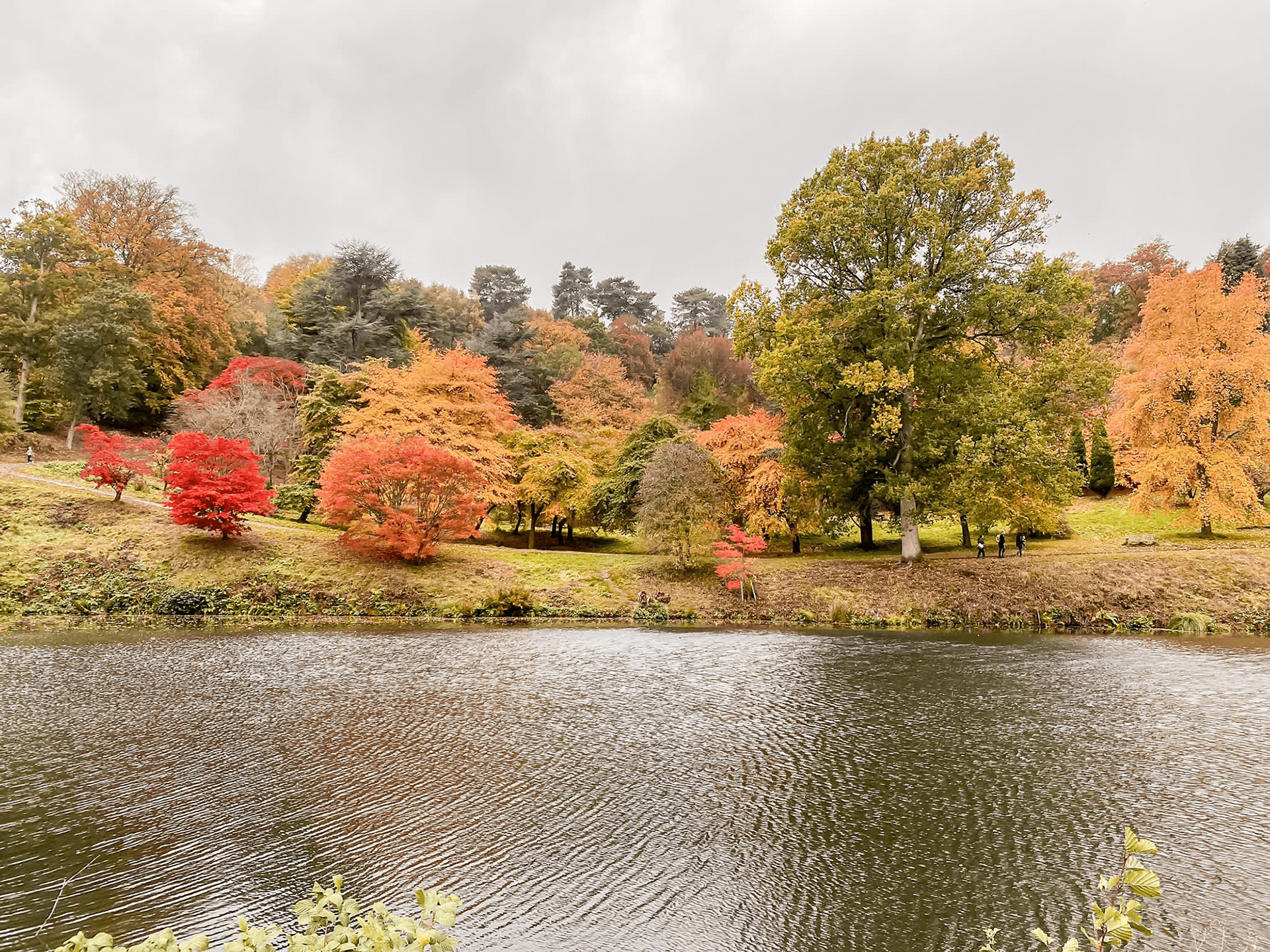 Discover the beauty of Sussex
Sheffield Park
Discover the beauty of Sussex
The Mens Nature Reserve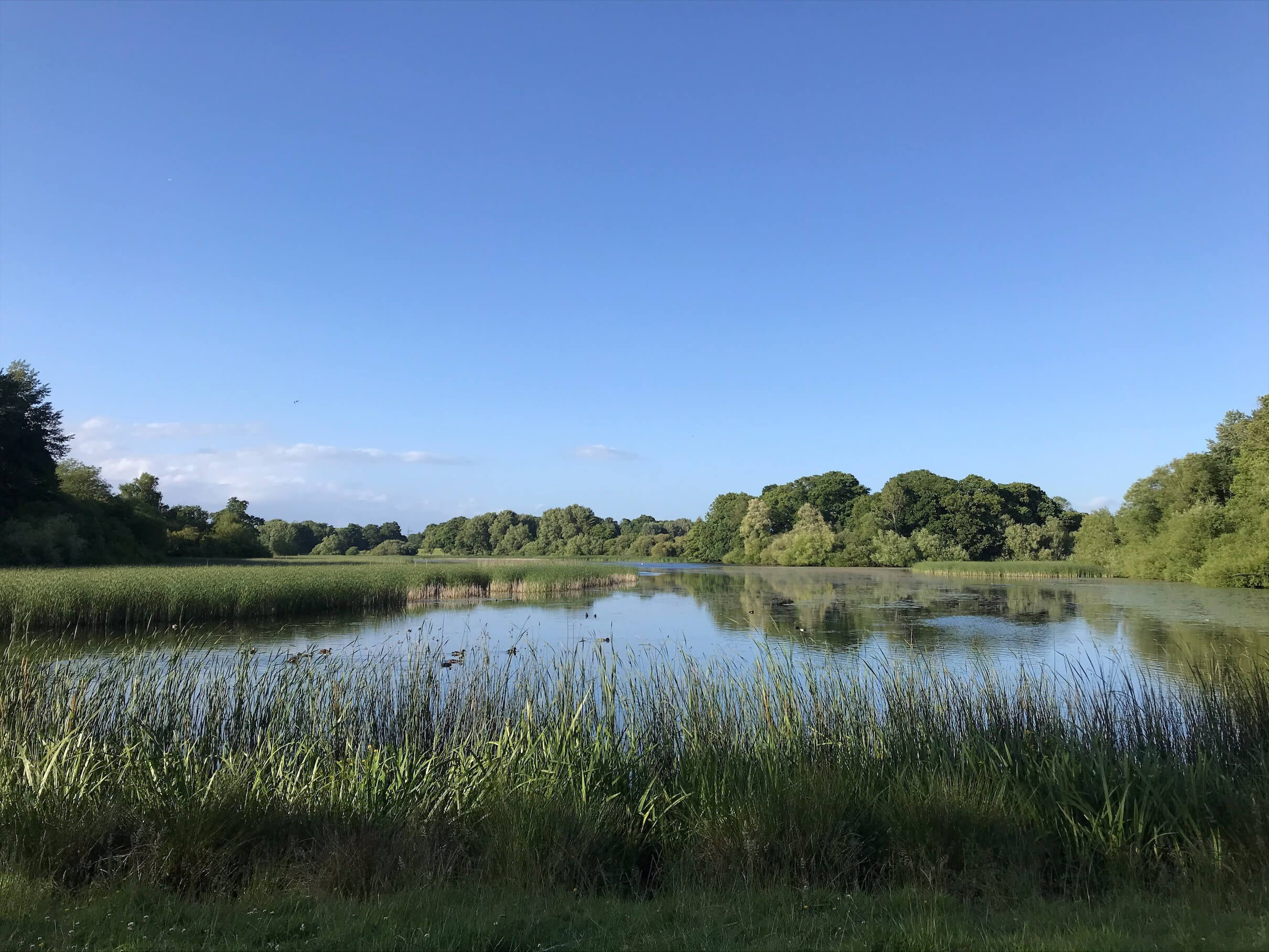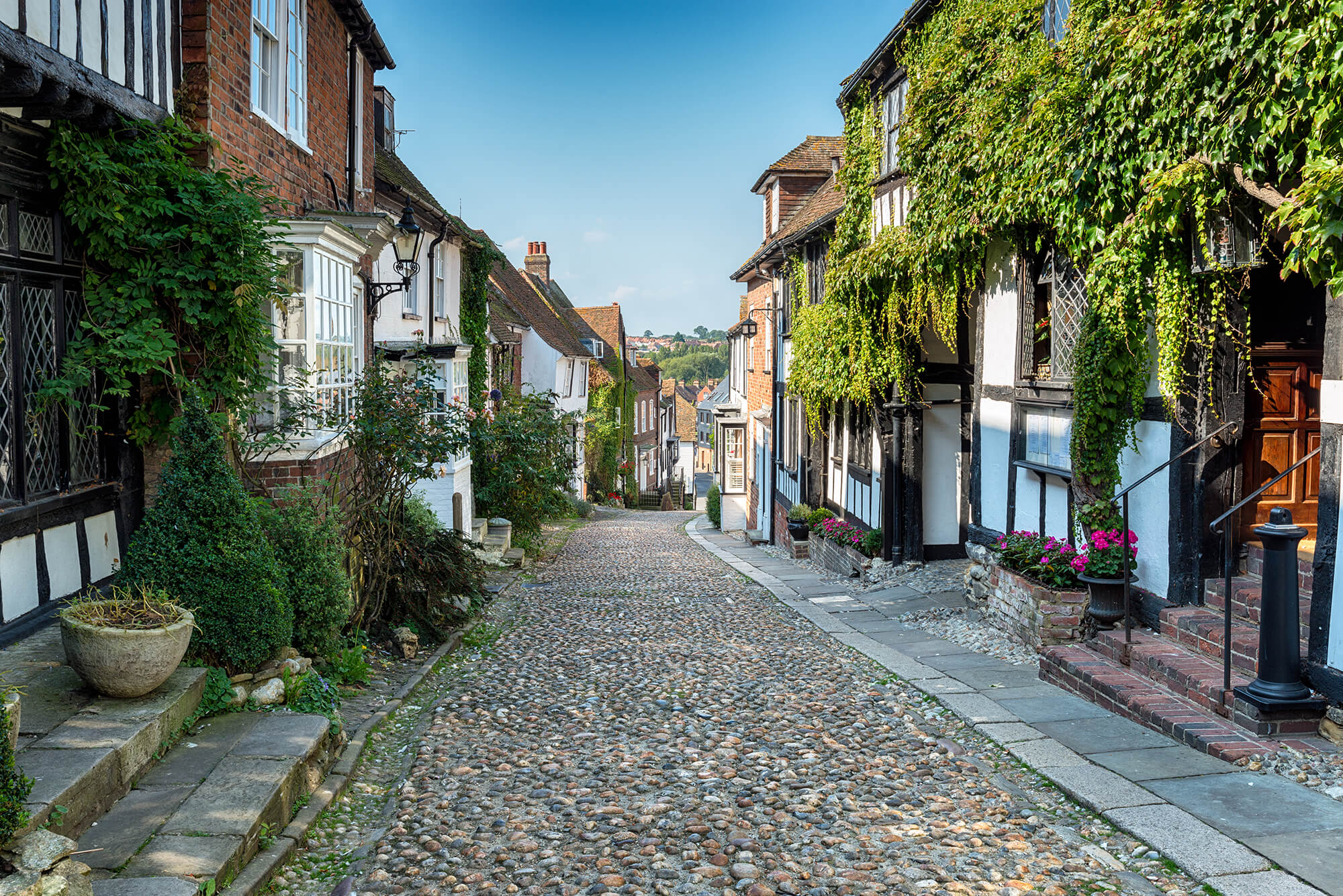 Discover the beauty of Sussex
Mermaid Street, Rye
We may be biased, but we think that Sussex is one of the best counties, due to it offering a mix of beautiful coastline, picturesque villages and of course the South Downs National Park. Discover Sussex allows us to share some of our favourite things to do in Sussex, places to eat, walk and showcase a selection of our favourite Sussex businesses.
We hope this will help to encourage more people to discover the beauty of Sussex, or visit places they never knew existed! We also have curated a selection of tried and tested walks (yes we have done them all!) so visit our walks page to see those. If you'd like to learn more about our story and how we came to create Discover Sussex then visit our about us page.
Discover new places to visit
Susssex is home to many diverse towns and cities. From bustling Brighton to quaint cobbled villages, find your next adventure.
What's on in Sussex
There's always lots of exciting events happening in Sussex so keep up to date with what's going on in the upcoming months! If you would like to add your event to our list please email us at info@discoversussex.org. If you would like to feature your event in an enhanced listing on our homepage, please get in touch.