Skip to content
Things to Do in Rye
There are many things to do in Rye – whether you are staying for a weekend or a week. We found that a weekend was the perfect amount of time to explore Rye and surrounding areas, so take a look at our suggestions for things to do below.
We enjoyed visiting the shops – there are plenty of lovely gift shops in Rye with some unique pieces, antique shops, a nice bookshop and a chocolate shop selling handmade chocolate from Rye itself.
As well as exploring the town of Rye, you can also visit Rye Harbour Nature Reserve, managed by the Sussex Wildlife Trust. There is a short circular walk around the reserve, with plenty of bird hides to enjoy the abundance of wildlife and is also pushchair friendly. There are other footpaths you can take around the reserve if you are wanting a longer walk.
Nearby is also the town of Winchelsea, which is very much worth visiting for the pretty houses and the Church of Saint Thomas with its stunning stain glass windows.
For recommendations on places to eat in Rye, view our guide!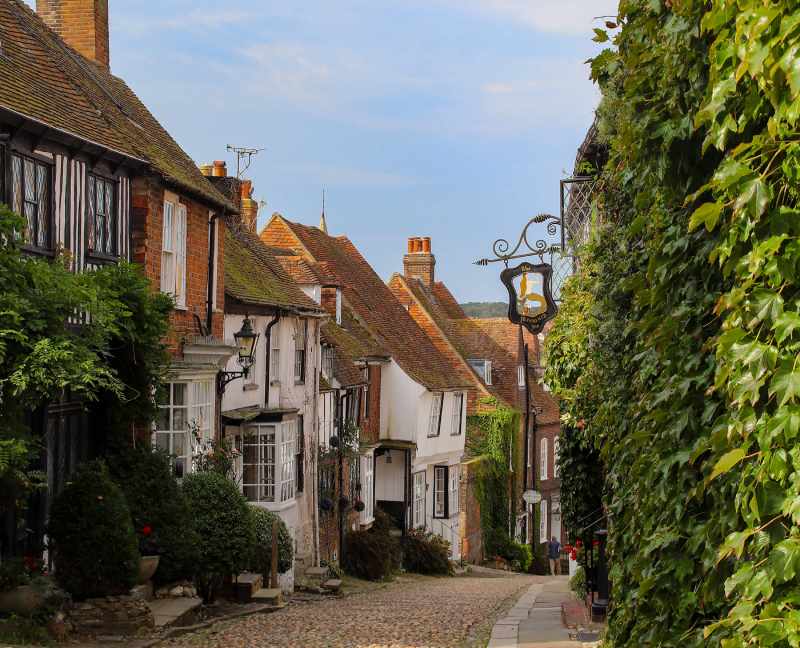 Take a stroll down Mermaid Street
Mermaid Street is one of the most photographed streets in Sussex, if not the UK! This cobbled street is well known for being picturesque and it is home to Mermaid Street Inn, a Grade II listed building. It's definitely worth wandering up this street and soaking up the history!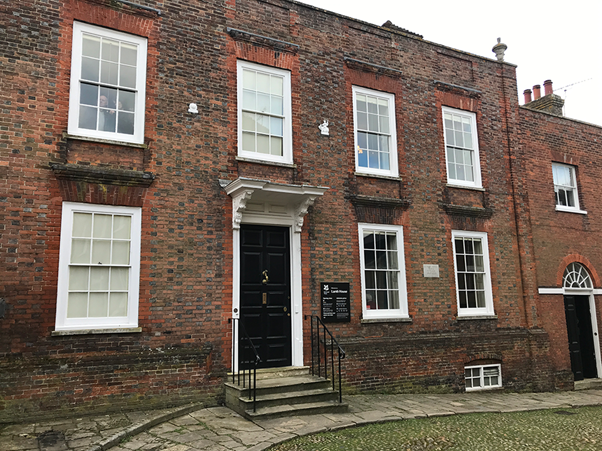 Visit Lamb House
Lamb House is owned by the National Trust and is a Grade II listed 18th century Georgian House. It has been the home to many famous writers, including the American novelist Henry James and English novelist E. F. Benson. The ground floor of the house and the garden are open Friday – Tuesday.
Address: West St, Rye TN31 7ES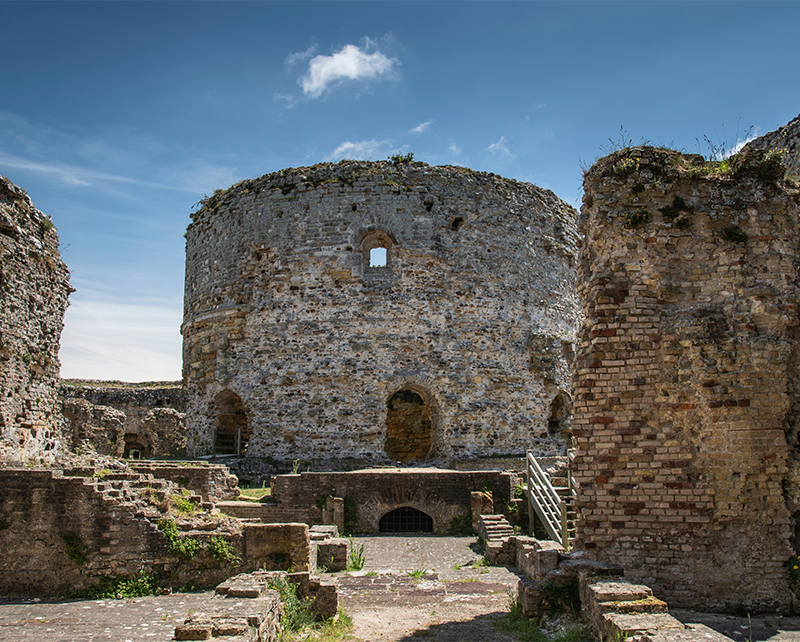 Discover the history of Camber Castle
Camber Castle is located between Rye and Winchelsea and was built by Henry VIII in order to defend the port of Rye. The Castle is now managed by English Heritage and Sussex Wildlife Trust.
The Castle cannot be reached by car, but instead can be reached by footpath which is approximately a one mile walk from Rye. From here you can view the exterior of the Castle – to view the interior of the Castle, you will need to book onto a guided tour.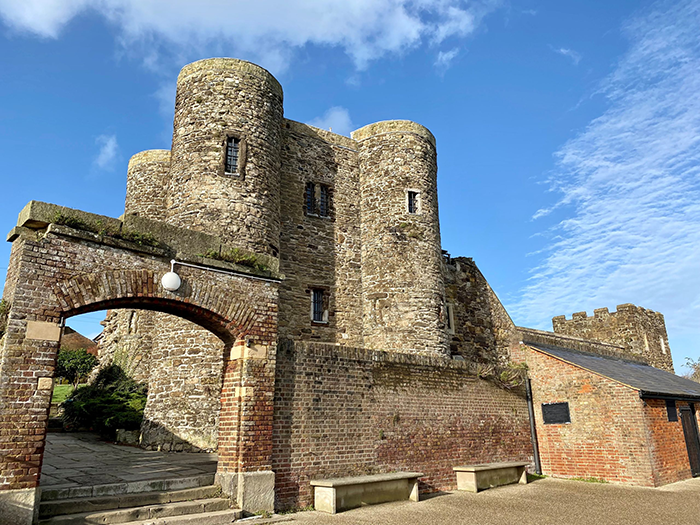 Visit Rye Castle Museum & Ypres Tower
Rye Castle Museum and the Ypres Tower are located across two museum sites, Rye Castle Museum East Street, and Rye Castle Museum Ypres Tower. These two museum sites are just a short walk across from one another in the historic town of Rye.
There is a small admission charge for the Rye Castle Museum Ypres Tower and there is no admission charge for the Rye Castle Museum East Street, however, donations are gratefully received.
Open 7 days a week throughout the year  except on 24th and 25th December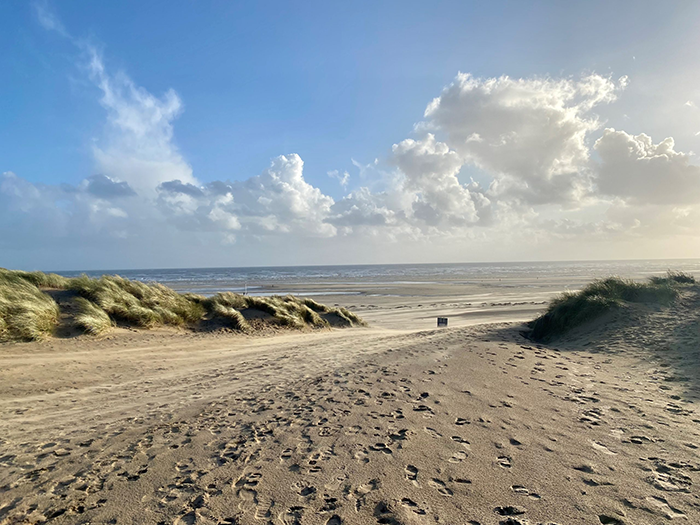 Visit Camber Sands
Sussex is well known for its pebbled beaches, but Camber Sands is a rarity as it consists of over 2 miles of sand dune beach, and is the only sand dune beach in East Sussex.
Camber Sands is only approximately a 10 minute drive from Rye and is well worth a visit for a wander along the beach or a dip in the sea. Dogs are allowed on the beach but there are certain limitations as to which zones they are allowed in between 1 May and 30 September.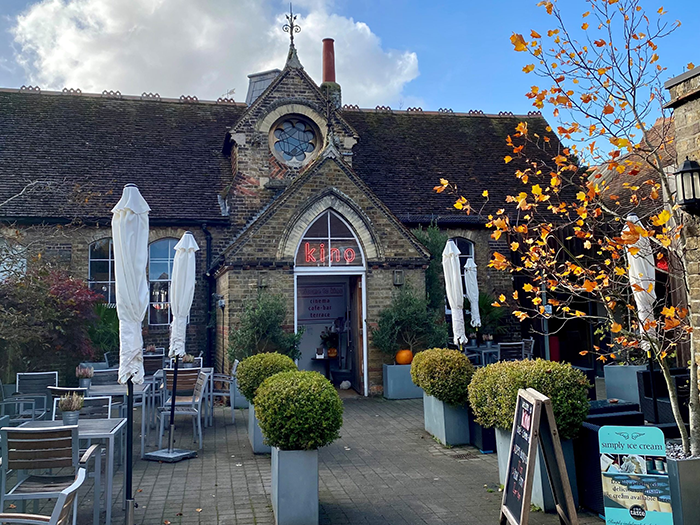 Watch a film at Kino
If the weather is a bit rainy, Kino is the perfect spot to enjoy a range of films in their state-of-the-art and cinema. This independent cinema has two screens and it also has a licensed bar and café.
Address: Lion St, Rye, TN31 7LB
Discover new places to visit
Susssex is home to many diverse towns and cities. From bustling Brighton to quaint cobbled villages, find your next adventure.