Skip to content
Cafes in Rye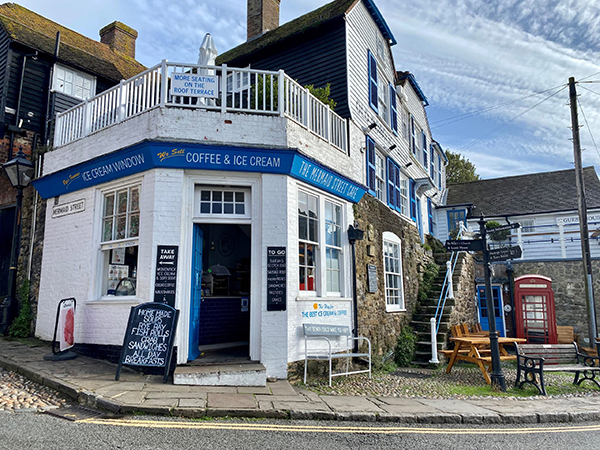 Mermaid Street Café
Mermaid Street Café is located at the bottom of the picturesque Mermaid Street and sells delicious coffee, freshly baked pastries, homemade sausage rolls, quiches, scotch eggs, soup, scones and cakes and bakes.
Address: Mermaid Street Café, Strand Quay, Rye, West Sussex, TN31 7AY 
Knoops
Knoops is located near the Landgate and serves up all things chocolatey! Choose from hot chocolates, chocolate milk, milkshakes or mochas, which can be made to your taste with more than 20 different % chocolates.
Address: Knoops, Tower Forge, Hilders Cliff, Rye, East Sussex, TN31 7LD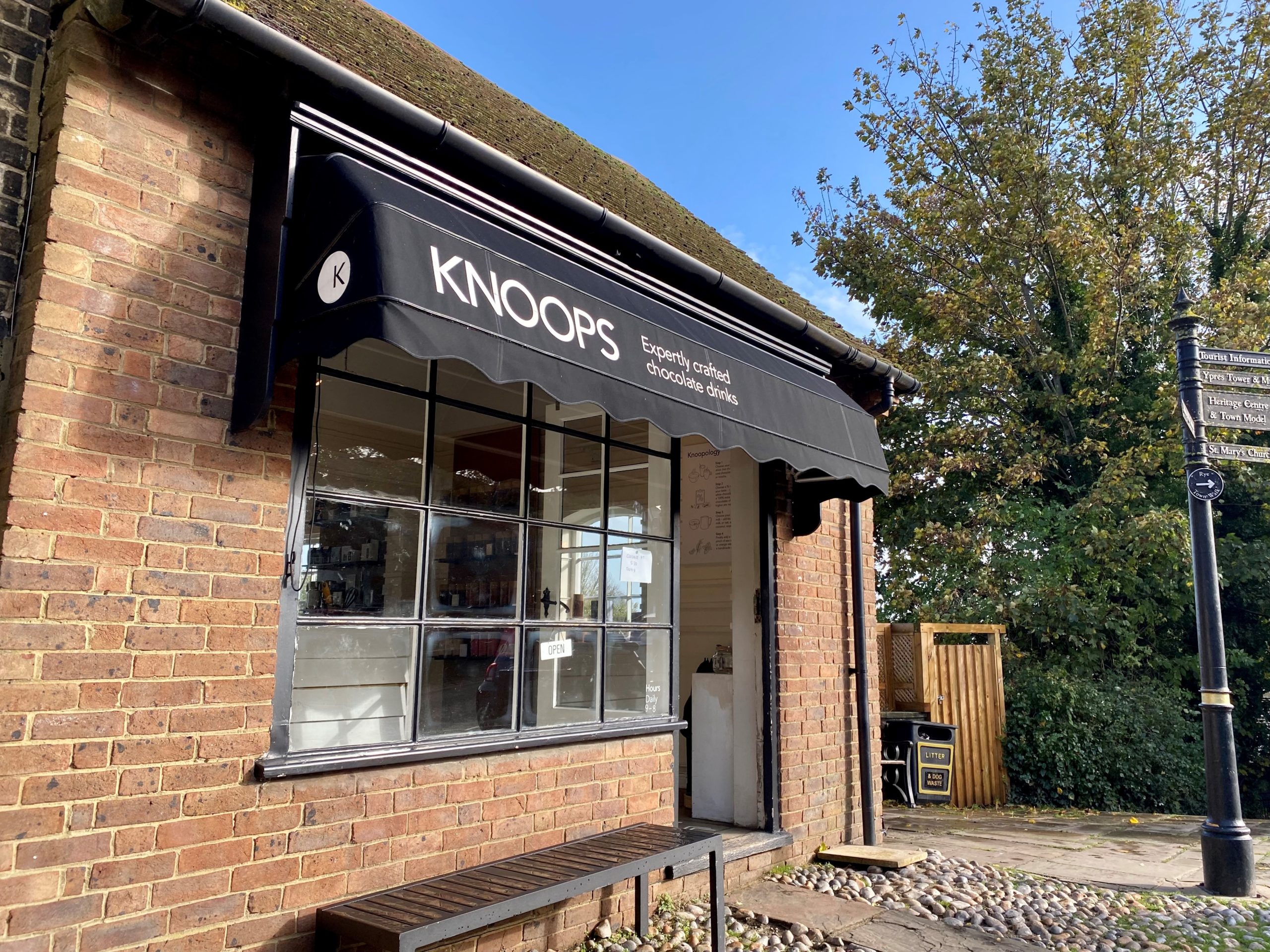 The Cobbles Tea Room
The Cobbles Tea Room is located in the heart of Rye serving light lunches, afternoon teas, cream teas and home baked cakes and scones.
Address: The Cobbles Tea Room, 1 Hylands Yard Off, The Mint, Rye, East Sussex, TN31 7EP
Discover new places to visit
Susssex is home to many diverse towns and cities. From bustling Brighton to quaint cobbled villages, find your next adventure.