Skip to content
Things to Do in Petworth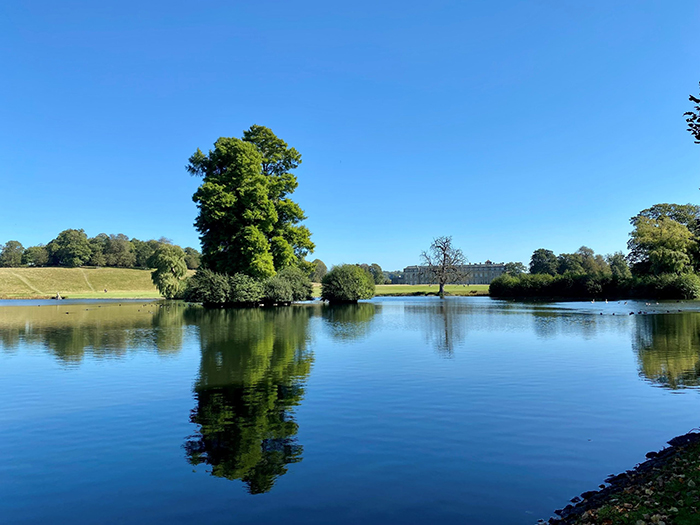 Discover Petworth Deer Park
Petworth Deer Park is owned by the National Trust and is made up of 700 acres designed by Lancelot 'Capability' Brown. Whilst Petworth House & Gardens charges admission for entry (or free for NT members), the Deer Park is free to roam for all.
There are fallow deer (approximately 700) that roam the park, which is a magnificent sight and there is a large pond home to ducks and geese.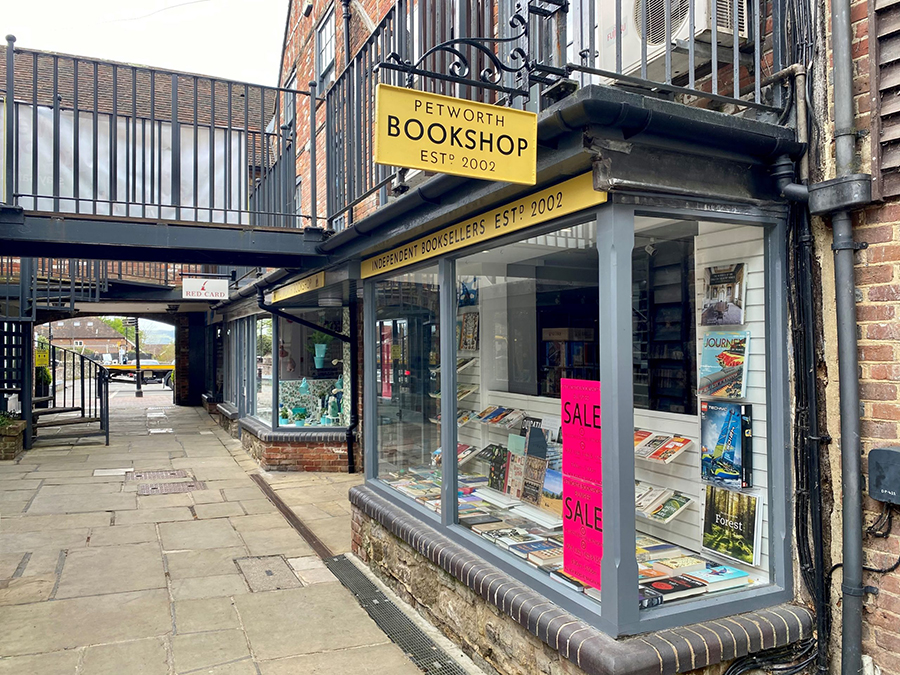 Browse the books in Petworth Bookshop
Petworth Bookshop is an independent bookstore selling a range of books for all ages in their lovely store in the heart of Petworth.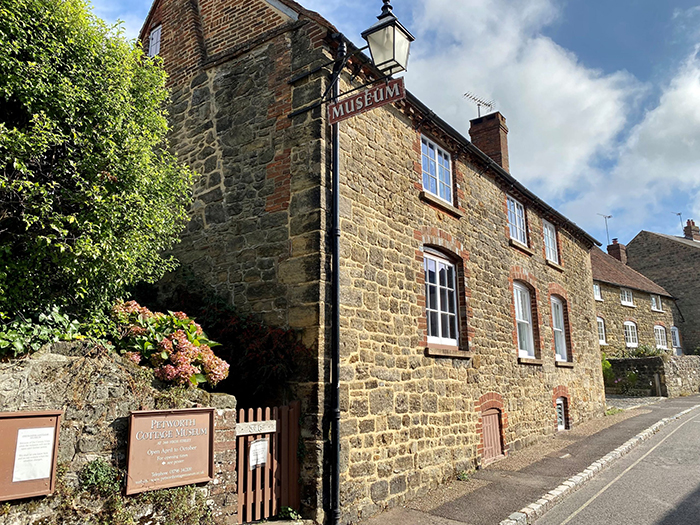 Visit Petworth Cottage Museum
Petworth Cottage Museum is a cottage in the centre of Petworth that has been restored and redecorated as to how it would have been in 1910 when it was home to Mrs Mary Cummings.
Admissions are £5 for adults of £1 for children under 14.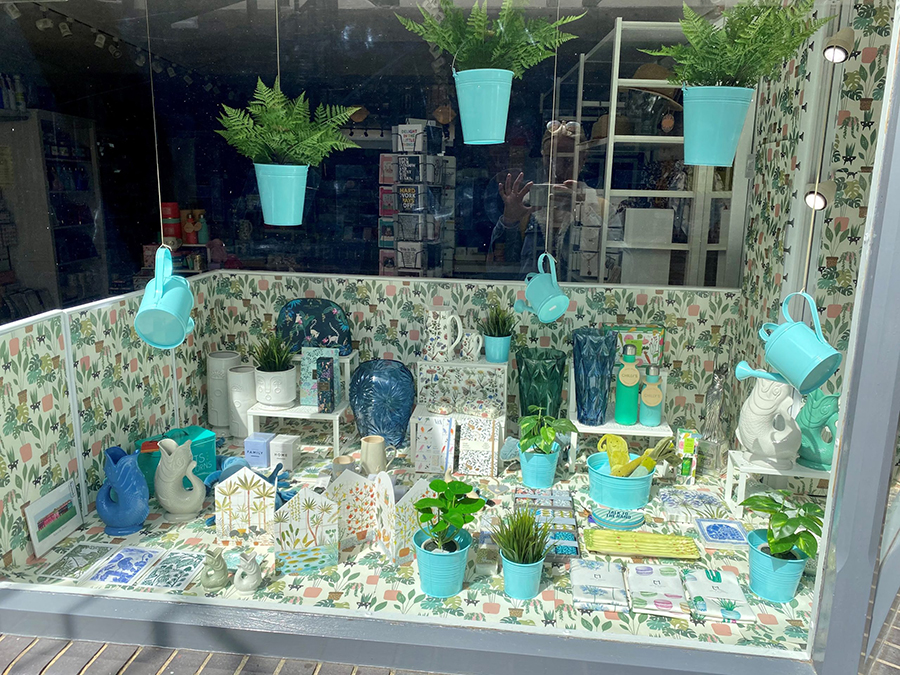 Discover the independent shops
Petworth is not short of independent shops. Some of our favourites are:
Maggie & Belle sells furniture, furnishings, homeware and gifts.
Red Card has beautiful displays and sells greeting cards, wrapping paper, notebooks, stationery and a range of gifts.
Tallulah Fox sells beautifully bright cushions, crockery, candles and other homeware.
Spriggs Florist selling beautiful flowers for all occasions.
Oakapple Trading Company sells a range of home accessories, furniture and gifts.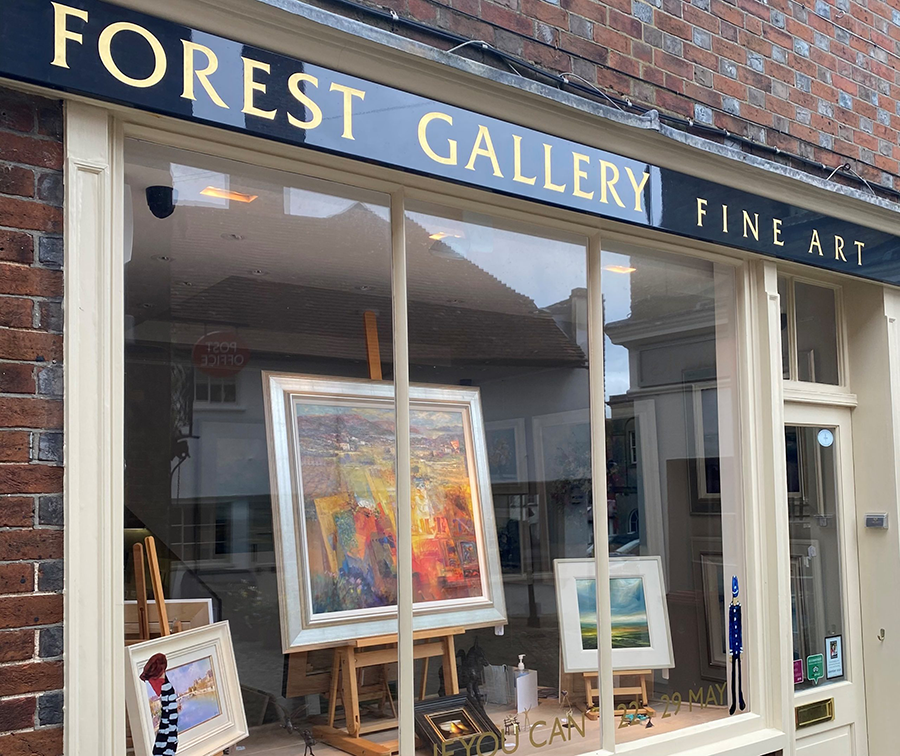 Browse the art galleries
Petworth is home to a number of art galleries including the following:
Forest Gallery
Kevis House Gallery
The Dragon Gallery
Rountree Tryon Gallery
Newlands House Gallery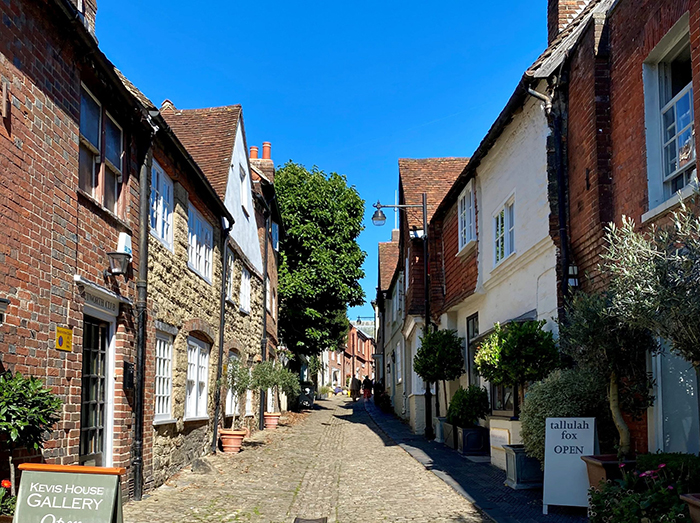 Take a stroll down Lombard Street
One of Petworth's most picturesque and photographic streets, Lombard Street is well worth a wander down and is also home to several antique, homeware shops and the post office.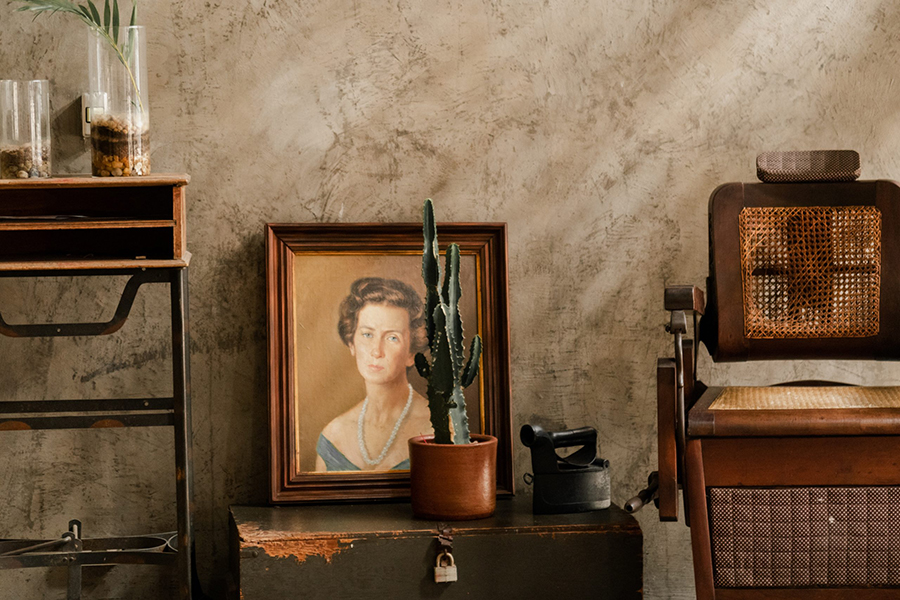 Browse the antique stores
Petworth is well known for being home to a large number of antique stores, sometimes known as 'The Antiques Centre of the South'. Antique stores include:
Augustus Brandt
Petworth Antiques Market
Thakeham Furniture
Kiki Design
John Bird Antiques
Heather Denham Antiques
Dickson Rendall
Bone Interiors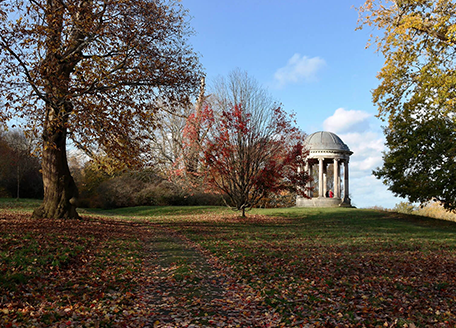 Visit Petworth House & Gardens
Petworth Garden, often known as the Pleasure Ground was designed by 'Capability' Brown in the 18th century and makes the perfect place for a wander.
Monuments to look out for are the Rotunda (photographed in the distance here) which offers beautiful panoramic views over Petworth and beyond. There is also the Doric Temple, whose design is based on Doric temples of Hellenistic Greece.
Petworth House is a grade I listed building, inspired by the Baroque Palaces of Europe. It was gifted to the National Trust in 1947 and is home to Lord and Lady Egremont who live in a third of the house. The remaining two-thirds of the house are open to visitors.
Discover new places to visit
Susssex is home to many diverse towns and cities. From bustling Brighton to quaint cobbled villages, find your next adventure.