One Garden is located in Stanmer Park, approximately 5 miles north of Brighton and near the Amex stadium and the University of Sussex. Stanmer Park is the former private estate of the Earl of Chichester and is Brighton's largest park. It offers plenty of woodland walks to choose from and open parkland, making it the perfect spot for a picnic.
On our visit to Stanmer Park, we parked at Lower Lodges West, which is the first car park you reach if exiting from the A27 near Falmer station and the Amex stadium. This car park is right next to a play park, perfect for children and it is approximately a 10-minute walk to One Garden. There are car parks closer, however this gave us the chance to have a nice wander through Stanmer Park. Following the signposts to One Garden you follow a newly built path across the park, which is suitable for wheelchairs and pushchairs.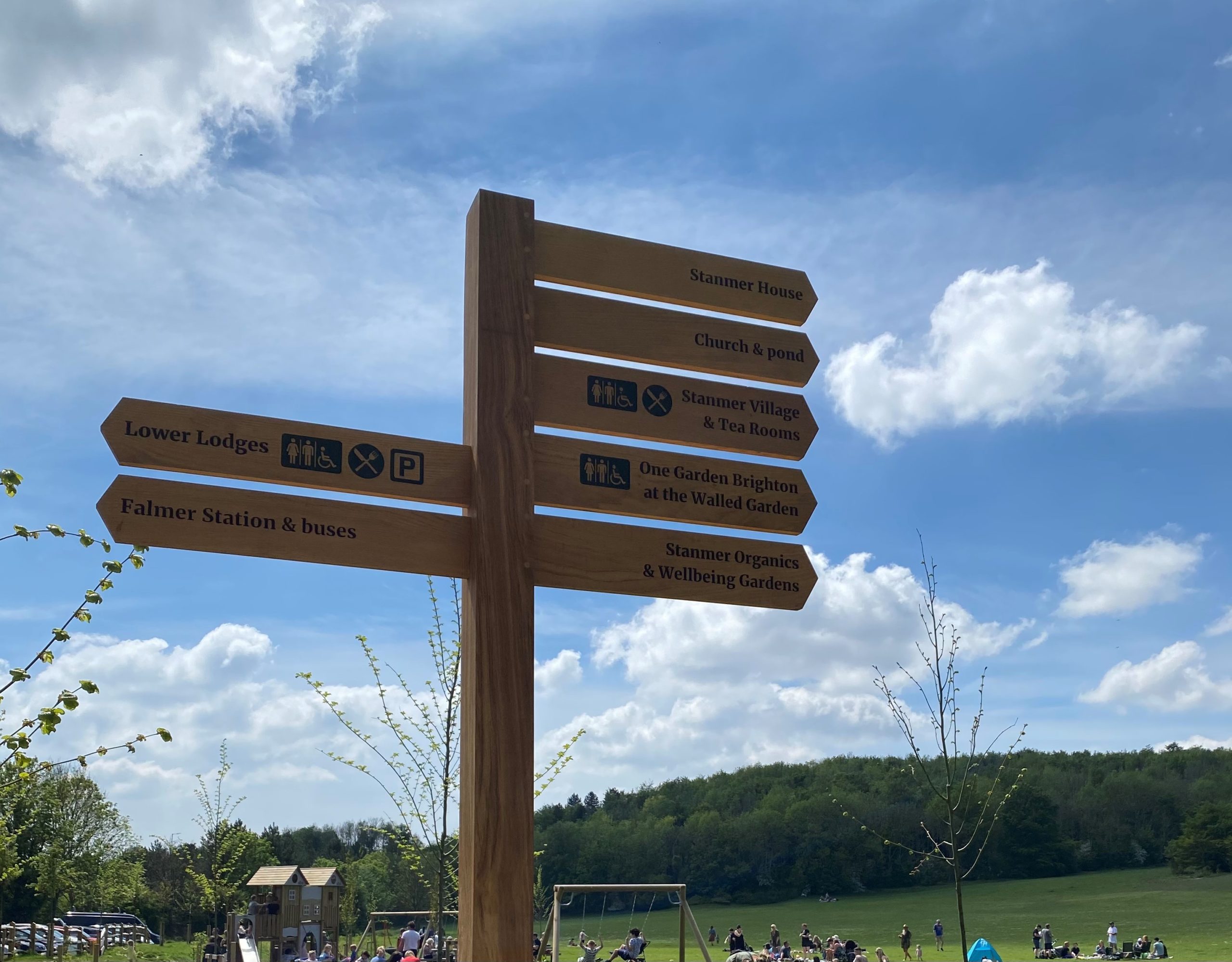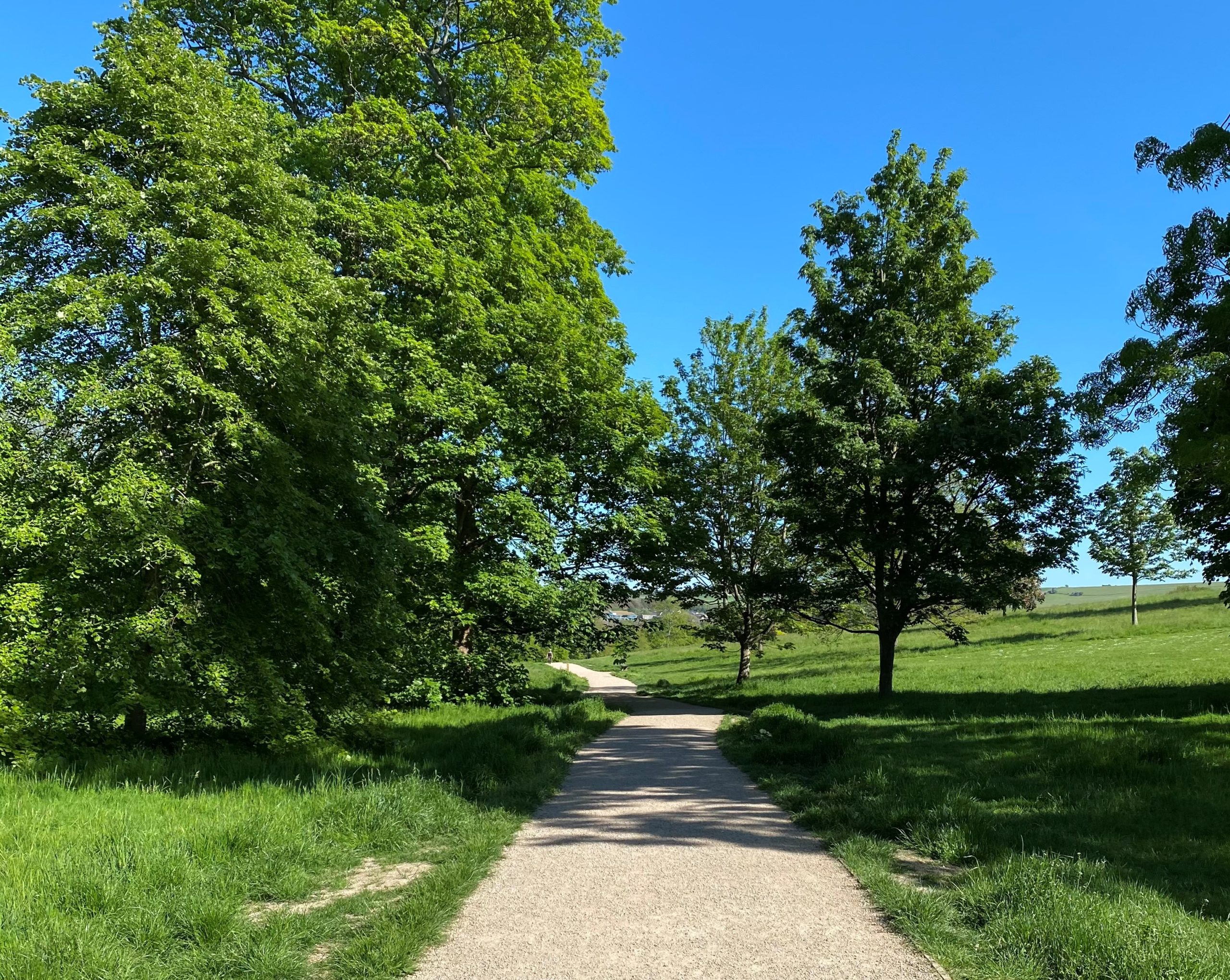 This path takes you up past Stanmer House on the right, where there are tea rooms serving a good selection of substantial hot meals. The path also passes Stanmer Church on the right, a Grade II listed church built in 1938 but declared redundant in 2008.
The path then splits, with the path to the right leading to Stanmer village, home to a village pond and plenty of listed buildings. The path to the left takes you up to One Garden.
The gardens at One Garden have been designed by landscape architect Dominic Cole, known for his work on the Eden project. The garden is split into smaller unique gardens, including the Medicinal Garden, Hot & Dry Garden, All Seasons Garden and the Urban Garden. The gardens are well maintained and are lovely to have a wander around.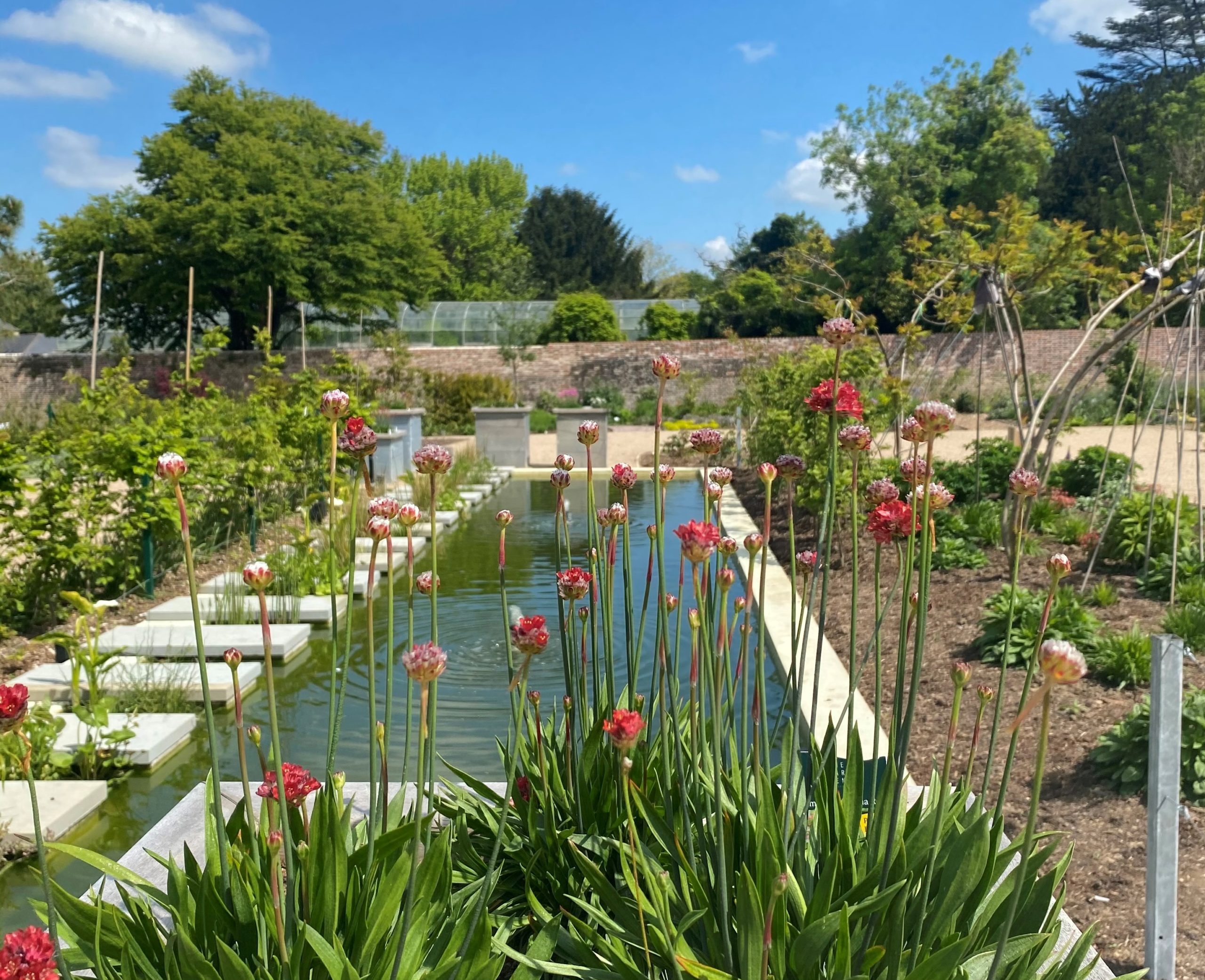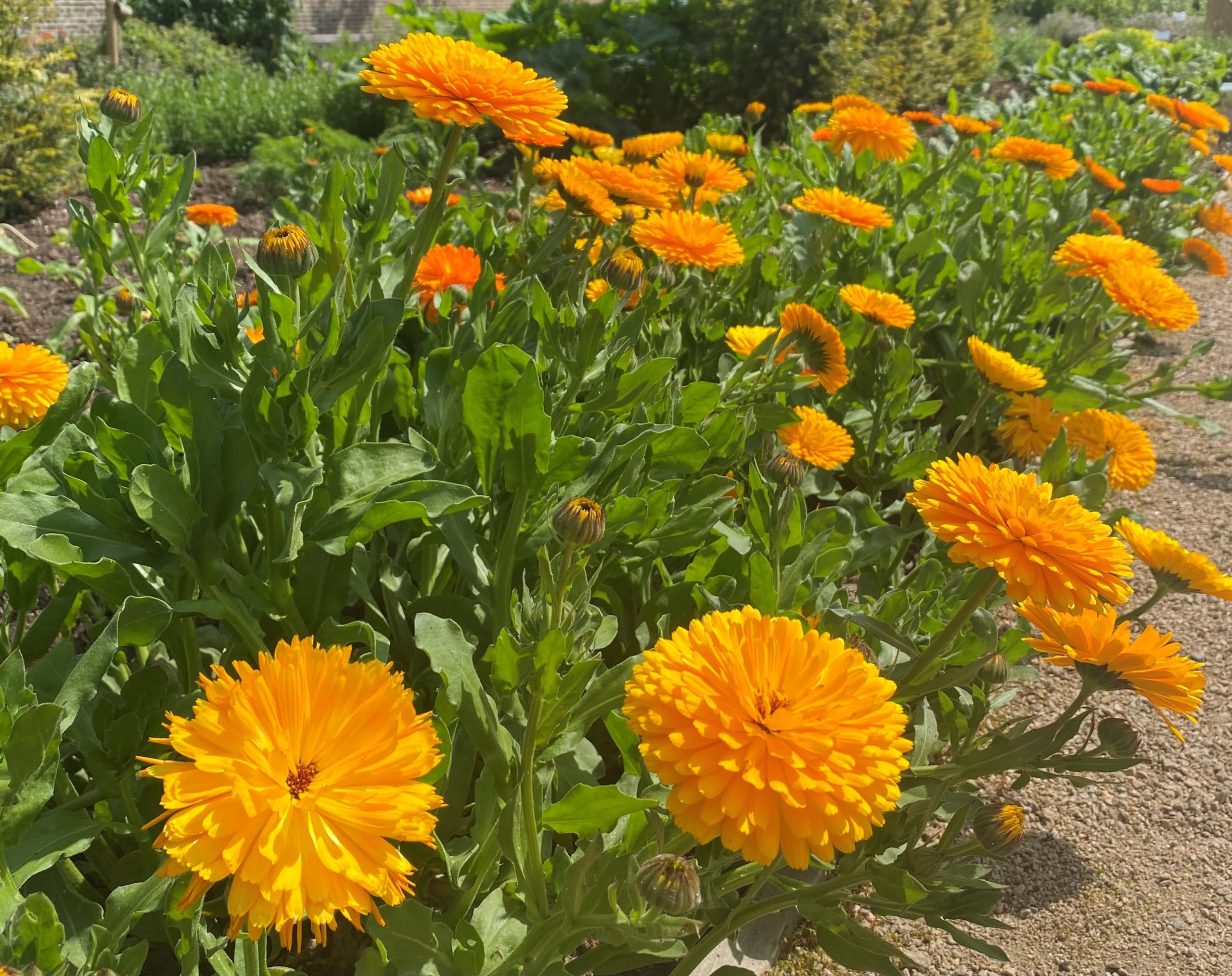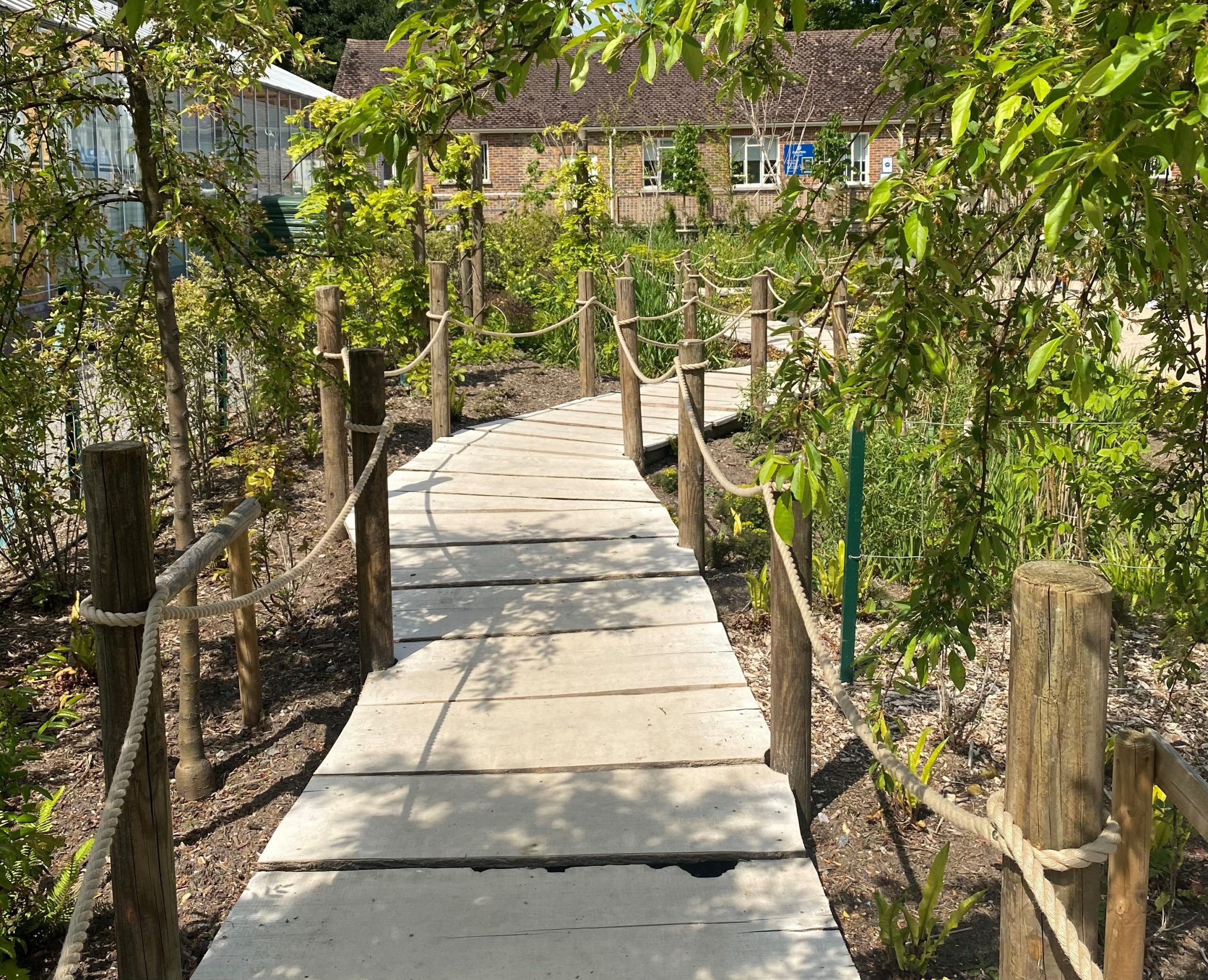 Passing the gardens, you reach One Market on the left, which is stocked full of local produce, from fresh fruit and vegetables, ice cream from nearby Latchetts Farm, a good selection of Brighton beers, wines from Plumpton Estate, Sussex chocolate and a good selection of cakes and doughnuts. The market also sells fresh flowers, house plants, and if you head out the back there is a good range of outdoor plants also.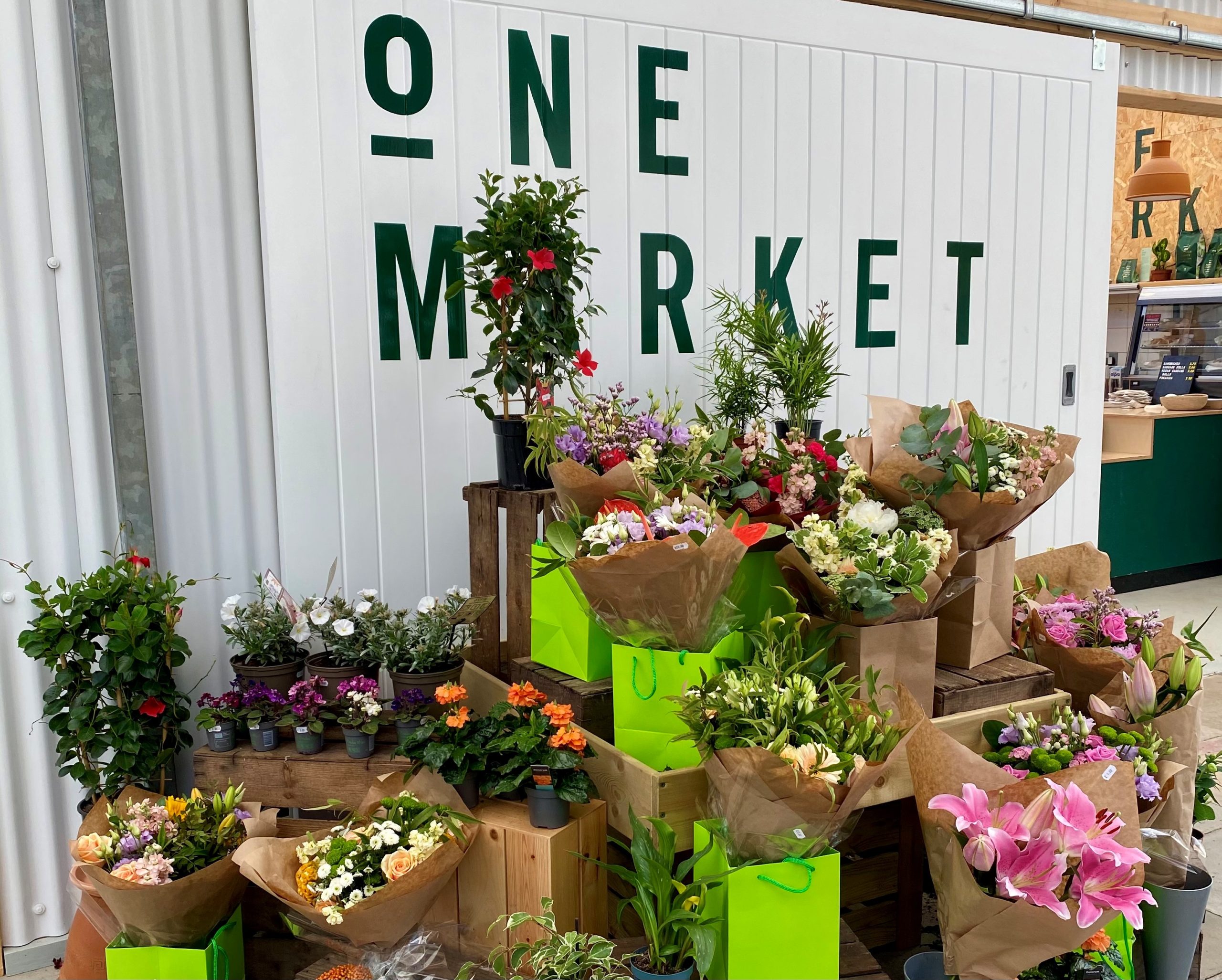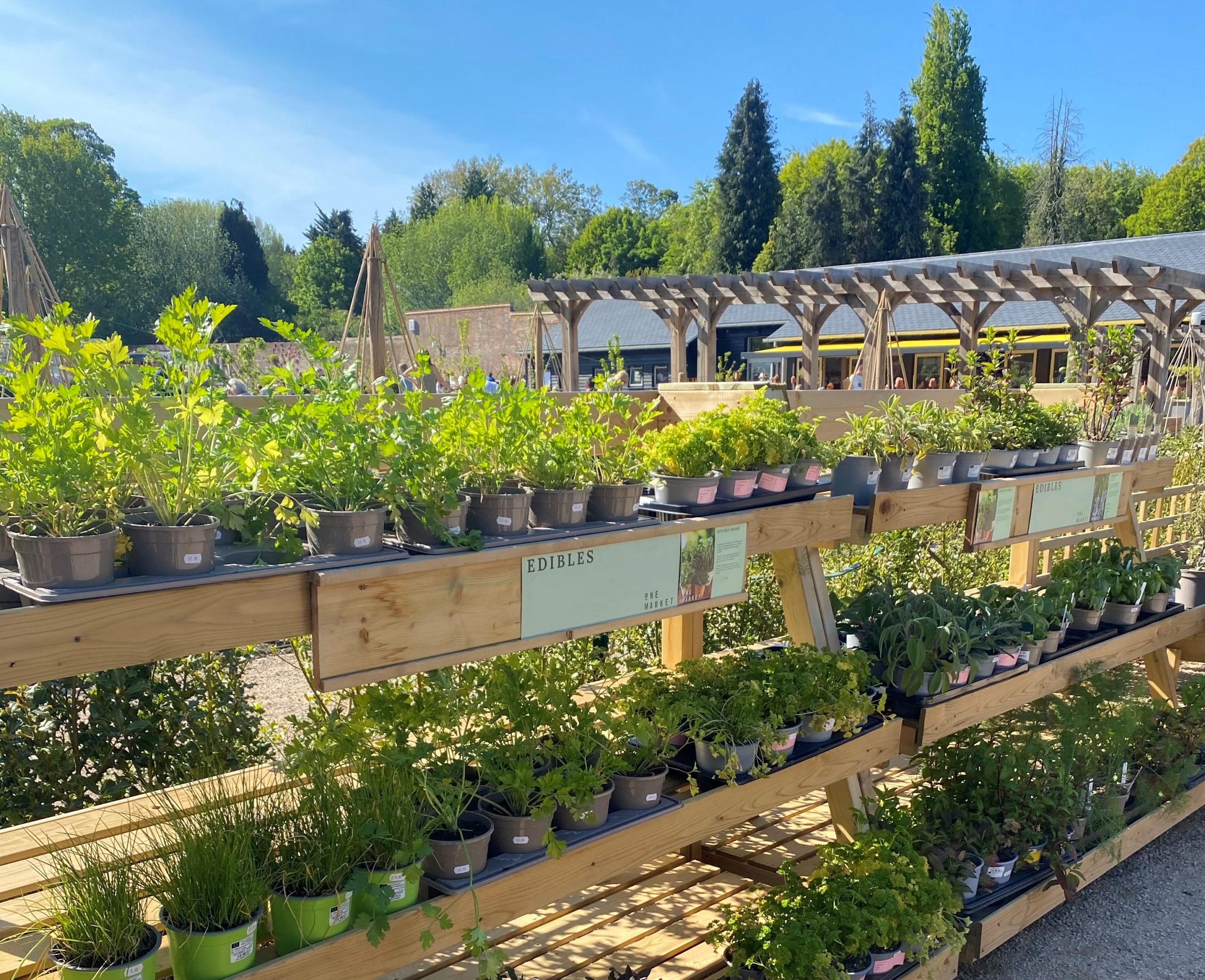 Continuing past One Market, you reach One Kitchen which serves delicious seasonal dishes using ingredients from the Kitchen Garden Plot, Plumpton Estate and other local ingredients. Food is served between 11am – 4pm, where you can enjoy lighter snacks, more substantial meals or why not try a One Garden cream tea, with seating indoors or outdoors. You can also try out a glass of wine from the award-winning Plumpton Estate located just next door. See here for their sample menu.
One Garden is also home to a range of events, hosting a range of workshops and yoga sessions. See here for a list of their upcoming events.
Parking: There are 6 car parks to choose from at Stanmer Park, Lower Lodges East, Lower Lodges West, The Patchway, Church car park, Upper Lodges and Chalkhill, all run by Brighton & Hove City Council. Parking charges apply from 1 April onwards. Find out more details on parking charges here.
Opening Hours: April – October 9:30 – 5pm, November – March 10:00 -3.30pm. Food between 11am – 4pm.
Address: One Garden, Brighton Stanmer Park, Lewes Road, Brighton, BN1 9SE