The festive season is approaching and now is the time to start thinking about shopping for Christmas gift ideas!
We love shopping eco-friendly and as locally as possible, using Sussex produce and supporting small businesses, so we've listed a few ideas of places to go to get you started for your Christmas shop.
Artisan at the Barn at Pulborough Garden Centre
Artisan at the Barn sells beautiful Sussex gifts including soaps, candle making kits, wreaths, jewellery and homewares. Based in The Barn at Pulborough Garden Centre, this is definitely a place to visit for thoughtful gifts. Follow their Instagram for more details on opening times and updates.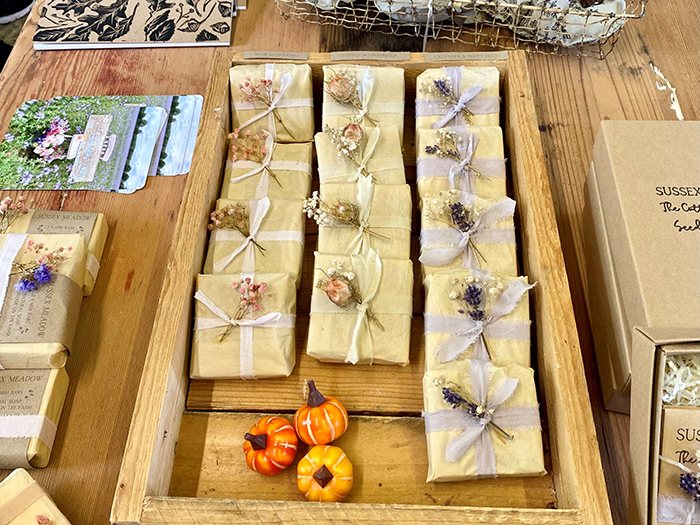 Copper Pan Fudge Company
For those with a sweet tooth, fudge is a great gift and we love the award-winning Copper Pan Fudge Company based in Arundel. You can make your own gift boxes with a selection of unique and amazing flavours of fudge!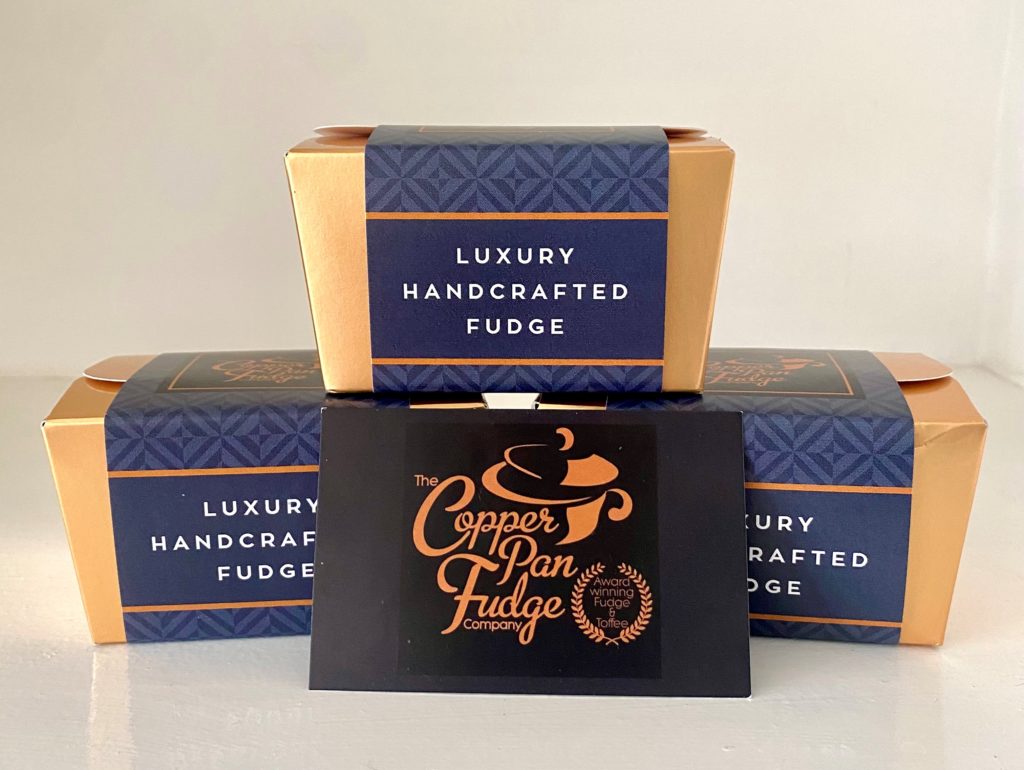 From Victoria
From Victoria is a beautiful gift shop based in Lewes and you can buy a selection of plants, flowers, plant pots, homewares and food! Check out their website for more inspiration.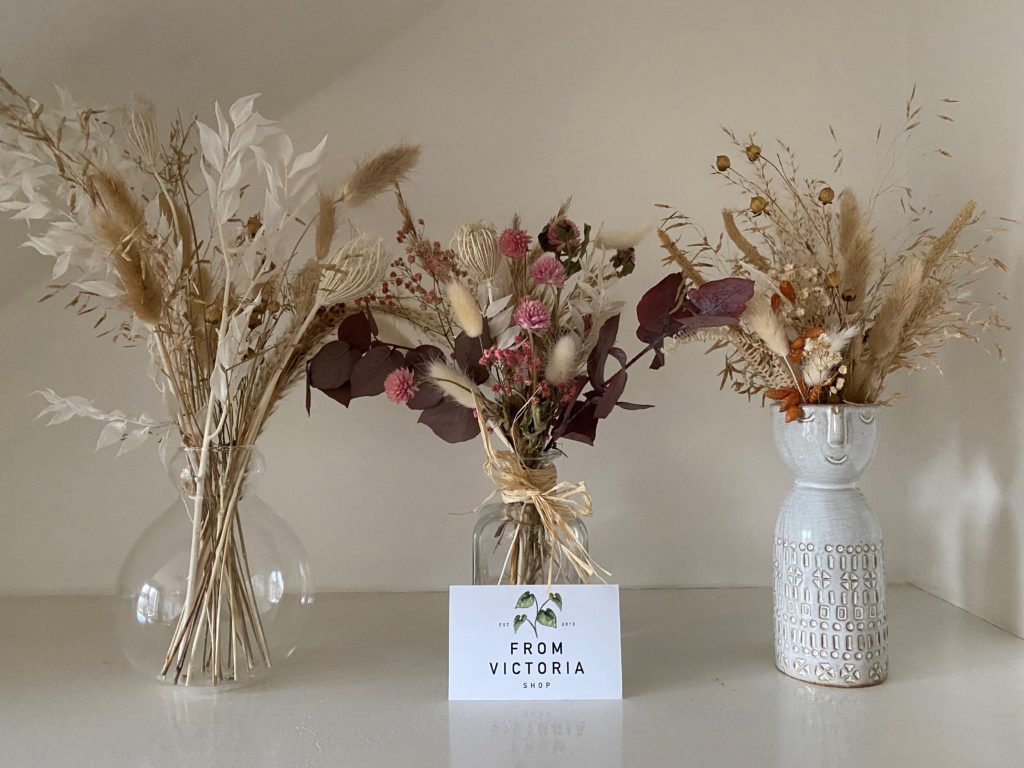 Winters Moon
Winters Moon is a lovely gift shop based in Chichester and sells beautiful homeware bits, lamps, beauty and bath, accessories and textiles. The shop sells so many unique bits that there will be something for everyone.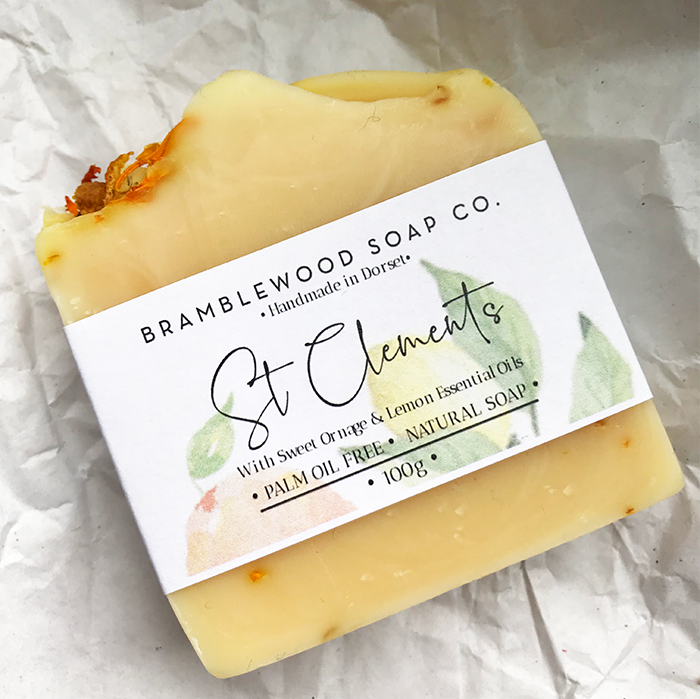 Montezumas
Chocolate lovers will love Montezumas! Based in Chichester, they do a huge variety of chocolate flavours and have a great Vegan selection, as well as gift boxes for personalised presents.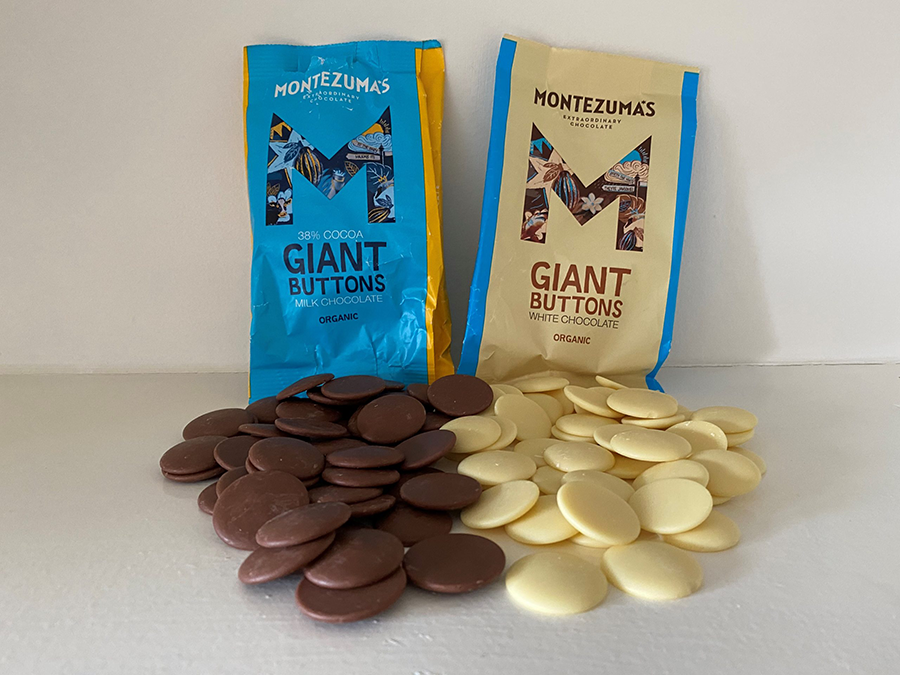 Botanic & Blush
Botanic & Blush sells homemade soaps, lip balms and bath melts and you can buy a selection of soaps that make the perfect gift. All the products come in recyclable and eco-friendly packaging so is very environmentally friendly. They also have a Christmas collection, so follow Botanic & Blush on Instagram for more details.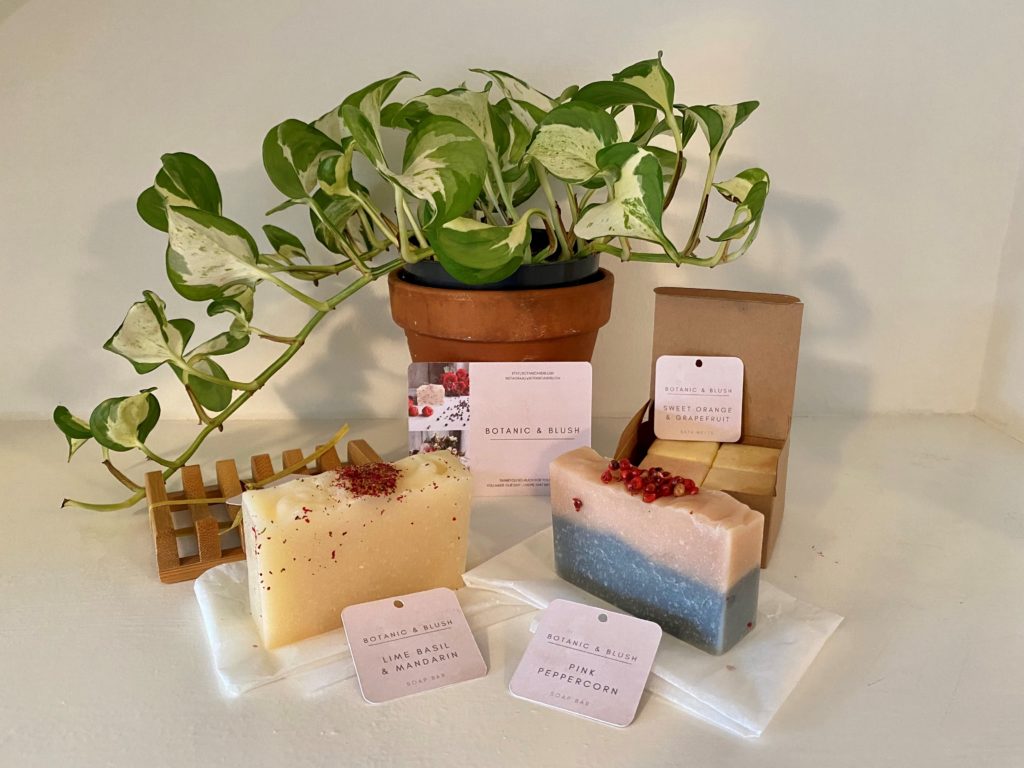 Rowdy & Fancy's
Rowdy & Fancy's is a lovely cho106caliter based in East Sussex and packaged in recyclable and compostable materials. They have an Adam & Eve design on their packaging and their chocolates come in all sorts of fun and unique flavours!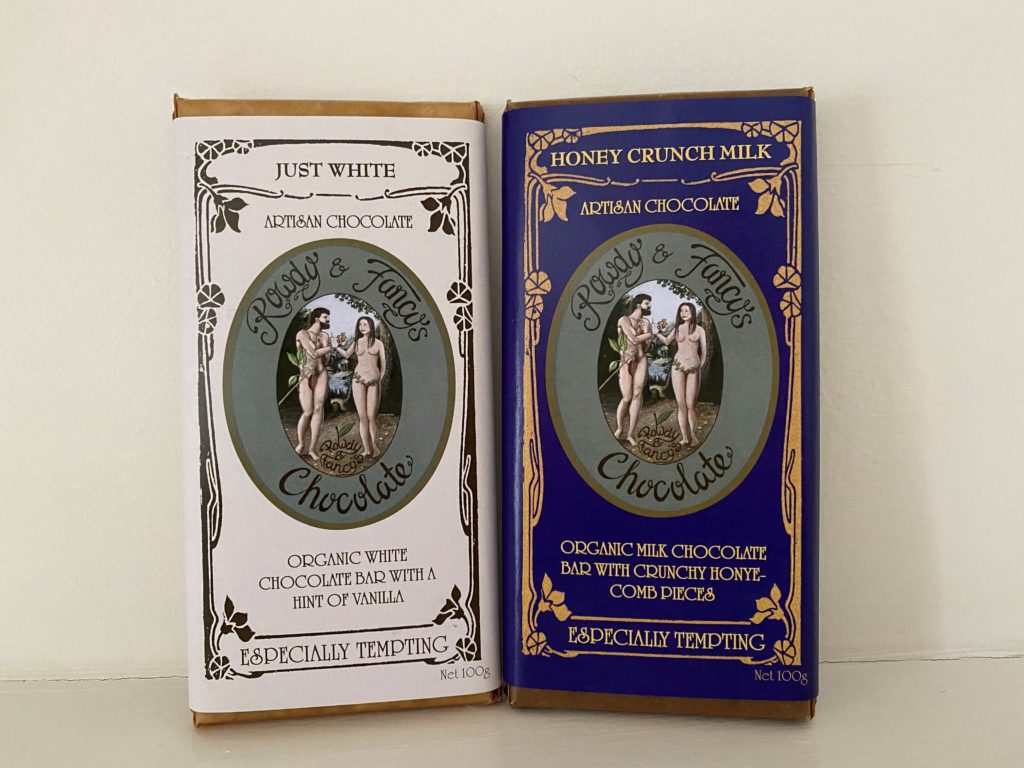 Check out some of our other local businesses on our shop Sussex page!