Skip to content
The Vanguard Way
About The Vanguard Way
The Vanguard Way is a 66-mile (106km) long route commencing in East Croydon and finishing on the coast in Newhaven. The route was established in 1980 by the Vanguards Rambling Club to celebrate its 15th anniversary.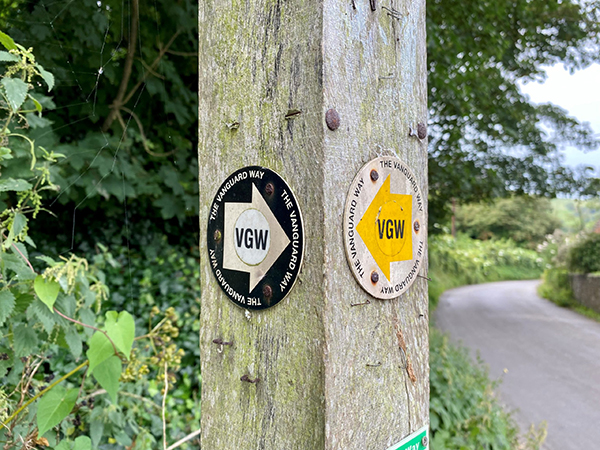 What is the trail route?
After commencing at East Croydon train station, the route heads south to Sanderstead and Woldingham before crossing the M25 and continuing to Crockham Hill, Edenbridge.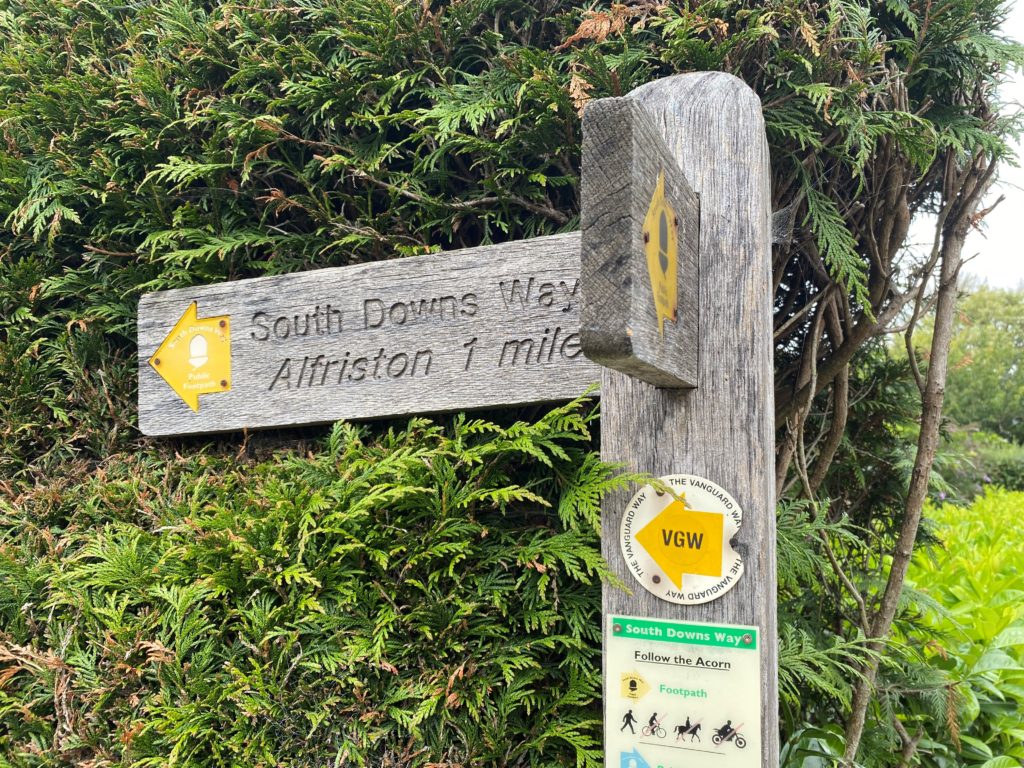 Vanguard Way Map
If you have tackled some or all of The Vanguard Way, we would love to hear your experiences! Please send us a message on our contact form or send us a message on Instagram!