New Lipchis Way
About the New Lipchis Way
The New Lipchis Way was created in 1980's by a group of Liphook Ramblers, but it was only until 2008 when the route was waymarked and a trail guide was produced by Keith & Sally from 'Footprints of Sussex'.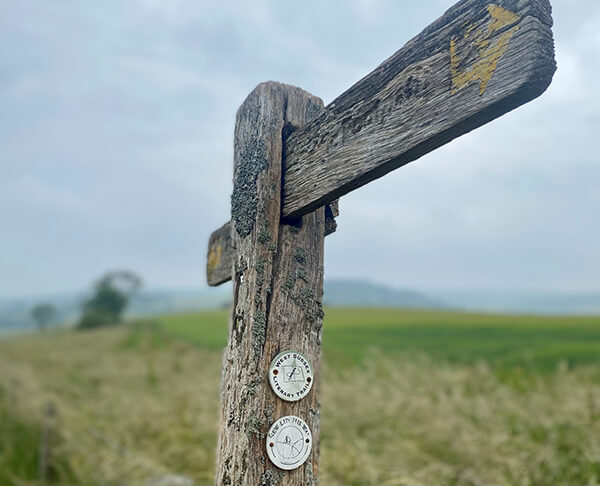 What is the trail route?
The New Lipchis Way is a 39-mile (62km) long-distance footpath that starts in Liphook, on the Hampshire/West Sussex border and finishes in West Wittering, West Sussex. The route is waymarked and crosses heathlands, woods and chalk downlands. The route passes through Woolbeeding Common, Midhurst, Cowdray Castle ruins, Singleton, Goodwood, Chichester, West Itchenor, Chichester Harbour at finally West Wittering. The route covers part of the South Downs National Park.
How long does it take to walk the New Lipchis Way?
The trail is typically walked in two long days of approximately 20 miles each or three shorter days of 10 miles each. However, if you really fancy a challenge, people do walk the trail in one day!
Order a Trail Guide
Whilst the trail is waymarked, it is also handy to have a trail guide which can be purchased for £4, including postage. The trail guide splits the route into six sections and provides interesting route notes for things to look out for on the trail. See the New Lipchis Way website for details on how to order a guide.
Cafes on the New Lipchis Way
Cowdray Farm Shop Café, Midhurst – Located near the Cowdray Ruins is the Cowdray Farm Shop Cafe, which serves up breakfast, lunch and afternoon tea using locally sourced ingredients. Also located here is the Cafe Express if you just want takeaway refreshments.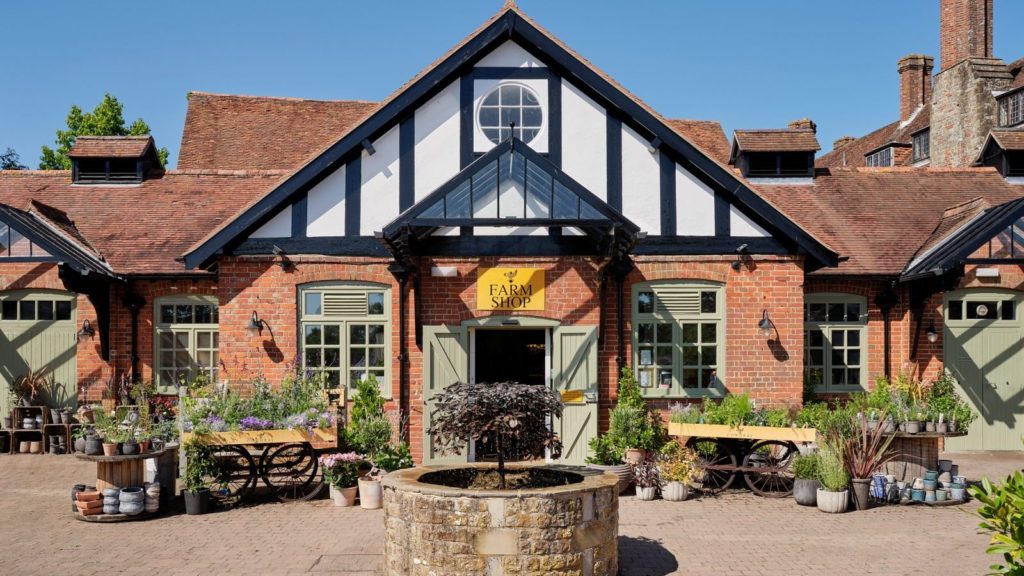 The Quarterdeck, Itchenor – The Quarterdeck is located in the pretty village of Itchenor on Chichester Harbour where they offer toasted paninis, breakfast ciabattas, homemade sausage rolls, vegetarian and vegan options and a range of cakes, bakes and ice creams.
The Landing, West Wittering – If you're looking for refreshments at the end of your walk, then The Landing in West Wittering is a lovely coffee shop, which also serves delicious fresh smoothies and a range of cakes and treats.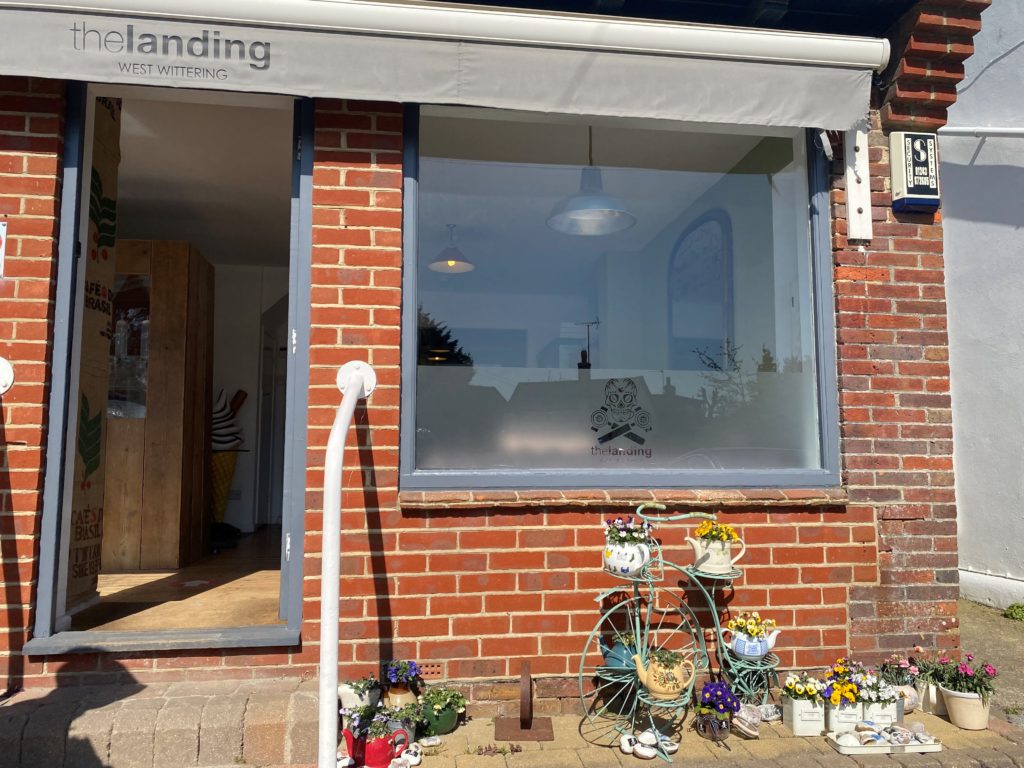 If you have tackled some or all of the West Sussex Literary Trail, we would love to hear your experiences! Please send us a message on our contact form or send us a message on Instagram!