Skip to content
Salterns Way
About the Salterns Way
The Salterns Way is a 12-mile cycle route, which starts from the centre of Chichester to East Head. The route is signposted along the way with blue Salterns Way signs, making it perfect for an easy to follow cycle route. Most of the route follows dedicated cycle paths, which weave around fields but the route also passes down country lanes and a few roads.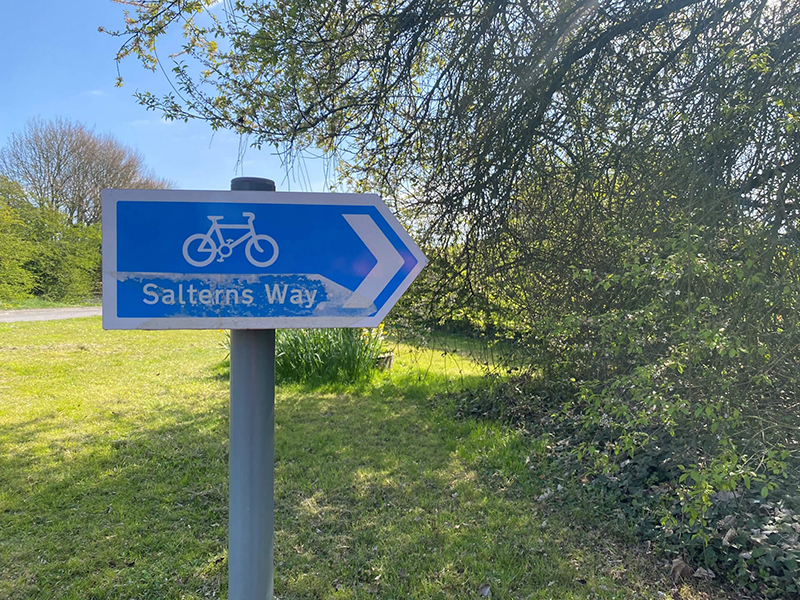 Where does the Salterns Way start and end?
The route begins at the Chichester Cross before heading down West Street past the Cathedral and then down to Appledram. From Appledram, the route then passes around Chichester Marina, where there a plenty of beautiful boats on display, before heading towards Itchenor, and then on through West Wittering village to East Head, a beautiful sandy beach.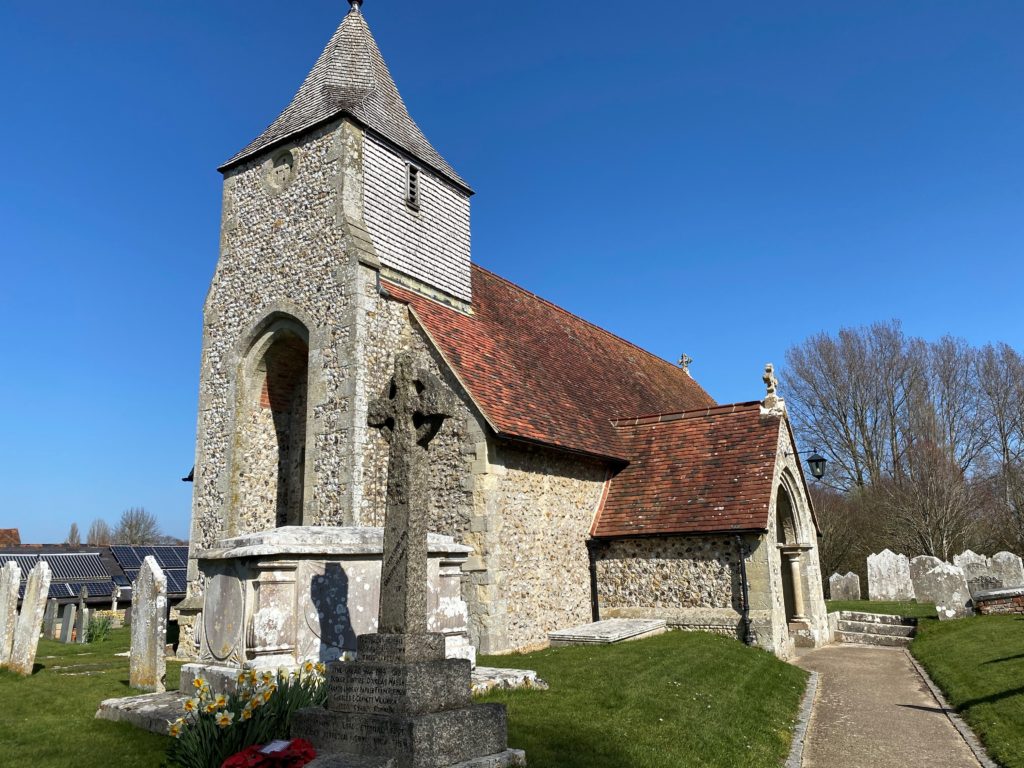 Is the Salterns Way suitable for all?
The Salterns Way is a beautifully scenic route and is virtually all flat, making it suitable for all levels of cyclists. There are short stretches on the road but these are all fairly quiet roads. There is one road towards the end of the route which takes you down to West Wittering which can get busy at times when people are heading down to the beach but there are no sharp bends on the road and cars are generally not travelling at great speed.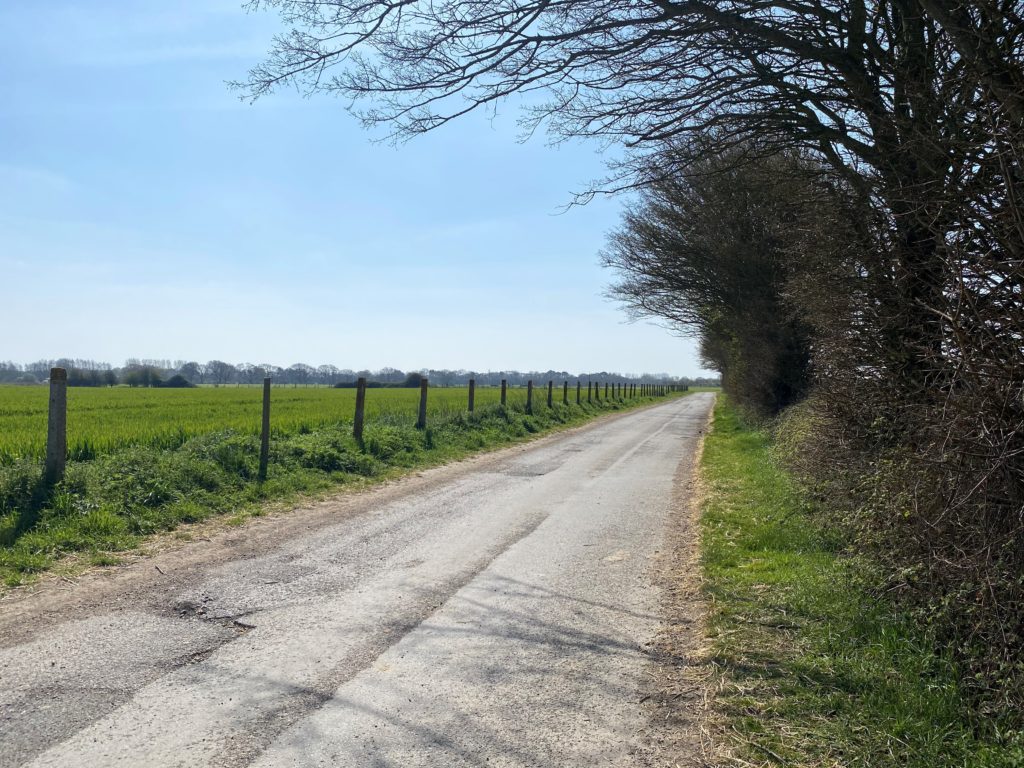 Salterns Way Map
Download the Salterns Way GPX File
Where can I find refreshments on the Salterns Way?
The Boat House Café (Chichester Marina) – Located in the beautiful Chichester Marina, The Boat House Cafe serves up all the usual café items and always has plenty of tempting treats on offer.
The Landing (West Wittering) – Located at the end of the route in West Wittering, The Landing is a trendy coffee shop serving up a range of hot and cold drinks, delicious smoothies and cakes and bakes.