Skip to content
Things To Do in Chichester
If you are wanting to spend some time in the glorious historic city of Chichester, then we've listed some things to do to keep you occupied and really experience all there is to do in Chichester and surrounding areas. The city itself is lovely to walk around and admire the architecture, as well as visit the independent shops and cafes.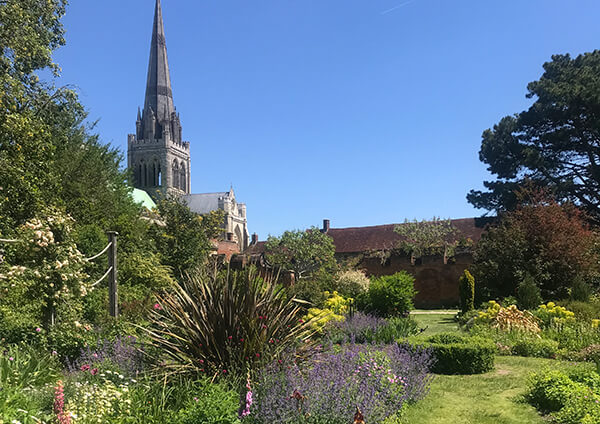 Visit the Bishop's Palace Gardens
The Bishop's Palace Gardens is a beautiful oasis to stroll through, eat your lunch and admire the flowers. The gardens are a short stroll from Chichester Cathedral down Canon Lane and are a very peaceful and tranquil place to relax.
Address: Bishop's Palace Garden, 4 Canon Lane, Chichester, PO19 1PX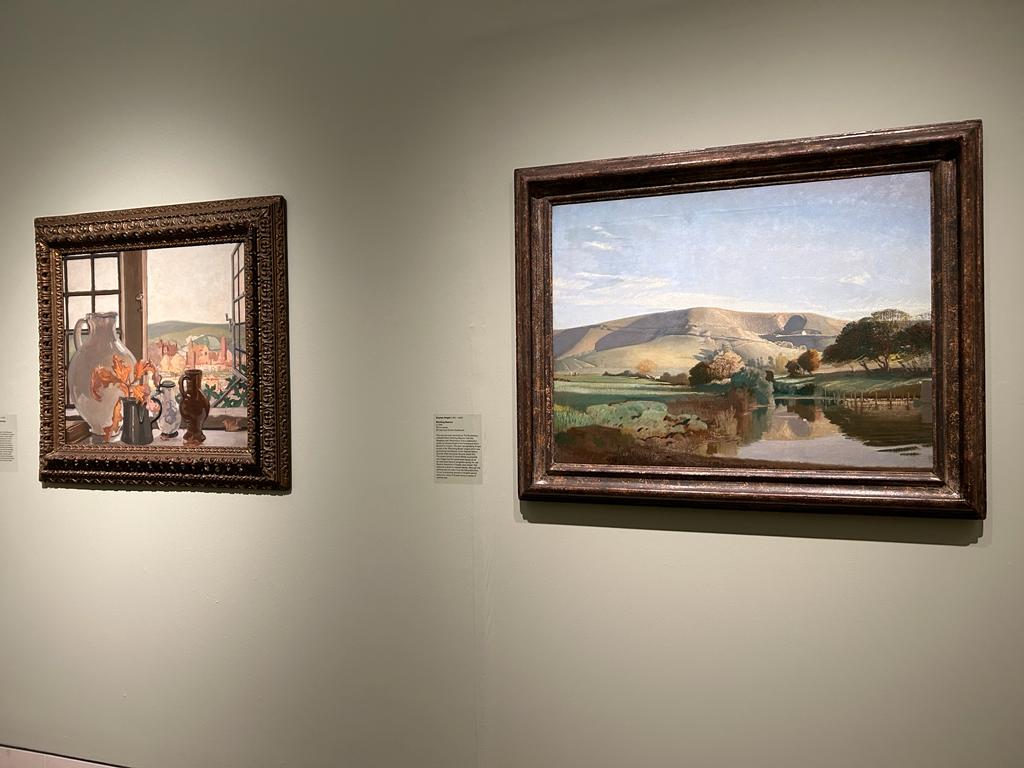 Visit Pallant House Gallery
The Pallant House Gallery museum holds the country's second-best collection of Modern British art after the Tate and features many local artists. We enjoyed visiting the current exhibition 'Sussex Landscape: Chalk, Wood and Water' which explores how artists over the centuries have represented the local landscape through different mediums.
A fascinating exhibition with lots of variety of styles of art and well worth a visit! You can also enjoy the Pallant House Gallery shop and cafe on your visit.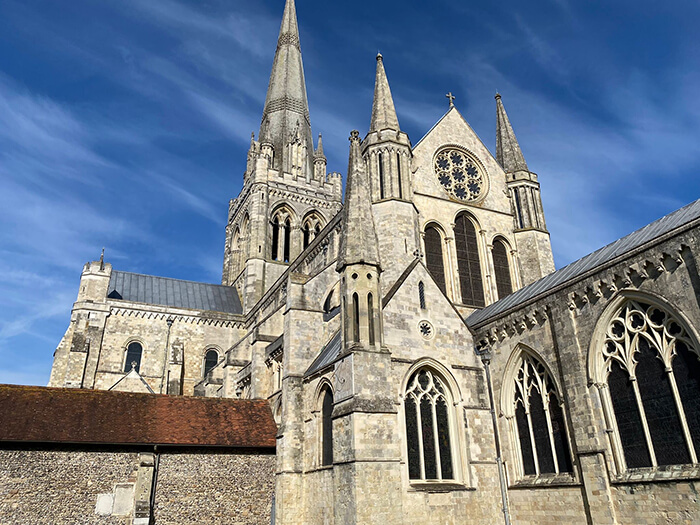 Walk around Chichester Cathedral
Chichester Cathedral is a sight not to be missed. Situated right in the city centre, you can enjoy visiting the cathedral and walking through the cloisters which lead to the Bishop's Palace Gardens from St Richard's Walk. Entrance to the cathedral is free, however, a donation is much appreciated.
Address: Chichester Cathedral, Chichester, PO19 1PX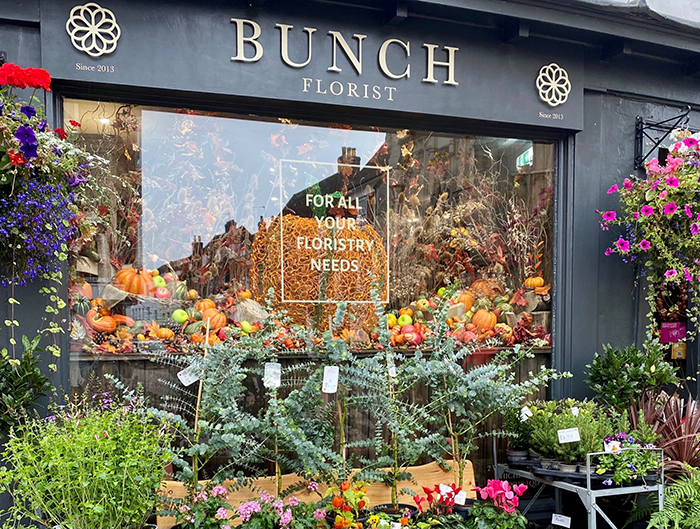 Browse the Independent Shops
Chichester is not short of independent shops – we have listed a few of our favourites below:
Bunch – this flower shop only opened in July 2021 but is already a beautiful addition to Chichester.
Montzeuma's – home to Sussex based chocolate, Montezuma's shop is the perfect place to pick up a sweet treat or two!
Winter's Moon – a lovely gift shop selling some unique pieces.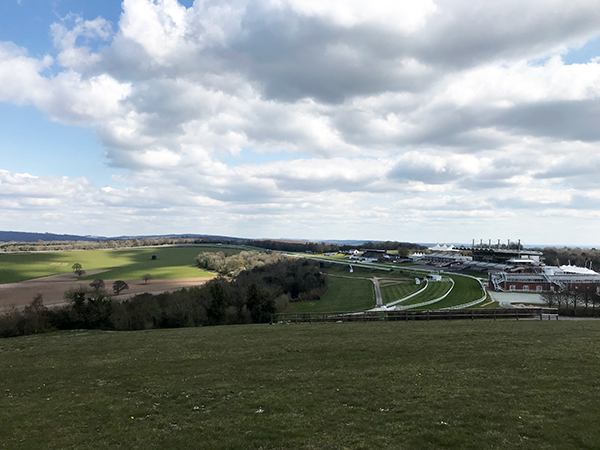 Visit Goodwood
Goodwood is home to a whole host of fantastic sporting events, including the Festival of Speed, the Qatar Goodwood Festival ('Glorious Goodwood') and the Goodwood Revival.
Goodwood is probably most famous for its motorsport and horse racing but it is also home to two golf courses, a cricket pitch, a hotel, the Home Farm Shop selling organic produce and various restaurants including 'Farmer, Butcher, Chef'.
Address: Goodwood Motor Circuit, Goodwood, Chichester, West Sussex, PO18 0PH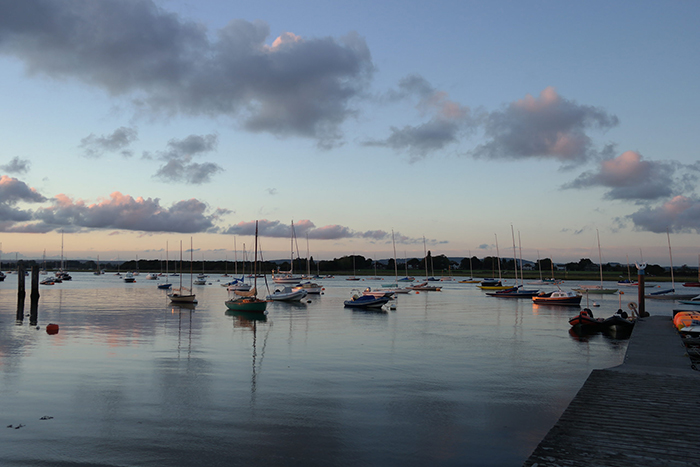 Walk around Chichester Harbour
Chichester Harbour is a great place for photography or to enjoy a walk. You can park at Chichester Marina and walk over to Dell Quay, where conveniently there is a pub to stop for lunch! Alternatively, you can also visit Itchenor which makes for some lovely sunset photos as seen in this photo! View our walk from Itchenor to West Wittering.
Visit Halnaker Windmill
Halnaker Windmill is also another good place to visit and a popular photography spot. There is a new Windmill Trail starting from Boxgrove Village Hall Car Park. This is your best spot, as parking is limited near the windmill and has got busier in recent events.
Address: Halnaker Mill, Denge Lane, Chichester, PO18 0NF
Parking: Boxgrove Village Hall, The Street, Boxgrove, Chichester, PO18 0EE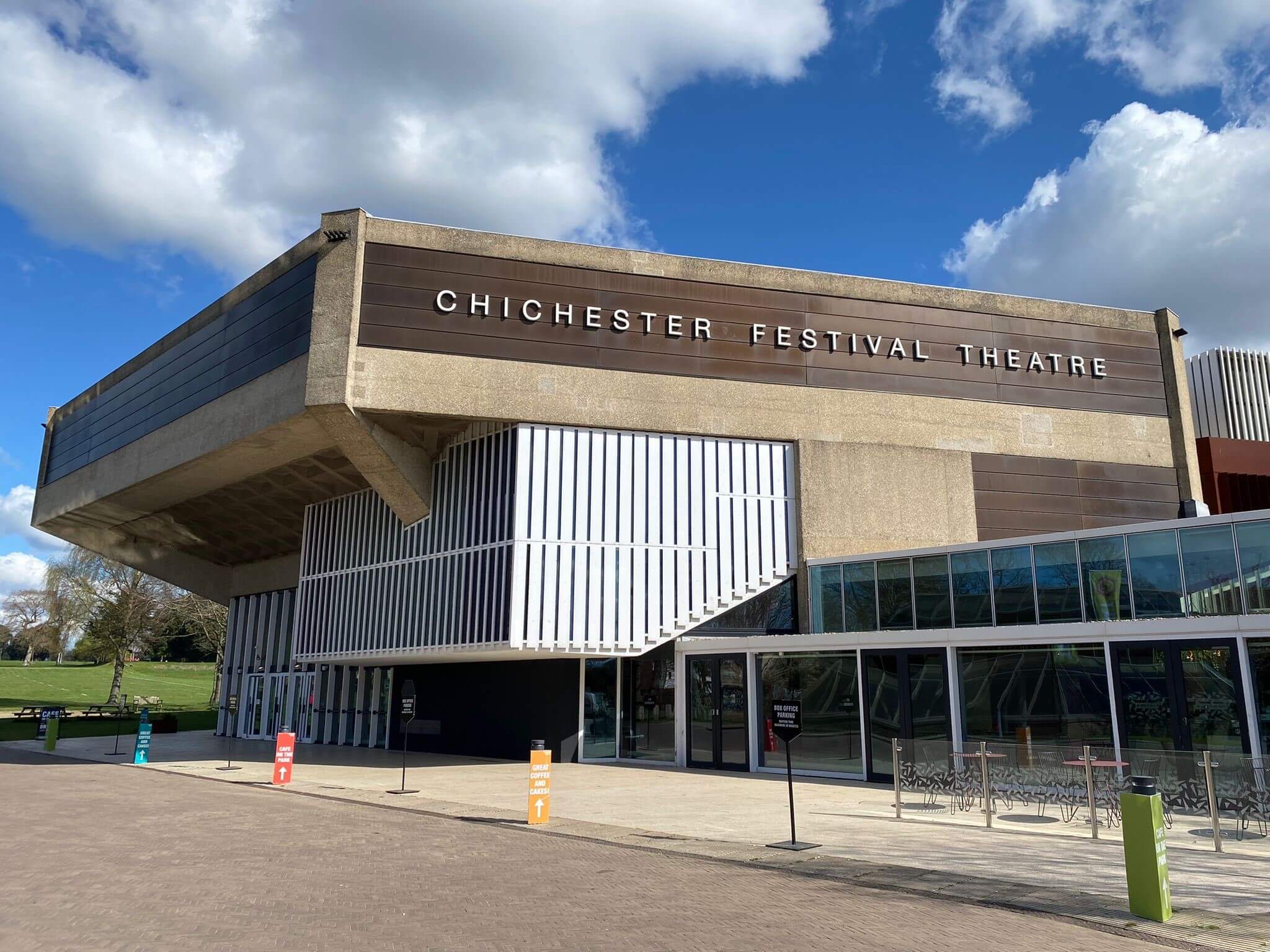 Watch a show at the Chichester Festival Theatre
Chichester Festival Theatre was opened in 1962 and is a renowned theatre, producing some exceptional performances. It is well worth a visit and makes for a great day or evening out!
Address: Chichester Festival Theatre, Oaklands Way, Chichester PO19 6AP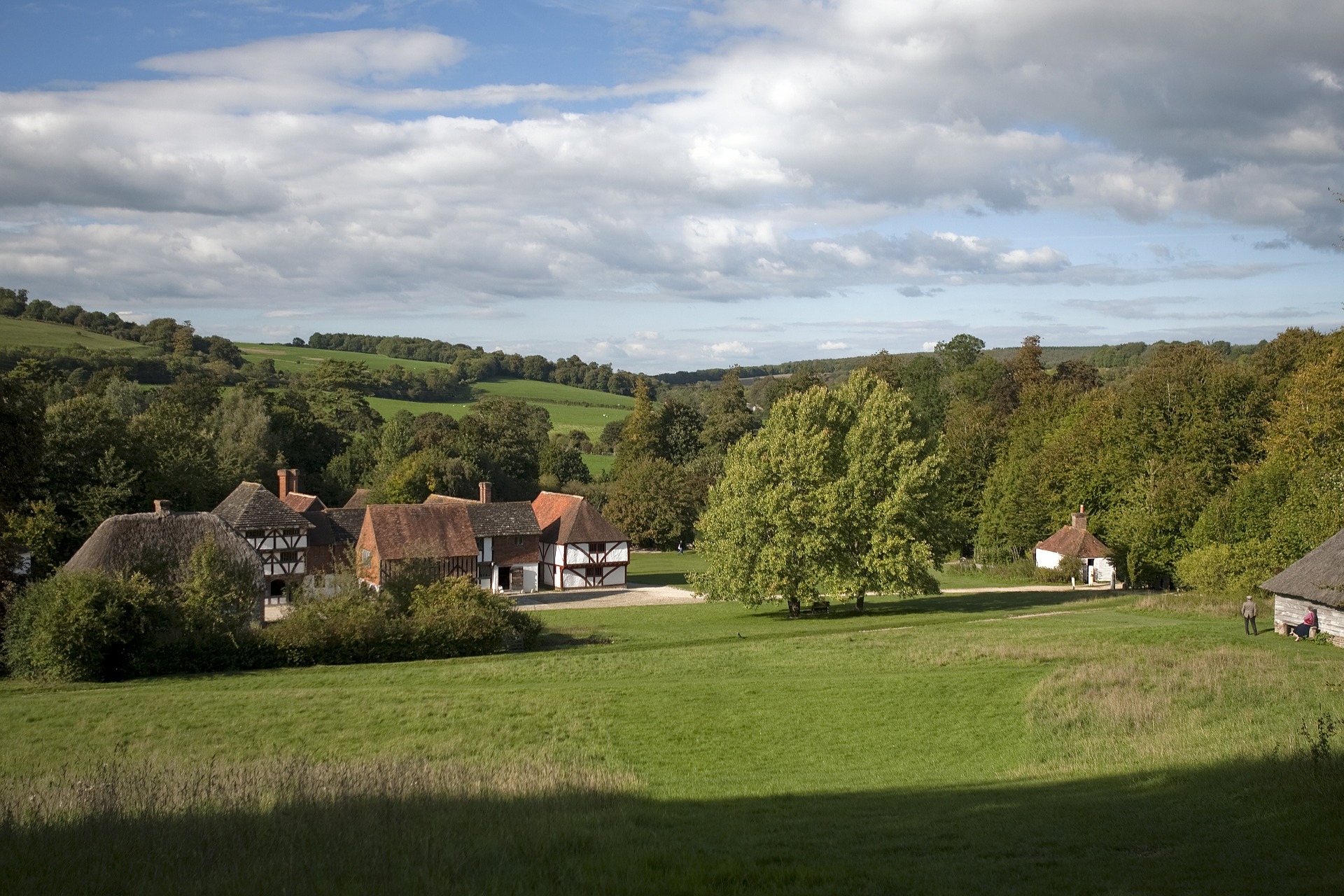 Visit the Weald & Downland Living Museum
The Weald and Downland Museum is an open-air museum and well worth visiting. There is something for everyone; there are 40 acres to explore as well as livestock, demonstrations, buildings dating from 950AD, and a woodland playground.
Address: Weald & Downland Living Museum, Town Lane, Singleton, West Sussex, PO18 0EU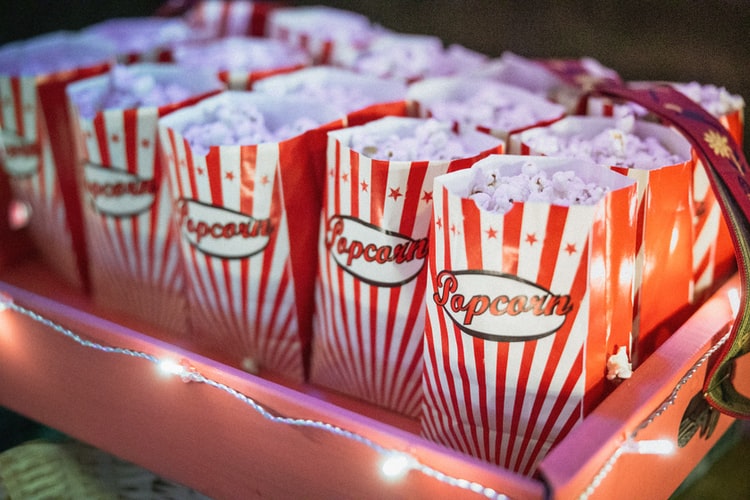 Watch a film at Cineworld
Cineworld Chichester is located on the Chichester Gate leisure complex and has 10 cinema screens so there is usually a good range of options for films to watch!
Also located in Chichester Gate is Air Arena, a trampoline park, and Tenpin bowling, which are great for children or as a rainy day activity.
There are also a number of restaurants at Chichester Gate, including Nandos, Frankie & Benny's and Gourmet Burger Kitchen and parking at the complex is free.
Address: Chichester Gate, Chichester PO19 8EL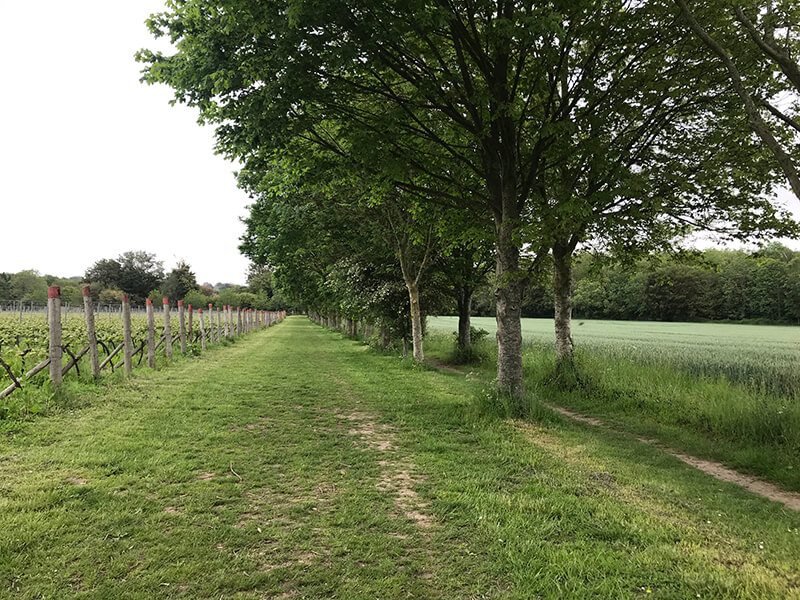 Take a vineyard tour of Tinwood Estate
Tinwood Estate is located just North-East of Chichester by the Halnaker Windmill, at the foot of the South Downs. It makes some of the finest sparling wines in England and the offer vineyard tours, which give you a tour of the vines and a chance to taste their wines in the tasting room.
You can also stay overnight in one of their luxury lodges, which overlook the vines.
Address: Tinwood Farm, Halnaker, Chichester, West Sussex, PO18 0NE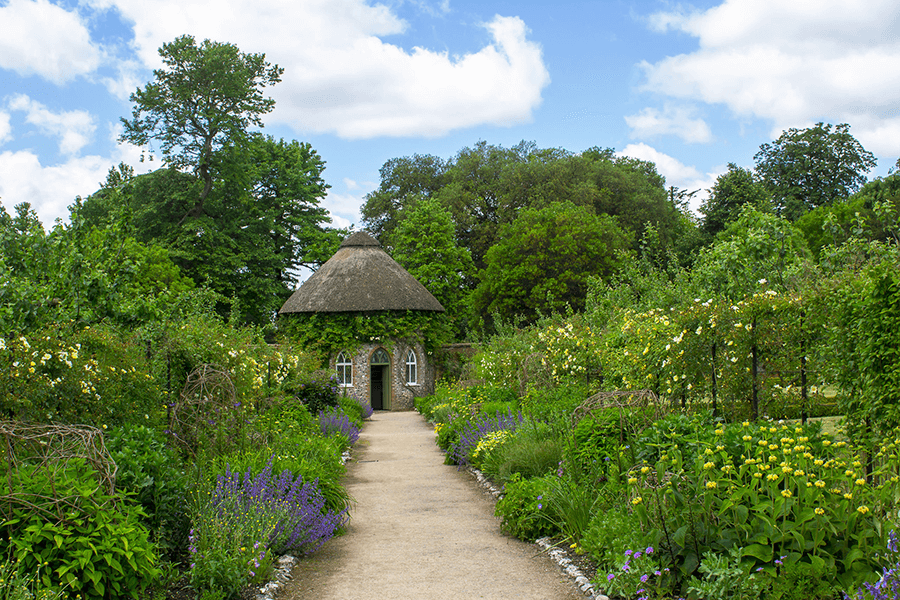 Visit West Dean Gardens
West Dean Gardens are located approximately 6 miles north of Chichester. The Gardens include a beautiful walled garden, a 300 ft high and 100-metre long pergola, a sunken garden and a collection of Victorian Glasshouses.
There is also the West Dean Gardens Restaurant, Gardener's Cottage serving teas, coffees and light snacks and a gift shop selling a range of beautiful gifts and plants.
Address: West Dean Gardens, West Dean, nr Chichester, West Sussex, PO18 0QZ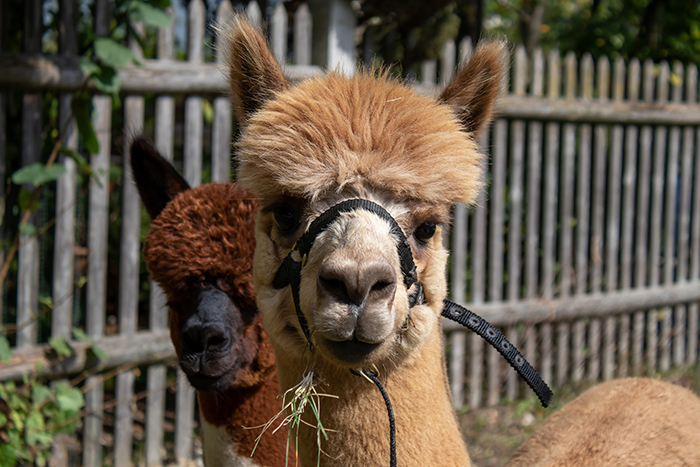 Take an alpaca for a walk at Dunreyth Alpacas
If you're looking for a new experience, why not take an alpaca for a walk? Bruce & Peta own a herd of alpacas at Adsdean Farm just North-West of Chichester. You can book to walk an alpaca, and each walker has their own alpaca. The walks take approximately 50 mins.
There is also a shop selling a range of alpaca garments. Parking is free.
Address: Dunreyth Alpacas, Adsdean, Funtington, Chichester, PO18 9DN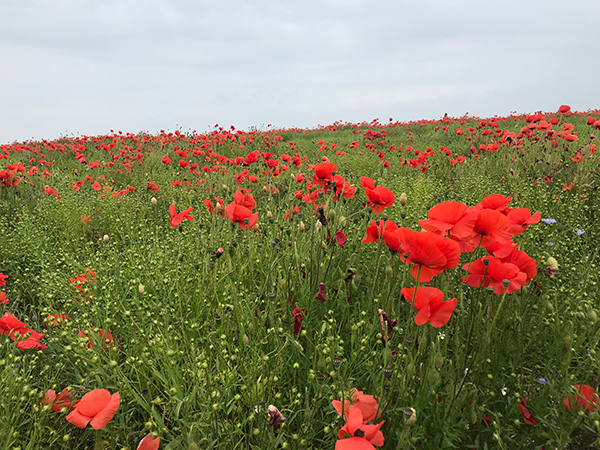 View the poppies at Trundle Hill
When the poppies are out, they are a stunning sight at Trundle Hill. This makes a lovely walk but please stick to the path and don't walk in amongst the poppies!
There is a small car park just a minute away from Trundle Hill, or alternatively you can walk up to the top from the nearby village of Charlton where the Fox Goes Free is located, which is a lovely country pub.
Parking Address: Trundle Car Park, Chalkpit Lane, Chichester, PO18 0SP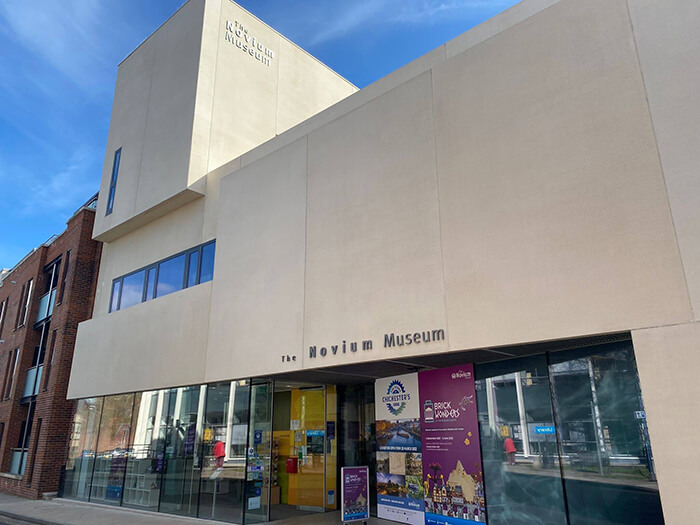 Visit the Novium Museum
The Novium Museum is in the heart of the city centre and includes the history of Chichester as well as showcasing the remains of a Roman bathhouse. This is a must-see if you are visiting the city of Chichester! The museum is spaced over 3 floors and is free to enter.
Address: The Novium Museum, Tower Street, Chichester, West Sussex, PO19 1QH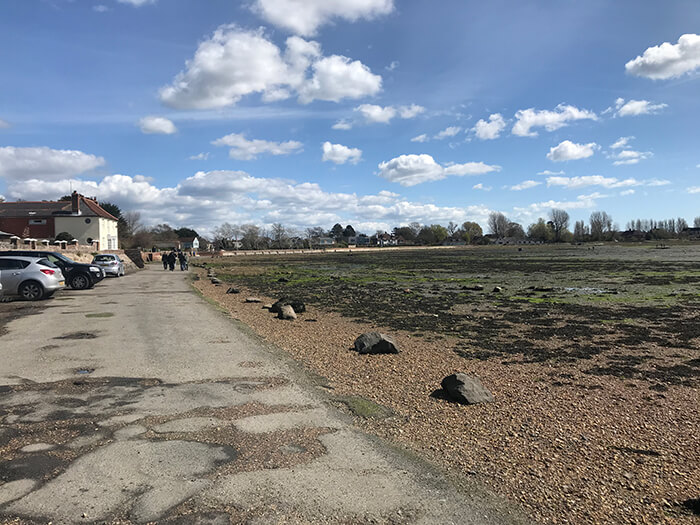 Visit the coastal village of Bosham
Bosham is a quaint coastal village, only about a 15-minute drive from Chichester and well worth visiting.
It is such a quiet and relaxed place to visit – there is a car park just opposite the Bosham Walk Art & Crafts Centre, which has a wonderful array of lots of local art pieces and a lovely cafe.
You can also enjoy a walk around Bosham harbour and along the coast – this is a very flat easy walk and we saw lots of wildlife, including plenty of butterflies in the Spring and families enjoying a cycle ride.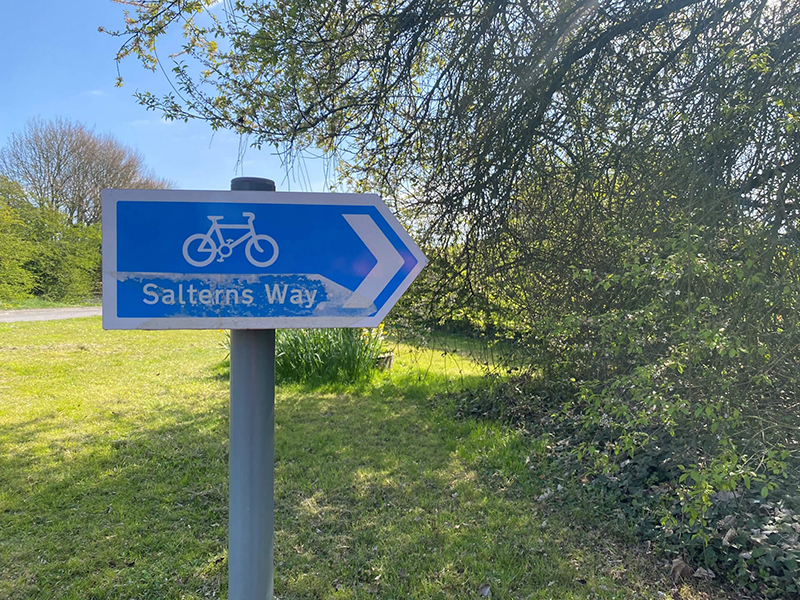 Cycle the Salterns Way
The Salterns Way is a 12 mile route starting from Chichester and ending in West Wittering. It is a very easy route, perfect for a family cycle and is signposted by blue signs. We started by Chichester College, there is a busy road to cross after going over the bridge at the railway, but after that it is quieter down country lanes and through fields.
Discover new places to visit
Susssex is home to many diverse towns and cities. From bustling Brighton to quaint cobbled villages, find your next adventure.