Skip to content
Things to Do in Horsham
The beautiful market town of Horsham has plenty to keep you occupied in the town centre and surrounding areas. If you are looking for things to do with kids, then there are a couple of walks around Horsham including Chesworth Farm and you can explore the Leechpool & Owlbeech Woods. The park in the centre of town is a really lovely haven and has a children's play area as well as a swimming pool, tennis courts and a Sensory garden.
For evening entertainment, you can visit the Everyman cinema and The Capitol, for theatre and film as well as plenty of bars and restaurants only a short walk away.
Saturday is a great time to visit Horsham as they have a weekly market right in the centre of town, with options for delicious food and local produce and a lovely buzzing atmosphere.
Further afield, Leonardslee Gardens is well worth a visit, not only to see the wallabies but also to visit the vineyard and acres of lakes, paths and gardens. This is also a great time to visit in winter when they have the spectacular Winter light trail.
Chesworth Farm Walk (3 miles/5km)
If you are looking for a walk that starts and ends in Horsham then this will take you past Chesworth Farm, through fields and back through Denne Park allowing you to see great countryside views away from the bustle of the town centre. It is the perfect length to do before grabbing a coffee in Horsham and is ideal for dogs too. View our guide on the Chesworth Farm walk and also parking details.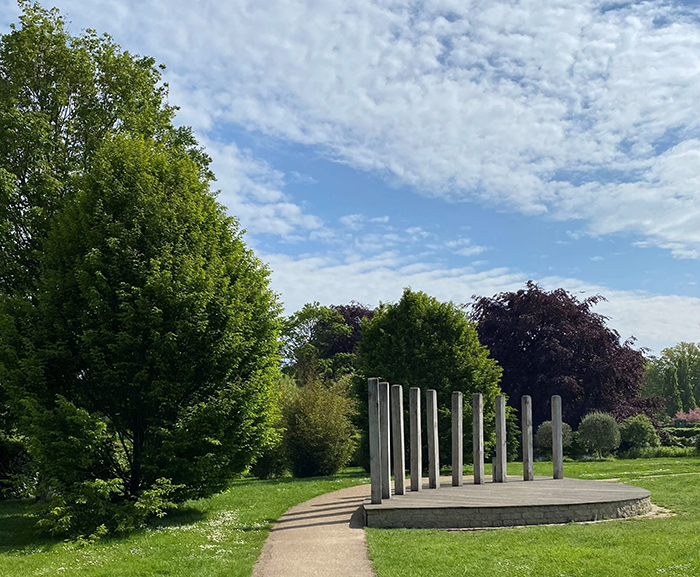 Walk around Horsham Park
Horsham Park is lovely to walk around – you can visit the Sensory Garden, Human nature garden, Kaya Cafe for a bite to eat, the tennis courts, children's play area or the outdoor gym equipment.
Address: Horsham Park, Horsham, RH12 2DW
Go shopping in Swan Walk
There are lots of shops to choose from in Swan Walk including Accesorize, Marks & Spencer, Boots, Fat Face, The Body Shop and Thorntons.
Address: 12 Swan Walk, Horsham, RH12 1HQ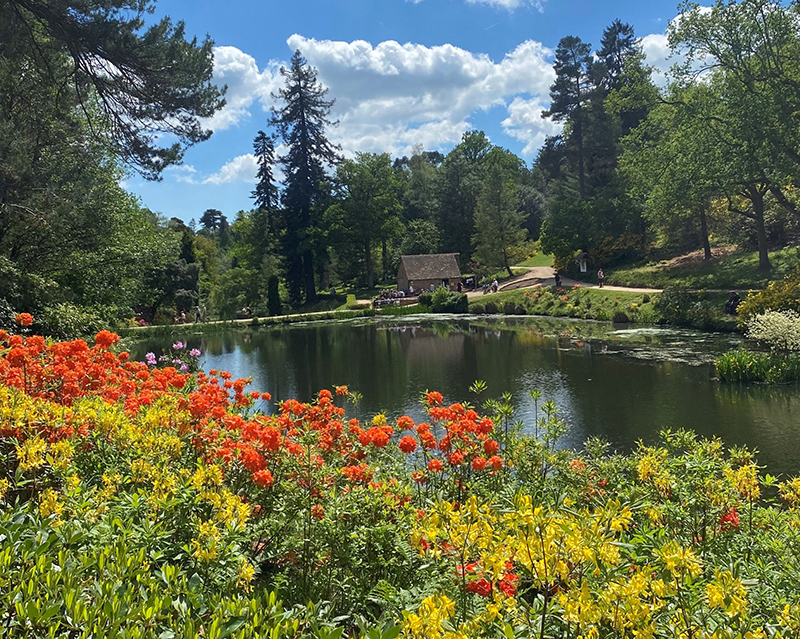 Visit Leonardslee Gardens
For a stunning woodland walk, view our helpful guide on visiting Leonardslee Gardens, where you can enjoy many walks through the 240-acres of gardens, lakes and forest areas as well as seeing wallabies.
Address: Leonardslee Gardens, Brighton Road, Lower Beeding, Horsham, RH13 6PP.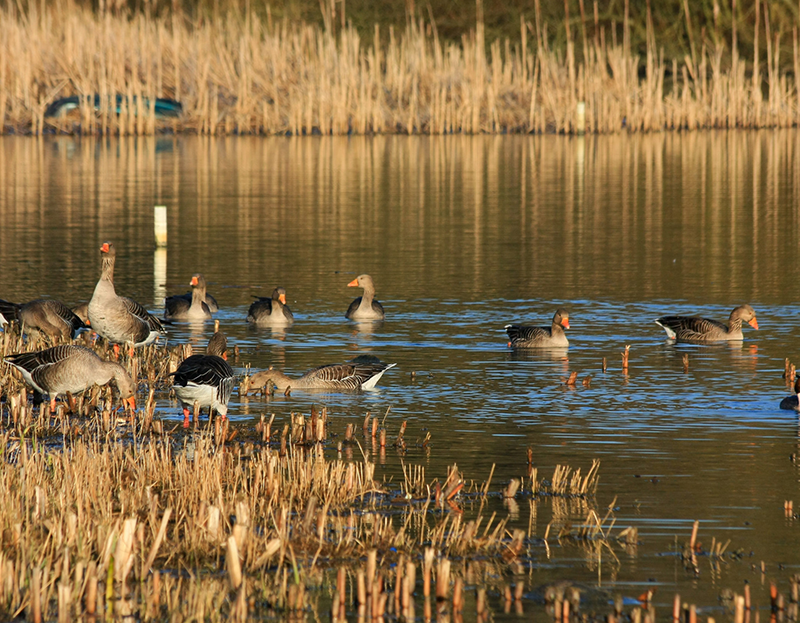 Visit Warnham Local Nature Reserve
Warnham Nature Reserve is located a mile or so North of Horsham, and consists of 92 acres of different habitats, including the 17 acre Warnham Millpond. There is plenty of wildlife to spot, including Grey Herons, Kingfisher, woodpeckers and it is a popular spot for butterflies in the summer.
There is also a Visitor Centre and the Herons Rest, a small café serving drinks and snacks. There is a small admission charge of £2.
Address: Warnham Nature Reserve, Warnham Road, Horsham, RH12 2RA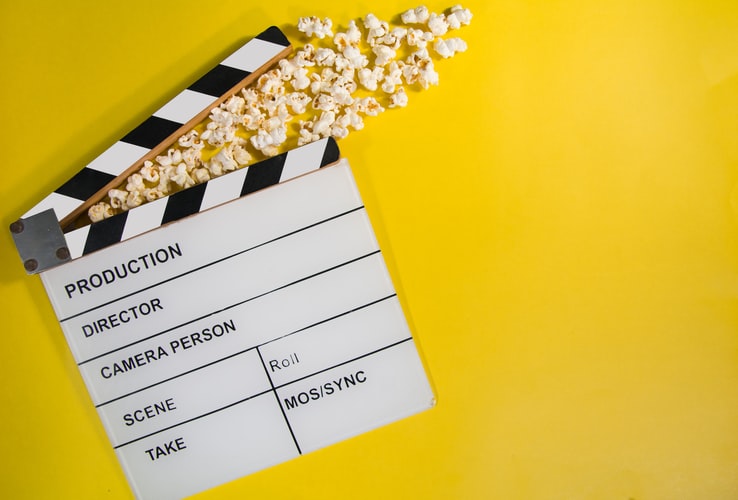 Watch a film at The Capitol
The Capitol was re-opened in 2003 and includes a Theatre, a Studio Theatre and 2 cinema screens. The cinema shows latest release films, as well as independent films and National Theatre live productions.
Address: The Capitol Horsham, North Street, Horsham, West Sussex, RH12 1RG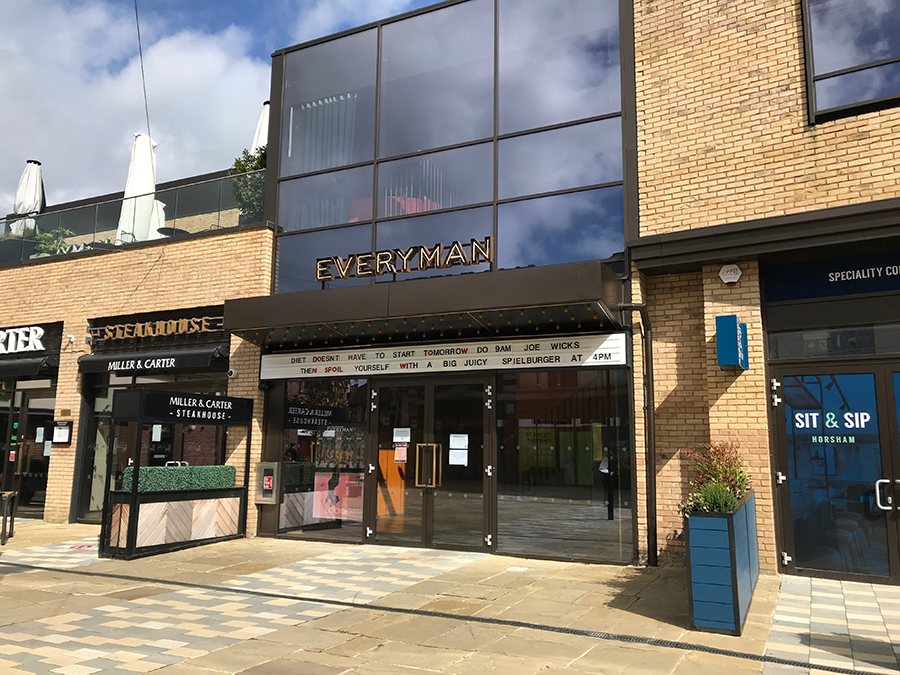 Watch a film at the Everyman Cinema
Everyman cinemas offer a boutique and luxurious cinema experience. Their seating is made up of sofas for more comfortable viewing and they offer table service. You can order food and drinks before the film starts which will be brought to your table.
Address: 16 Piries Place, Horsham, RH12 1EH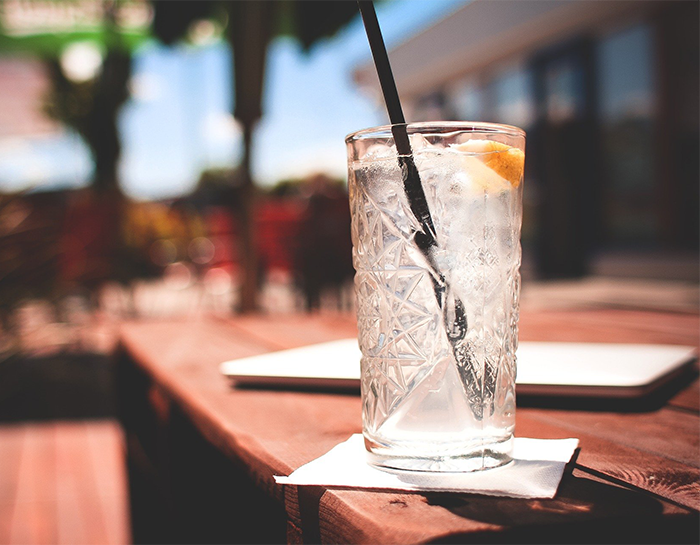 Go for a cocktail at Kaya
Kaya is an independent café set in Horsham Park, and they make a range of delicious cocktails to try including Espresso martinis, Passion Fruit Daiquiris and Watermelon Sugar High cocktails.
Enjoy in their Orangery amongst hanging succulents and chandeliers, in the Lounge on their plush velvet sofas, or outside in the undercover Pergola.
Address: Kaya in the Park, The Stable Block, North Street, Horsham, RH12 1RJ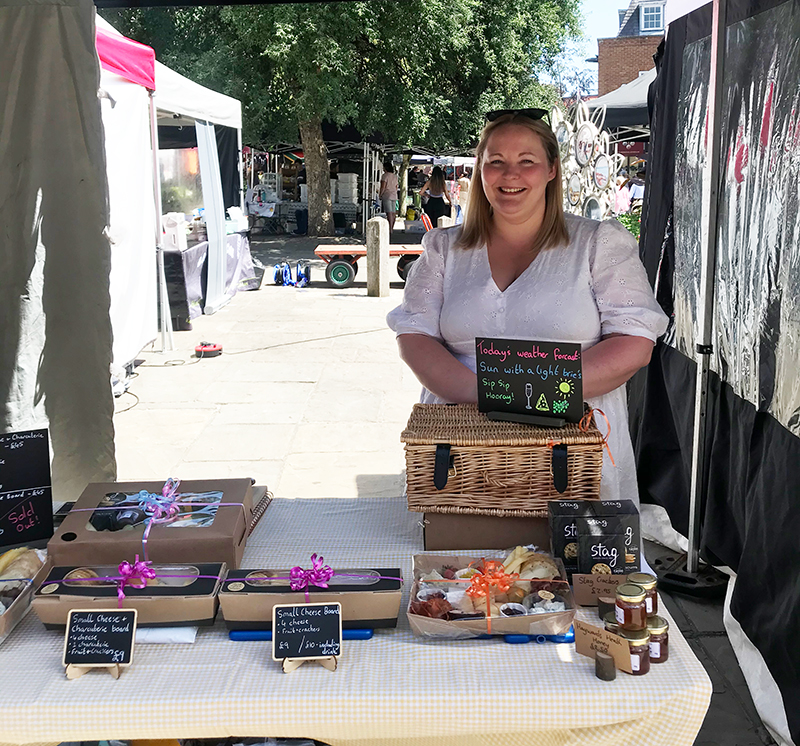 Visit the Horsham Market
The Horsham Market usually runs every Thursday and Saturday at the Carfax from 9am to 5pm. There are stalls selling street food, local produce, flowers and a range of arts & craft items.
Address:  45 Carfax, Horsham, RH12 1 EQ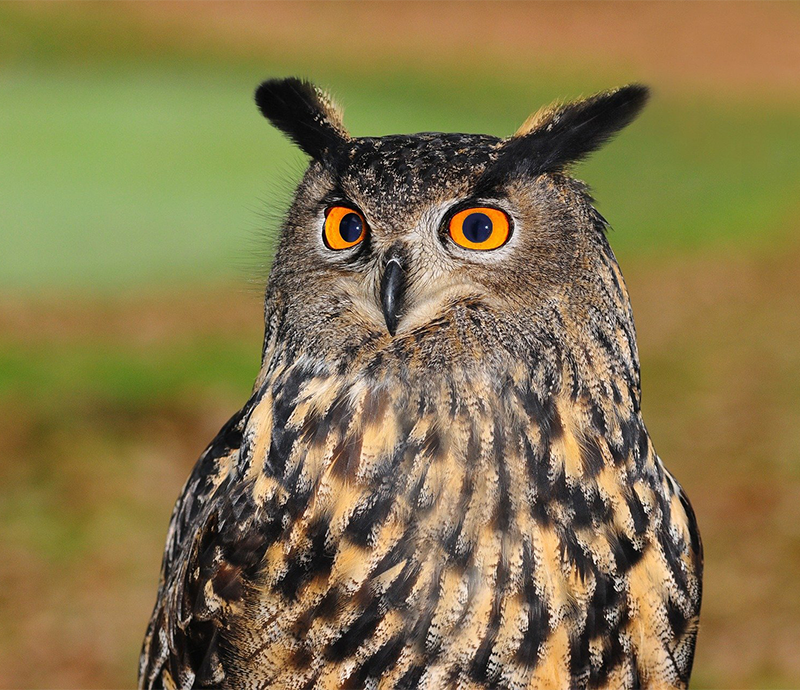 Visit Huxley's Birds of Prey Centre and Gardens
Huxley's Birds of Prey Centre is located approximately one mile South-West of Horsham.
The residents at Huxley's include owls, eagles, falcons, hawks and buzzards. Here, you have the opportunity to 'Meet an Owl' and also watch displays, which showcase how the different birds hunt in the wild.
There are benches located around the gardens where you can enjoy views of the Japanese water feature, lavender, dahlia, palms, tree ferns and much more.
Address: Huxley's Birds of Prey Centre, Brighton Road, Horsham, West Sussex, RH13 6QA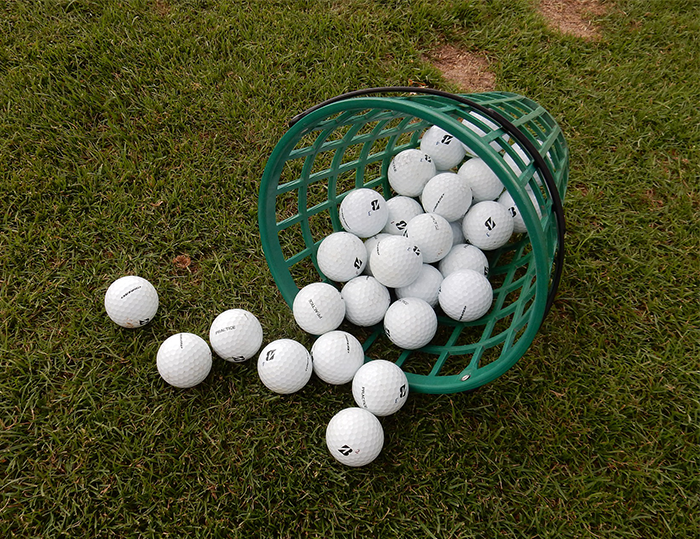 Take a swing at Horsham Golf Driving Range
Horsham Golf is home to a heated and floodlit driving range. If you download the Awesome Golf app, you can track your shots on a large screen in the bay and associated data to help you improve. If you're just looking for fun, you can also play on virtual golf courses and take part in fun challenges.
They also offer coaching if you're looking to improve on your game.
Address: Horsham Golf Club, Denne Park, Worthing Road, Horsham, West Sussex, RH13 0AX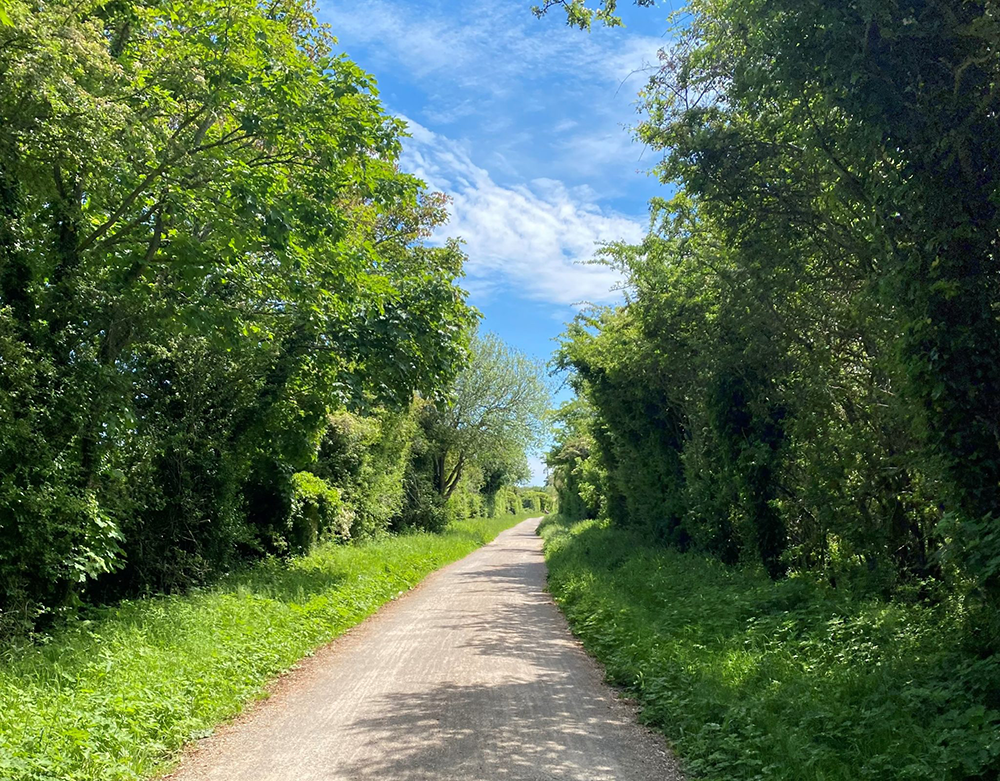 Cycle the Downs Link
The Downs Link is a 33-mile long route between Guildford in the North and Shoreham-by-Sea in the South. The route follows the old railway line and is therefore mostly flat, and it is also largely off-road, making it the perfect spot for a relaxing bike ride.
The Downs Link does not run directly through Horsham but it does pass through Christ's Hospital, which is a few miles South-West of Horsham.
We recommend parking at Southwater Country Park, which is just under 10 mins away from Horsham.
From here, you can cycle North to Rudgwick which is approximately 12km, or to Cranleigh which is approximately 18.7km.
Alternatively, you can cycle South to Partridge Green which is approximately 7.7km or Bramber which is approximately 19.1km.
Parking Address: Southwater Country Park, Cripplegate Lane, Southwater, Horsham, RH13 9UN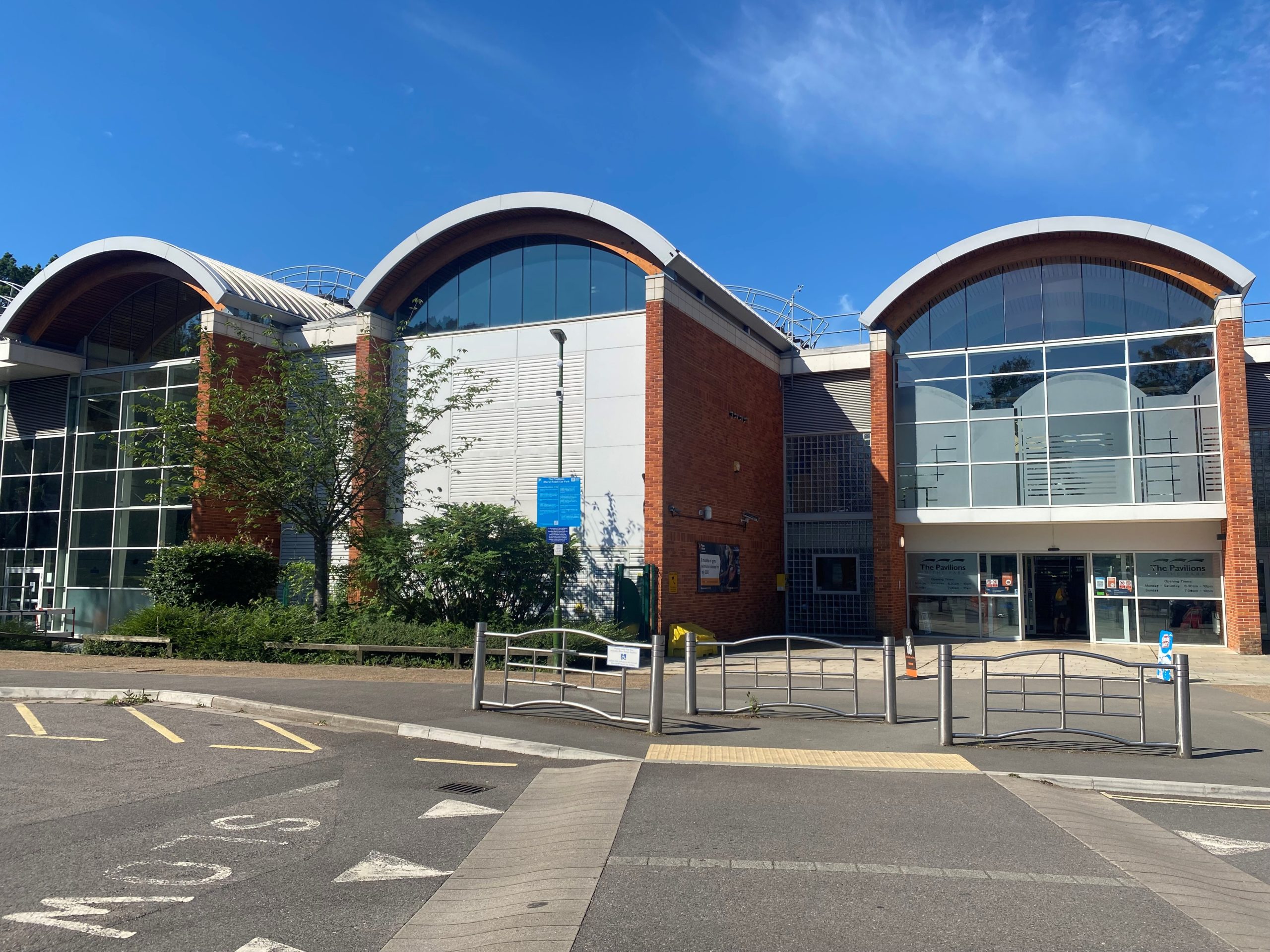 Go for a swim in The Pavilions in the Park
The Pavilions in the Park is home to a leisure pool if you fancy a more relaxed swim, which has an indoor and outdoor area (the outdoor pool is heated so is available all year round). There is a waterfall, bubble beds, jets and a flume slide, which make it ideal for children. There is also a 25m long competition pool if you are looking to get a few more lengths in!
Address: The Pavilions in the Park, Hurst Road, Horsham, RH12 2DF
Play Tennis at Horsham Park Tennis
If you are looking for something a bit more active, why not pick up a racquet and head to the tennis courts at Horsham Park.
Family memberships for the full year start at only £47.50 or a standard court hire is £6.25 per hour (£11.25 for floodlit courts). There are four all-weather courts which are available from 7am – 10pm,  7 days a week.
Address: Horsham Park, North Street, Horsham, West Sussex, RH12 1RL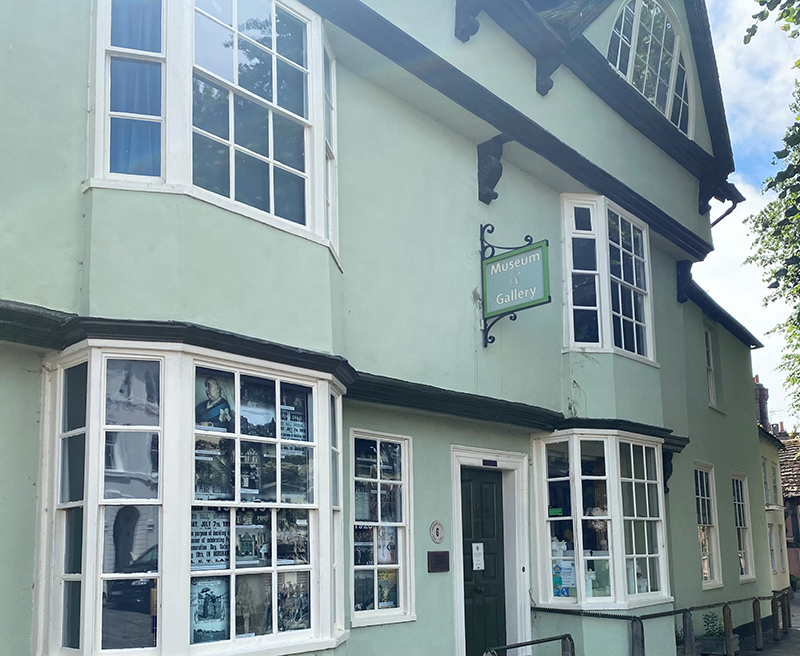 Visit Horsham Museum & Art Gallery
Horsham Museum & Art Gallery is currently closed due to refurbishment in order to update and modernise the displays, however it is due to reopen in late summer 2021 and will definitely be one to visit then.
Address: Horsham Museum & Art Gallery, 9 Causeway, Horsham, West Sussex, RH12 1HE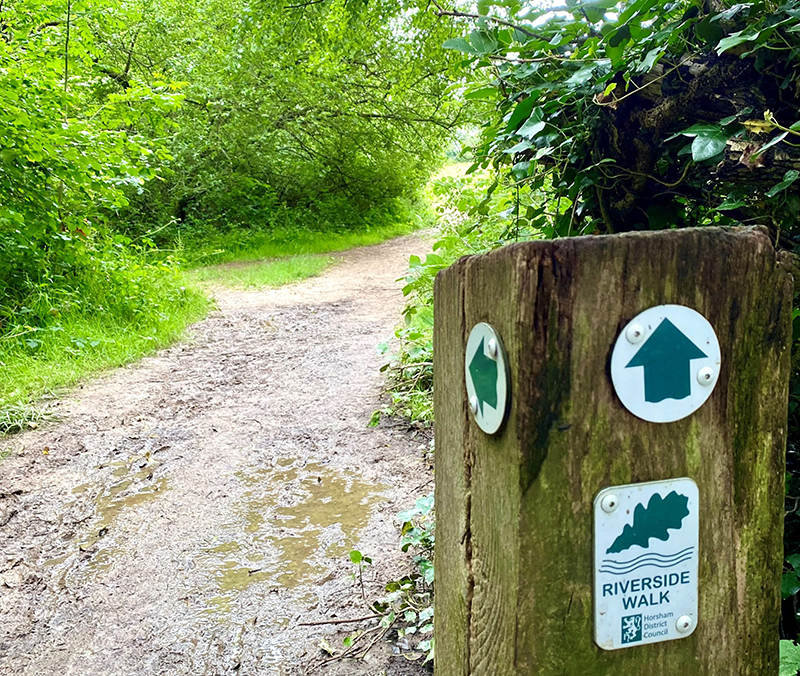 Horsham Riverside Walk (13 miles/21km)
Horsham Riverside Walk commences at the Warnham Nature Reserve and takes you on a circular loop around the outskirts of Horsham following the riverside.
The route is waymarked in both a clockwise and anti-clockwise direction and passes through Leechpool & Owlbeech Woods and Chesworth Farm.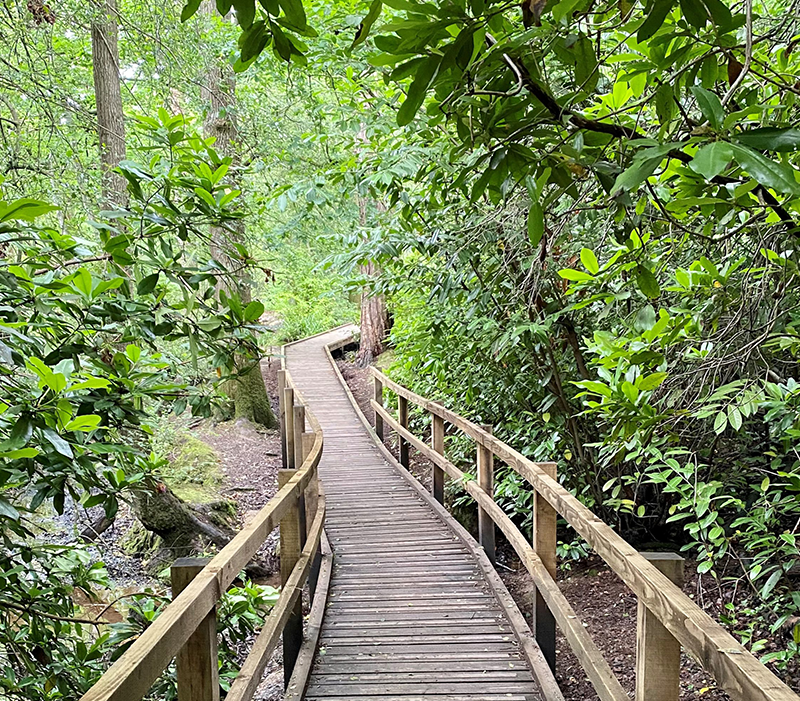 Explore Leechpool & Owlbeech Woods
Situated just on the outskirts of Horsham, Leechpool & Owlbeech Woods are 53 acres of ancient woodland. Within the woods, there is the option of five signposted walking trails to choose from exploring different habitats and there is also a sculpture trail.
There is a free car park off Harwood Road.
 Address Parking: Harwood Road Car Park, Harwood Road, Horsham, West Sussex, RH13 5UT