Skip to content
Things To Do in Arundel
If you are thinking about visiting Arundel in West Sussex then we've listed some of our favourite things to do below. We love visiting Arundel for a mooch around the shops and to enjoy a walk around Swanbourne Lake – you can never get tired of this pretty town!
We have two walks you can try out – a 5K around the Lake or a longer 9K walk that goes through Arundel Park. Both walks start in the centre of Arundel.
We also love visiting Arundel Castle when the Tulip Festival is on in the months of April/May – a sight not to be missed!
There are lots of options for cafes and shops to browse too. If you are into nature, then there are lots of stunning birds at the WWT Wetland Centre including Kingfishers.
If you would like to list your event or shop with us, email us at info@discoversussex.org for our advertising brochure.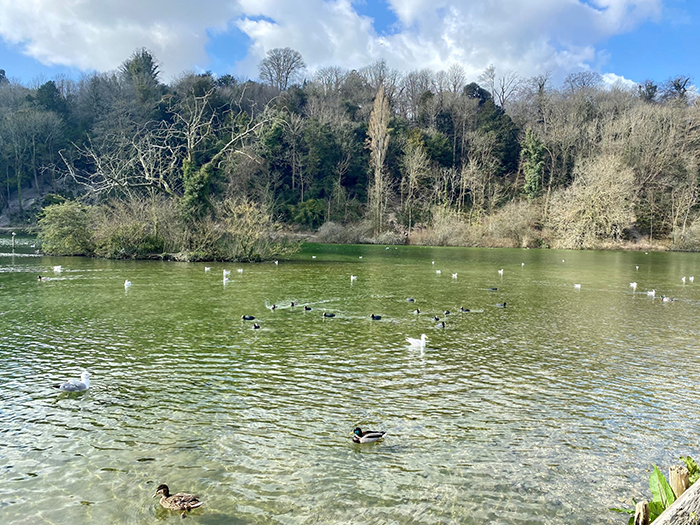 Swanbourne Lake 5k Walk
Try our Swanbourne Lake walk that takes you around the picturesque Swanbourne Lake, and then up past the Hiorne Tower and back down through Arundel town centre, where there are plenty of spots to grab some refreshments or ice cream! This 5K walk is nice and relaxed with a bit of a climb up to the Hiorne Tower but with rewarding views at the top!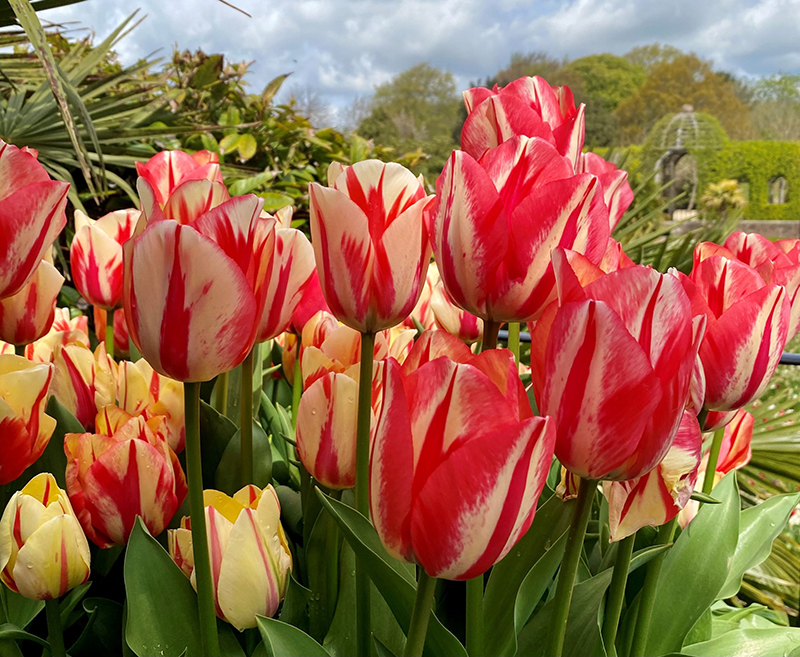 Arundel Tulip Festival
Arundel Castle is situated within some beautiful award-winning gardens, which include a Rose Garden and the Fitzalan Chapel's White Garden. Arundel Tulip Festival runs from mid-April onwards, which showcases more than 120,000 tulips in over 130 varieties. They really are stunning, and definitely not one to be missed! The Tulip festival is popular so make sure you book tickets well in advance.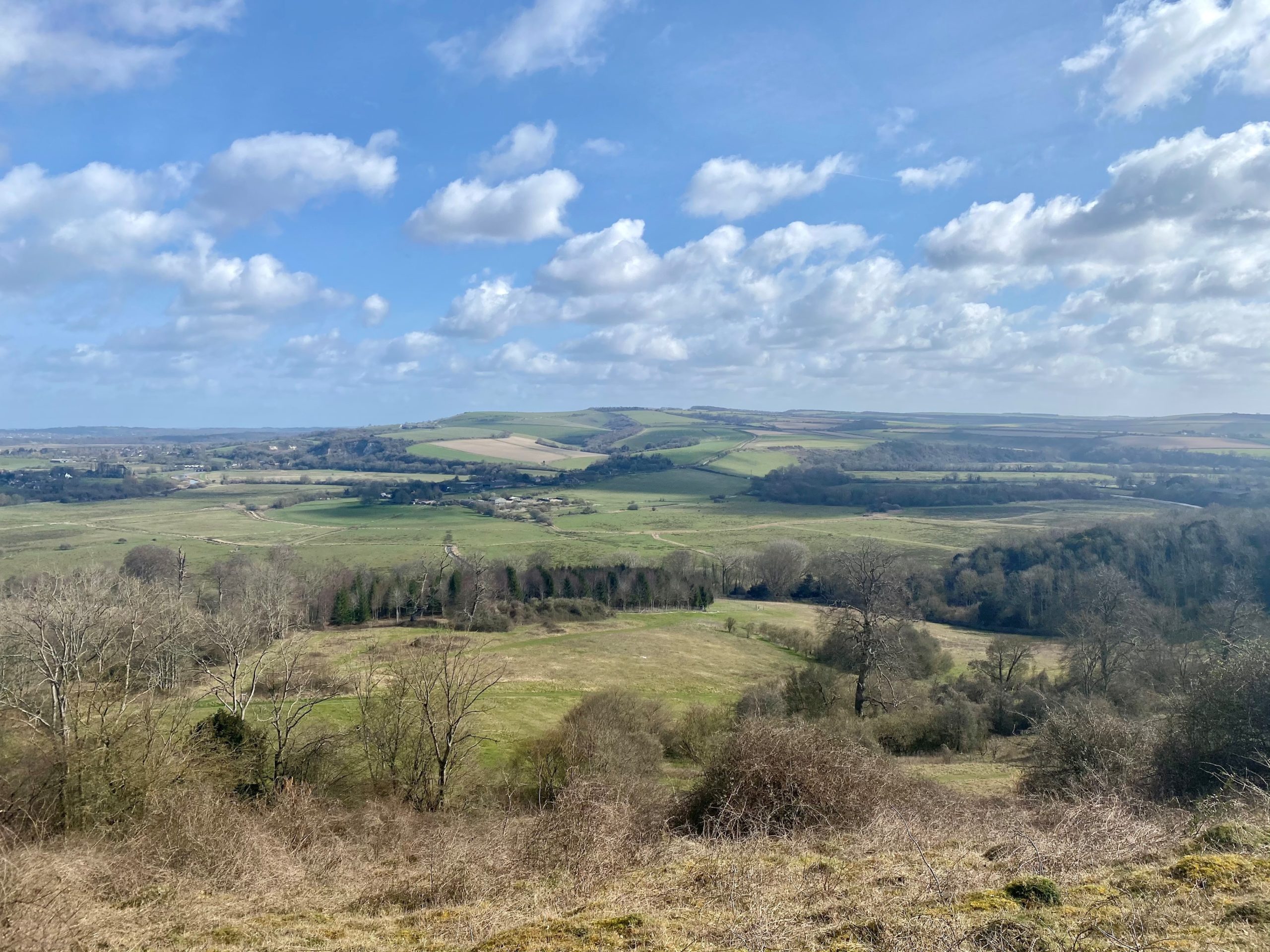 Arundel Park 9k Walk
If you have time for a longer walk, why not try our Arundel Park Walk, which is 9km? It commences at Swanbourne Lake in Arundel and heads up through the beautiful Arundel Park and onto the Monarch's Way. After walking along a section of the Monarch's Way, the route heads towards the small village of South Stoke, before following the River Arun back to Arundel, passing The Black Rabbit pub.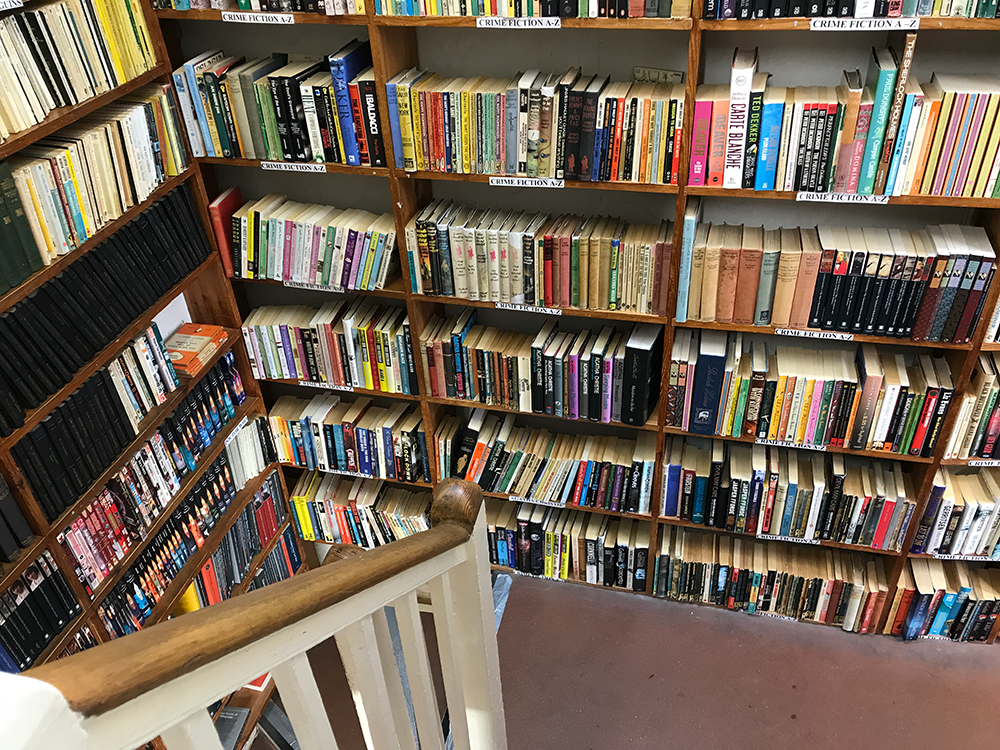 Visit Kim's Bookshop
A must visit is Kims Bookshop, a quirky bookshop set on many floors and full of second-hand, new and rare books. You can find some real bargains here!
Address: 10 High St, Arundel BN18 9AB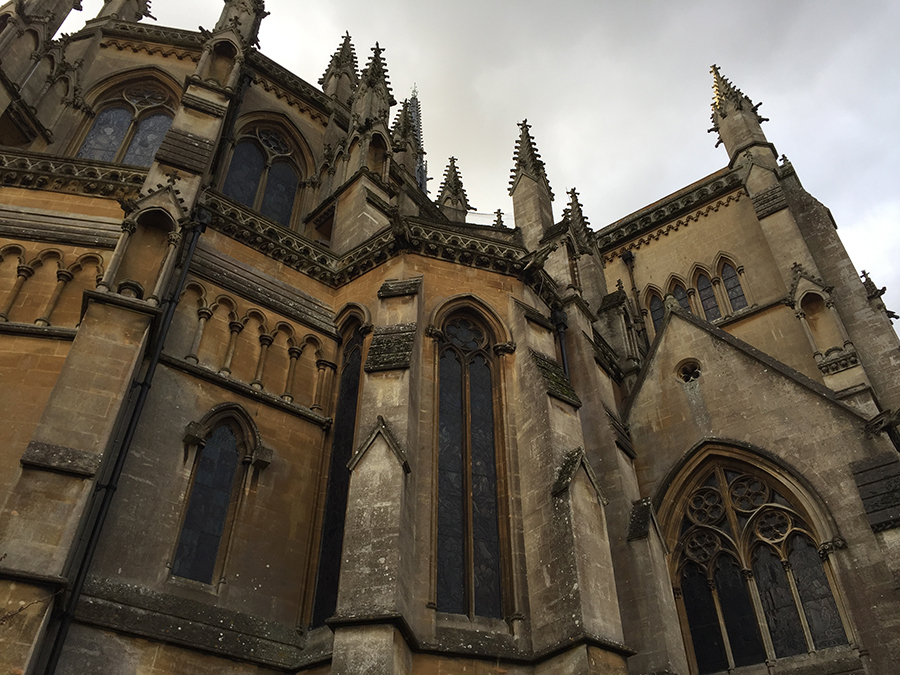 Arundel Cathedral
Arundel Cathedral is definitely a must-see when visiting Arundel! Henry, fifteenth Duke of Norfolk, commissioned the building in 1868 and opened on 1st July 1873 in all its French Gothic glory. One of the most beautiful features is the rose window directly above the organ gallery and the whole interior gives a sense of grandeur with its height.
Mill Road Putting Green & Cafe
Many a good afternoon has been had at the Mill Road Putting Green! With Arundel Castle as your backdrop, this 18 hole course is definitely worth doing and there is also a café at the putting green where you can get refreshments.
Address: Mill Rd, Arundel BN18 9PA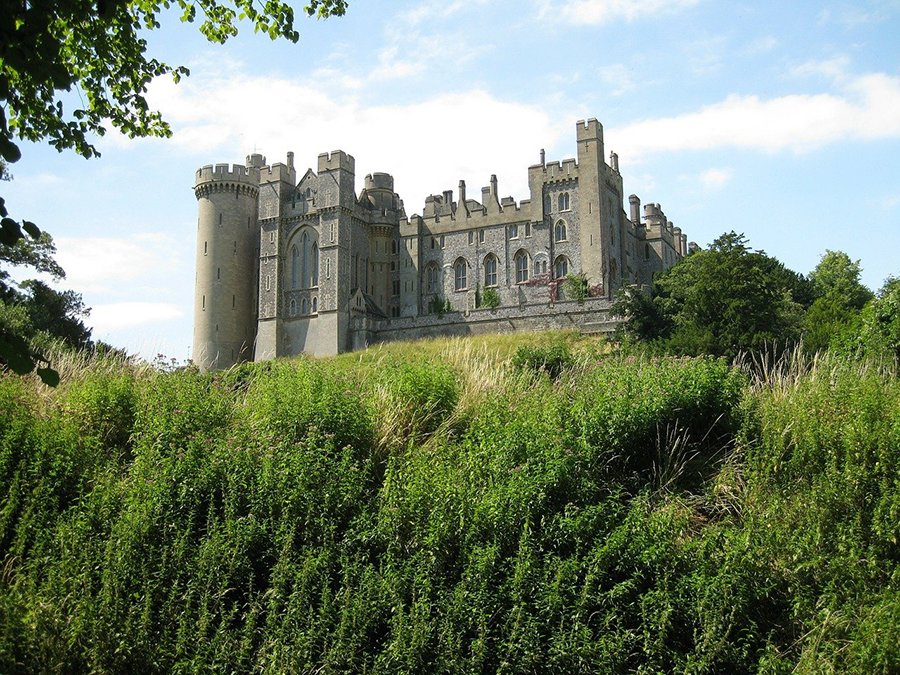 Arundel Castle & Gardens
Arundel Castle is definitely worth a visit if you are in Arundel and looking for things to do. It is a stunning building and makes for some impressive photographs.
The gardens are well maintained and are particularly beautiful during the Tulip Festival where over 80,000 tulips come into bloom.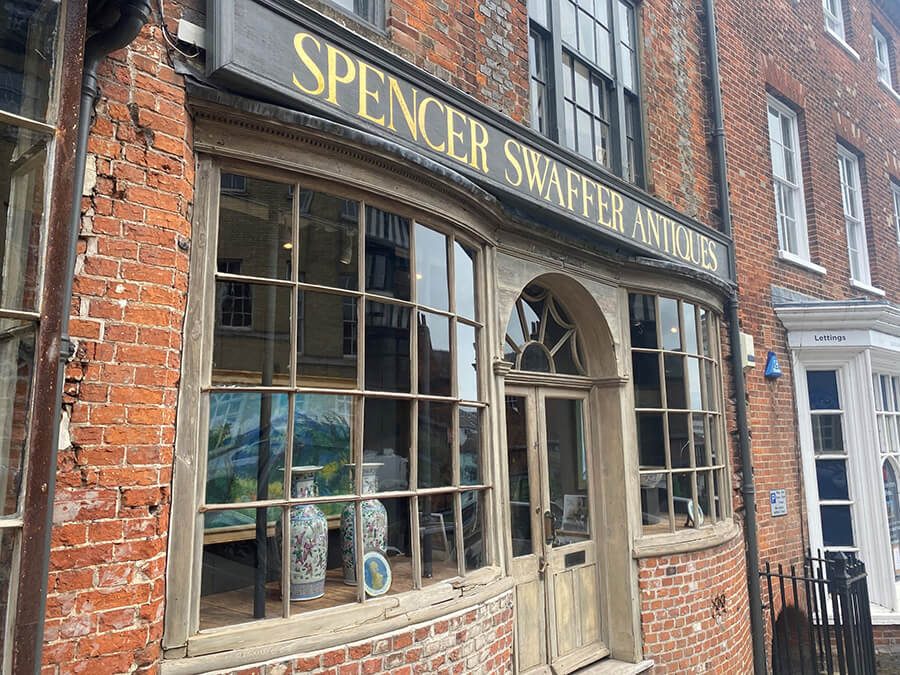 Browse the antique stores
Arundel offers lots of antique stores, including:
Spencer Swaffer Antiques
Nineveh House Antiques and Crafts
Arundel Bridge Antiques
Arundel Eccentrics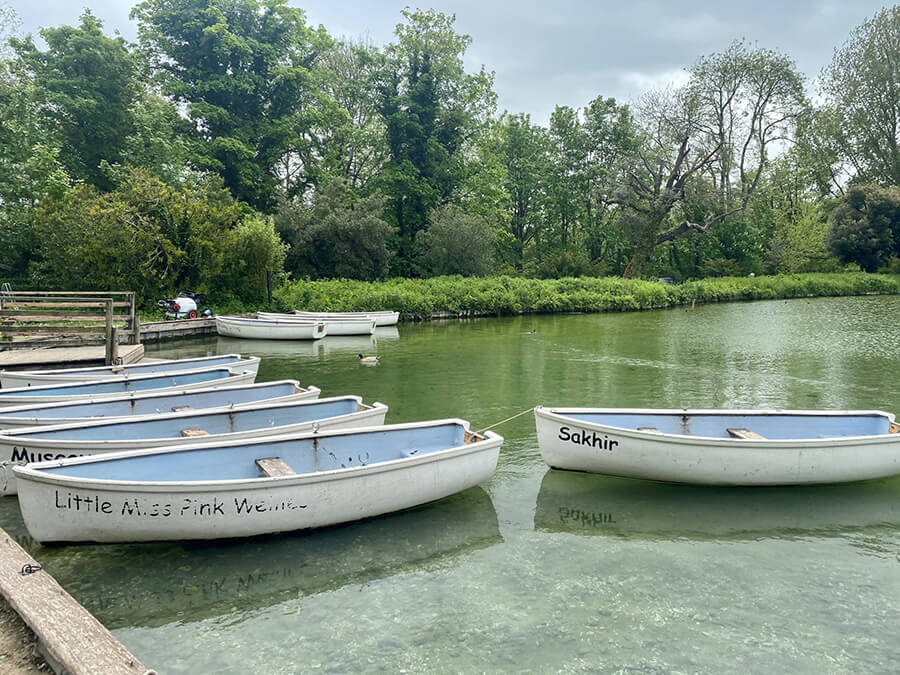 Hire a boat at Swanbourne Lake
From mid-March through to November you can hire one of the 15 named boats at the beautiful Swanbourne Lake. No booking is required, and prices are £4 per adult and £3 for children – small dogs are also welcome!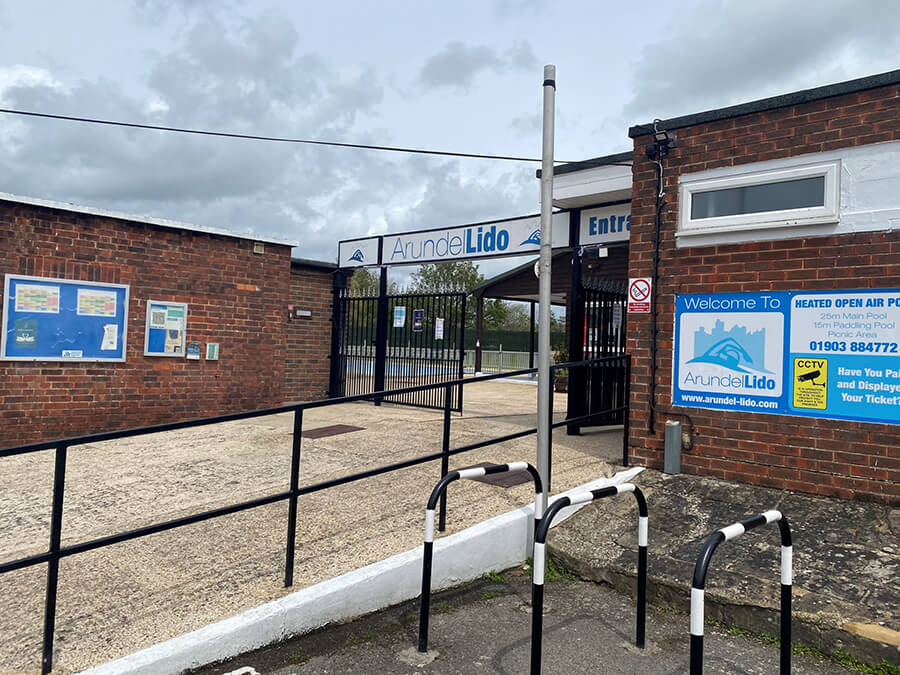 Take a dip at Arundel Lido
If you fancy a swim with a view, why not pop down to Arundel Lido, the only remaining Lido in West Sussex. Here you can swim in the outdoor heated pool with the beautiful Arundel Castle as a backdrop.
Visit one of Arundel's many cafes
Arundel is a perfect place for a relaxed lunch and a stroll around the beautiful town and looking in all the independent shops. The town is home to many cafes and places to eat, so you will be spoilt for choice! Take a look at some of our recommended cafes in Arundel for ideas.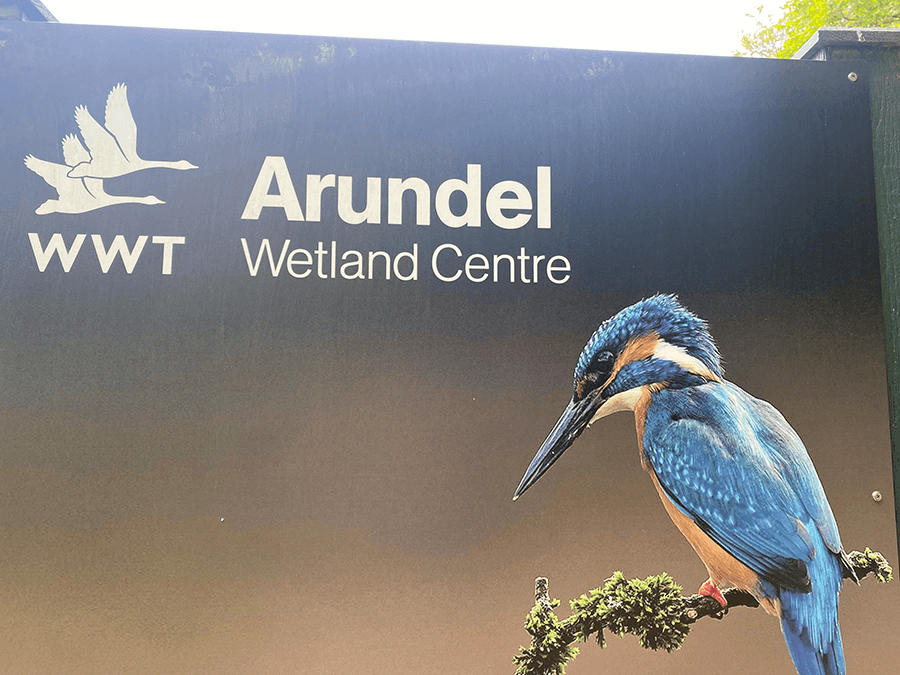 Visit the WWT Wetland Centre
Arundel WWT Wetland Centre is the perfect day out, especially for children. Explore the 65 acres full of wildlife including kingfishers, water birds, songbirds, newts, grass snakes and bats. The Wetland Centre is just a short stroll from the main town centre and is not far from Swanbourne Lake.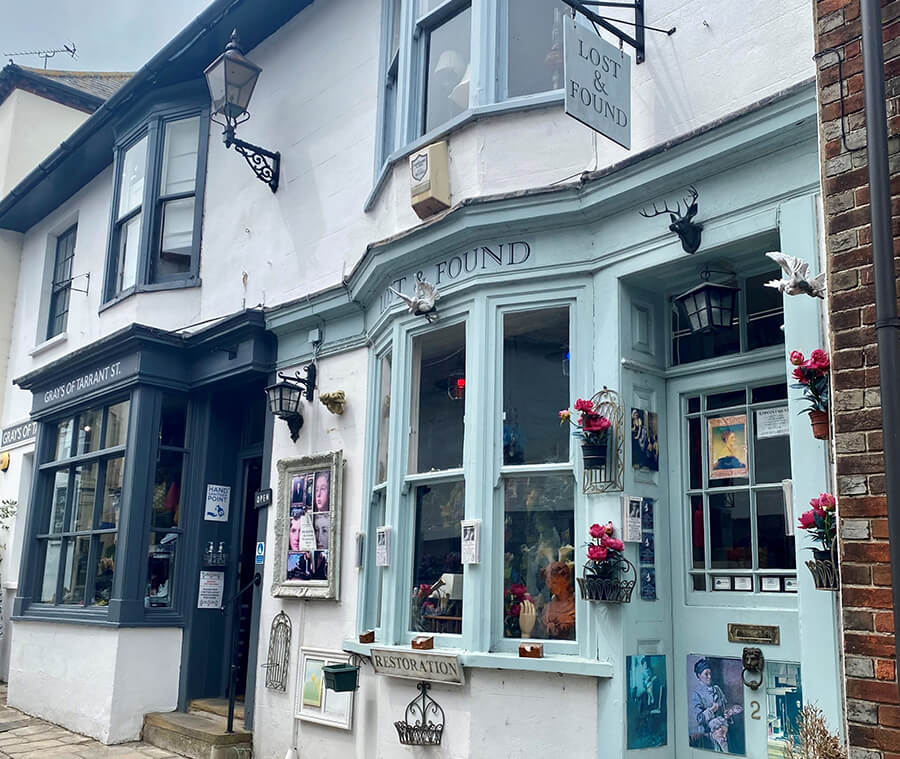 Explore Arundel's independent shops
Tarrant street is full to the brim with independent shops to explore. Some of our favourites are:
Pots & Posies which sells beautiful homeware, candles, soaps and jewellery.
Lavender House selling indoor and outdoor plants as well as home furnishings and clothes.
The Tea and Biscuit Club selling a range of loose leaf teas, biscuits and cute teapots!
Discover new places to visit
Susssex is home to many diverse towns and cities. From bustling Brighton to quaint cobbled villages, find your next adventure.