Skip to content
What's on in Sussex This Month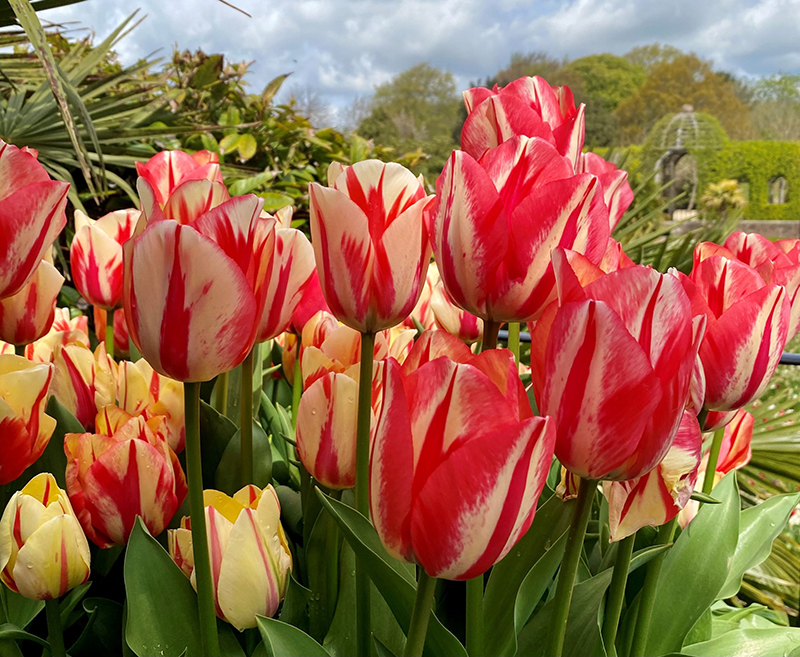 Arundel Tulip Festival from mid April
From Mid April
Arundel Tulip Festival is back again with over 130 different varieties of tulips!
We highly recommend visiting Arundel Tulip Festival – it is truly a unique experience and really stunning displays!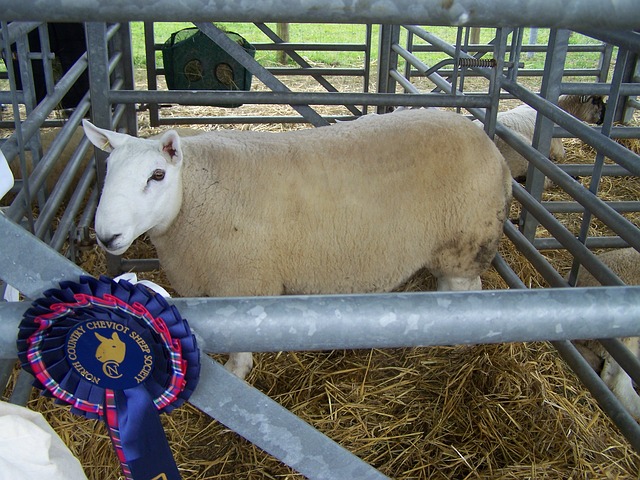 South of England Show
Friday 10th, Saturday 11th & Sunday 12th June 2022
The South of England Show is back between the 10th – 12th June from 9am to 6.30pm.
This agricultural show is a must-visit, there is so much to see and do including equine and livestock competing.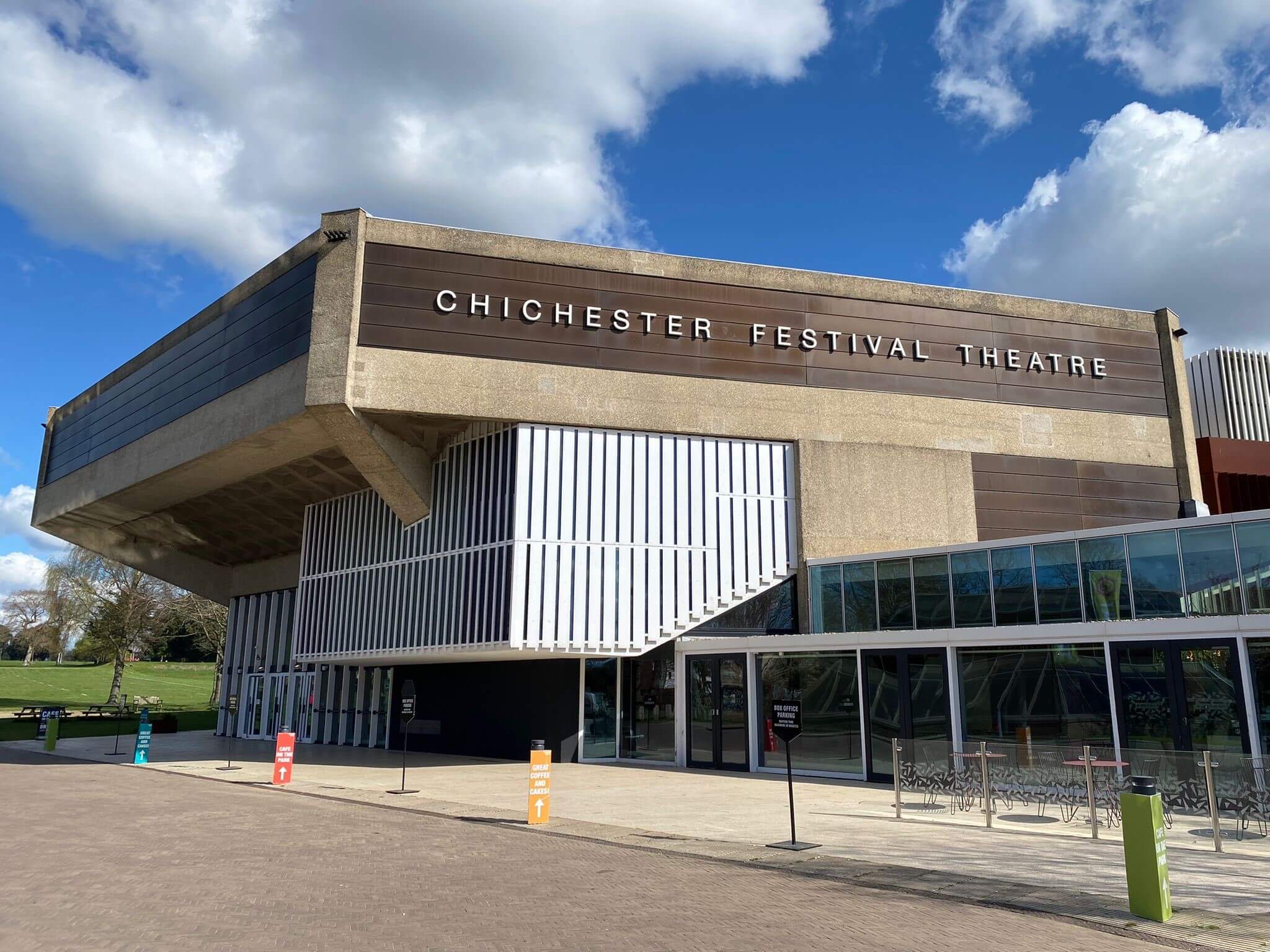 The Unfriend at Chichester Festival Theatre
Tuesday 21st June – Tuesday 5th July
The Unfriend stars Amanda Abbington, Frances Barber and Reece Shearsmith in a play directed by Mark Gatiss.
Almost Sold Out!
Slinfold Concert Band
See Slinfold Concert Band on the following days!
Saturday, 4 June 2022 – 11:00 – Loxwood Village Fete
5 June 2022 – 12:00 – Slinfold Village Day Sunday
2 July 2022 – 14:00 – Ellens Green Summer Show Saturday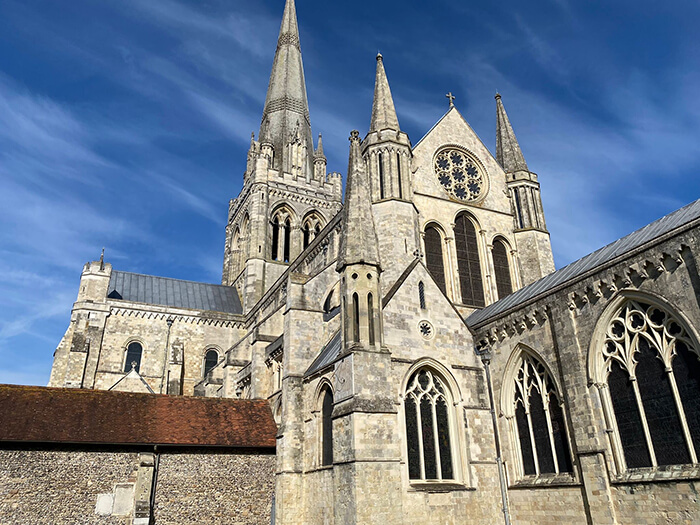 Festival of Chichester Launch
11th – 10th July
The Festival of Chichester includes theatre, book events, talks, poetry, exhibitions and much more!
Visit the website for more info!
Discover new places to visit
Susssex is home to many diverse towns and cities. From bustling Brighton to quaint cobbled villages, find your next adventure.