Skip to content
What's on in Sussex in February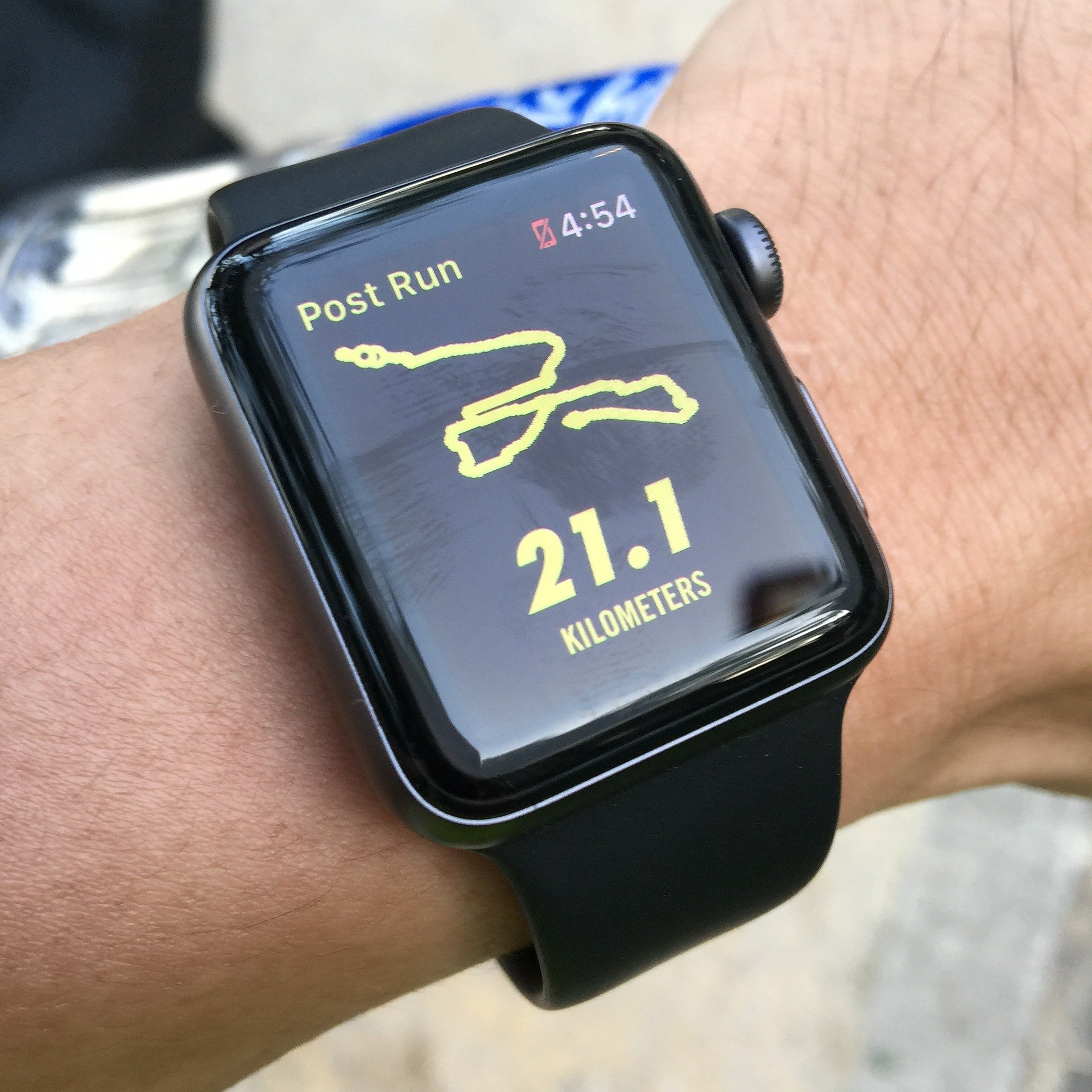 Running GP at Goodwood Motor Circuit
Sunday 13th February
At Goodwood Motor Circuit, run the Grand Prix and choose from a 5K, 10K, Half Marathon, 20 Mile or Marathon!
Enter via the website.
Romeo & Juliet (The Royal Ballet) ROH Live
Monday 14th February
On at the Leconfield Hall in Petworth, is the special screening of the Royal Ballet live from the Royal Opera House.
Visit their website to book tickets.
Discover new places to visit
Susssex is home to many diverse towns and cities. From bustling Brighton to quaint cobbled villages, find your next adventure.