Skip to content
Things To Do in Lewes
Enjoy a wonderful day out in the county town of East Sussex and explore some of the suggested things to do in Lewes below.
You can quite easily spend a day exploring all that Lewes has to offer, from wandering the pretty streets, visiting the gardens and enjoying some heritage and history at the Castle and Anne of Cleves House. In November, Lewes is well-known for its must-see bonfire night celebrations which attracts a large number of people.
Lewes is also just a short hop away from Brighton and is also situated right near the South Downs Way, where you can enjoy panoramic views from Ditchling Beacon.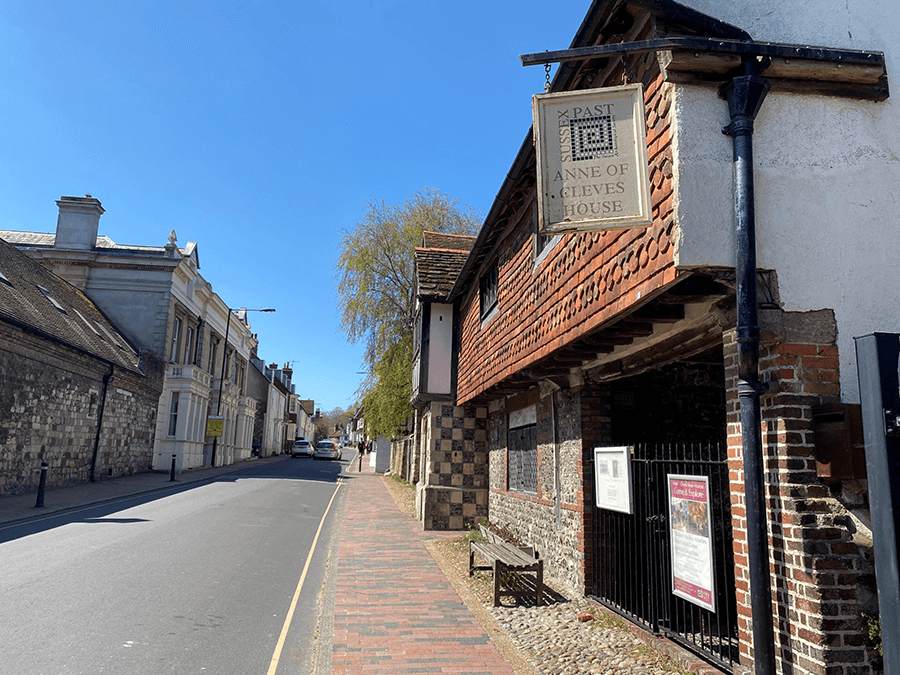 Visit Anne of Cleves House
Just a short walk from the Priory, Anne of Cleves House is a building steeped with history. There is also a museum, see how it's decorated and really imagine how the Tudor's lived! The building was part of Anne of Cleves divorce settlement, although it is thought she didn't actually visit the property.
Southover High St, Lewes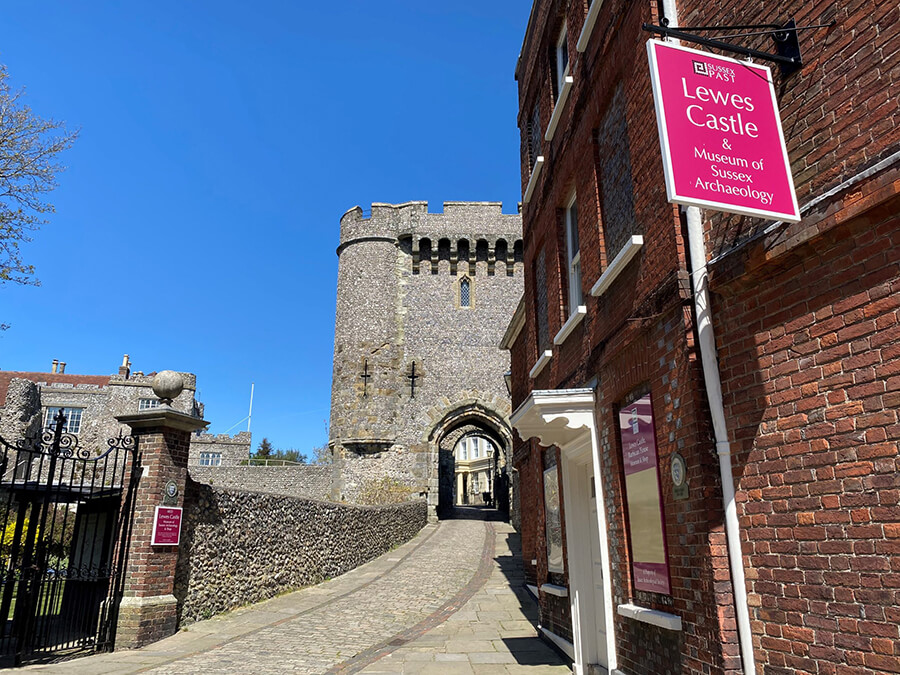 Visit Lewes Castle
Lewes Castle is a Norman castle and is a motte and bailey style castle but unusually with two mottes. You can climb up to the top of the castle and enjoy the views across Lewes and surrounding areas. As well as the castle, you can visit the Museum of Sussex Archaeology which has some local collections from prehistoric to the present day. No dogs are allowed except assistance dogs. You can also visit the Museum of Sussex Archaeology next door to the castle which displays local collections from the prehistoric to the present day.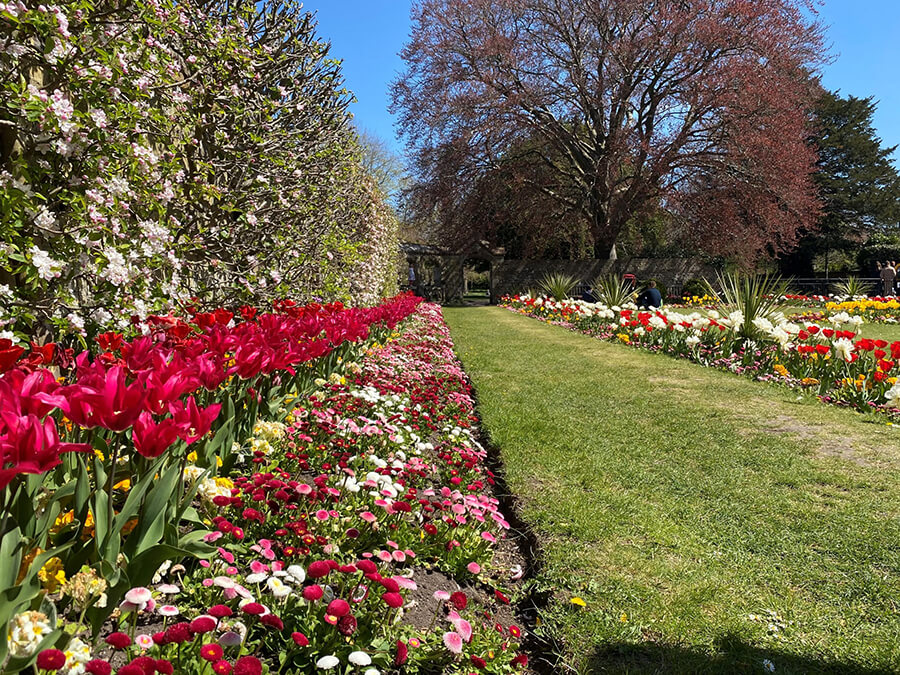 Wander around Southover Grange Gardens
Southover Grange Gardens is one not to be missed! It's set just a stone's throw from Anne of Cleve's house and if you visit in Spring you can enjoy the tulip and flower displays! It's a great place to sit down, relax, enjoy some lunch and a lovely peaceful area.
Southover Rd, Lewes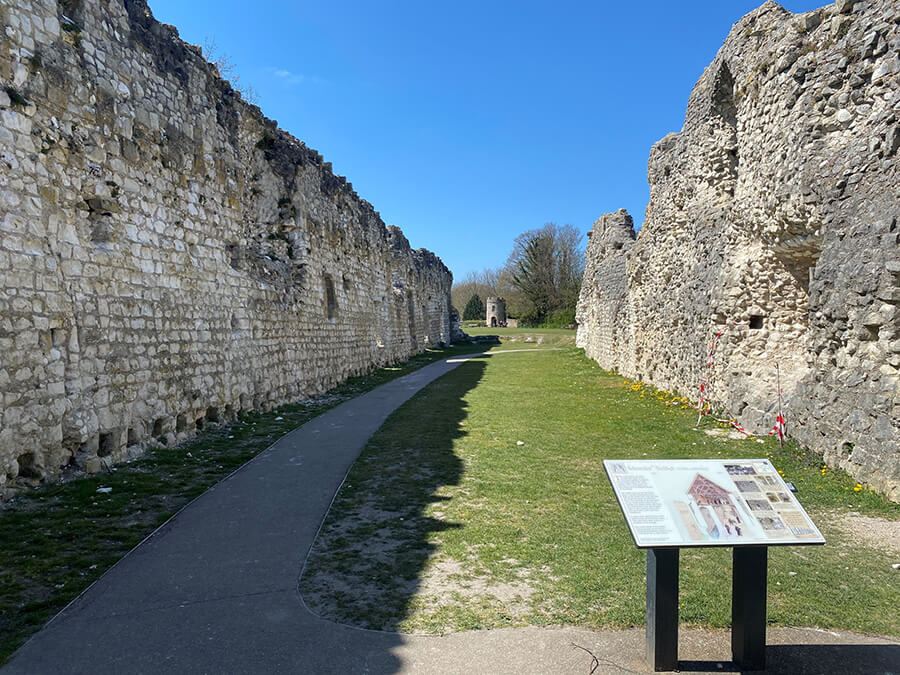 Discover the history of Lewes Priory
Lewes Priory, otherwise known as The Priory of St.Pancras,  is set in Priory Park and is just a short walk from the train station. Priory Park itself is a lovely spot to sit and enjoy lunch and there is also a playground for children here. The Priory was the first Clunic priory in England and was founded between 1078 and 1082 by William and Gundrada de Warenne who also build Lewes Castle. The Priory was one of the largest and wealthiest monasteries in England and you can see what the Priory would have looked like on the information boards surrounding the ruins.
Buildings that would have been part of the Priory include the Prior's dining hall, Great Church, refectory, toilet block, dormitory, kitchen, infirmary, bakery, orchard, stables, Chapter House and also the kitchen garden – and many others.
Shop Cliffe High Street
Lewes is a great place for shopping and has lots of independent and antique shops. There are bookshops, food produce, cafes and cute homeware shops as well as your traditional high street brands.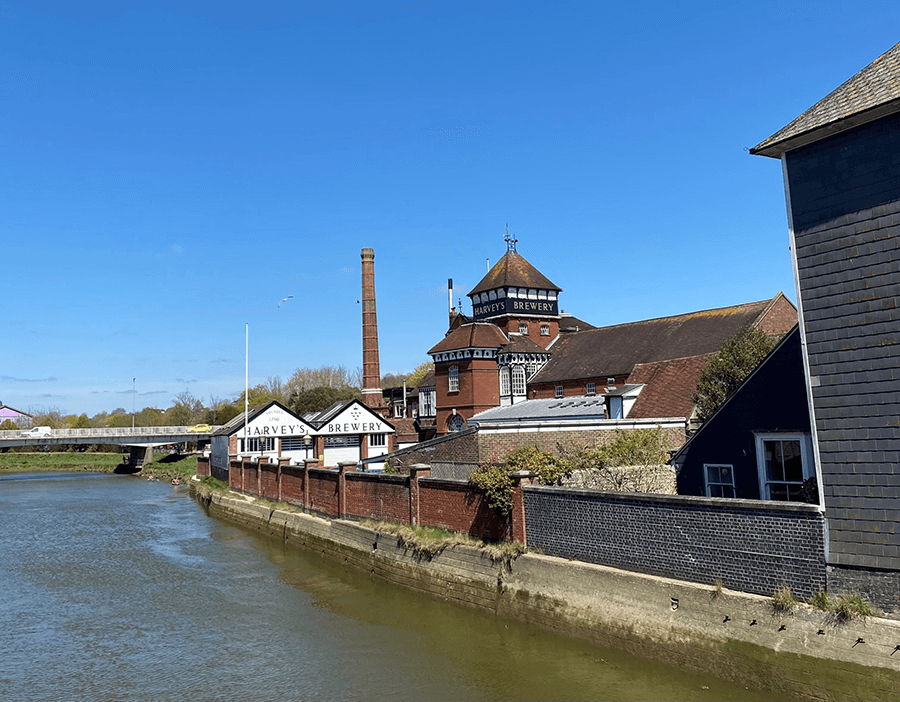 Take a tour of Harvey's Brewery
Harvey's Brewery is the oldest independent brewery in Sussex and you can do tours which gives an insight into how they brew at Harveys'. They use rainfall which is filtered through the Sussex downs and drawn into their liquid reservoir ready to be used in the brew.