Skip to content
Cafes in Bognor Regis & Surrounding Areas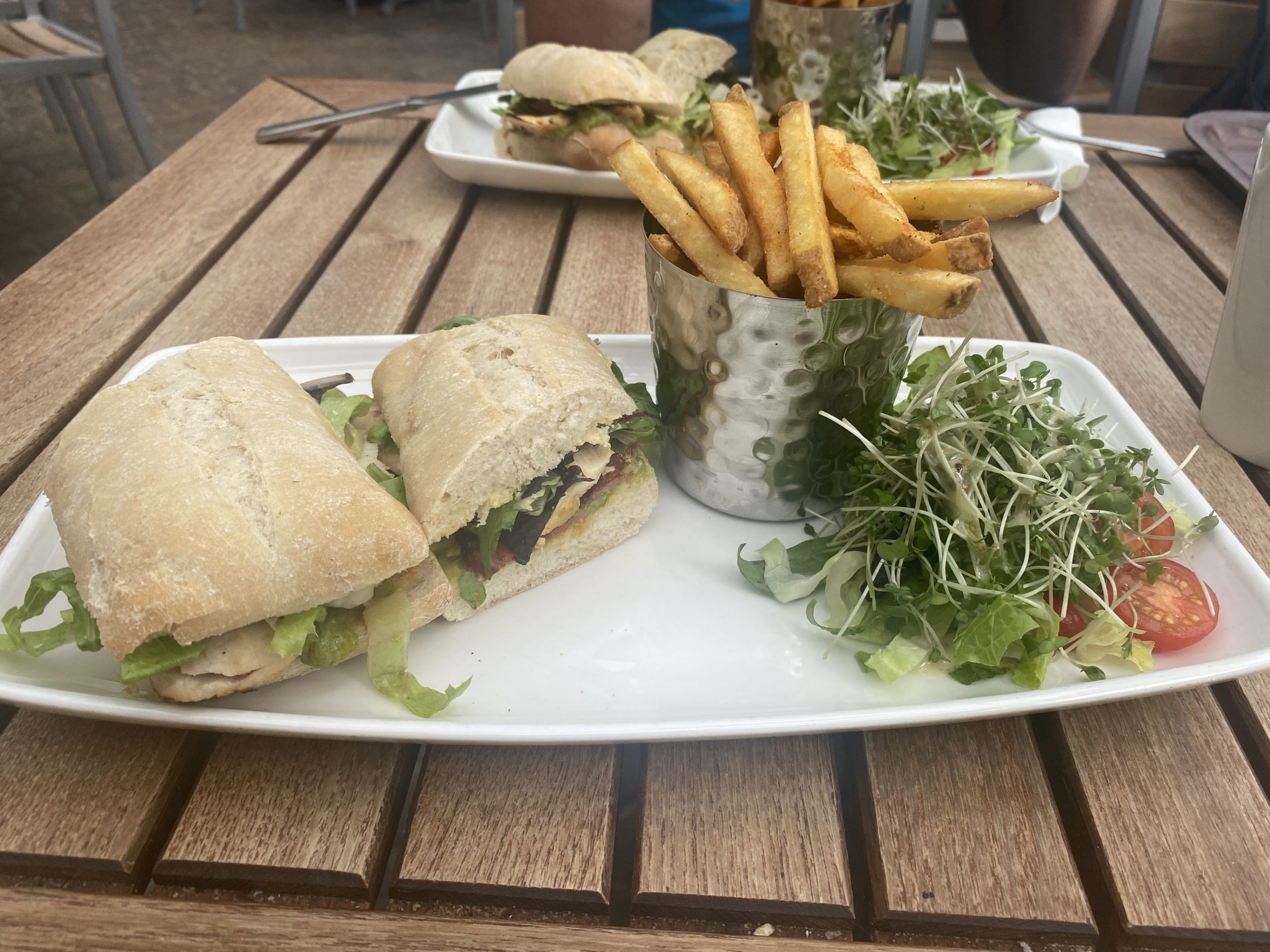 The Lobster Pot
The Lobster Pot is located on Felpham seafront, and serves up a delicious range of seafood lunches as well as more traditional lunches. They always have a good selection of specials on too, so keep your eyes peeled for these! They also stock a good selection of Marshfield ice creams to keep you cool on a hot day.
Address: The Lobster Pot, Canning Road, Felpham, Bognor Regis, PO22 7AF
Discover new places to visit
Susssex is home to many diverse towns and cities. From bustling Brighton to quaint cobbled villages, find your next adventure.