Skip to content
Cafes in Amberley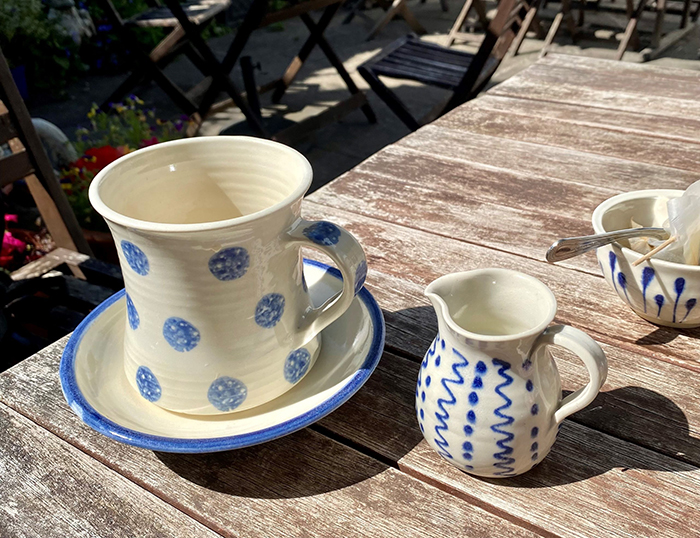 Amberley Village Tea Room
The tea rooms are located in the picturesque village of Amberley, ideally located close to the South Downs Way. Portions are always generous so picture large mugs (made in the Amberley Village Pottery) of loose-leaf tea and huge slabs of delicious homemade cake. The staff are always welcoming and the tea rooms are dog-friendly with indoor and outdoor seating.
Address: Amberley Village Tea Room, The Square, Amberley, Arundel, West Sussex, BN18 9SR
Discover new places to visit
Susssex is home to many diverse towns and cities. From bustling Brighton to quaint cobbled villages, find your next adventure.